Page 2: Alien, Pixar, Terminator, Fight Club, Akira, The Simpsons, West Wing, Sharktopus, Michael Dorn, The Royal Tenenbaums, Ryan Gosling, Breaking Bad, Lawless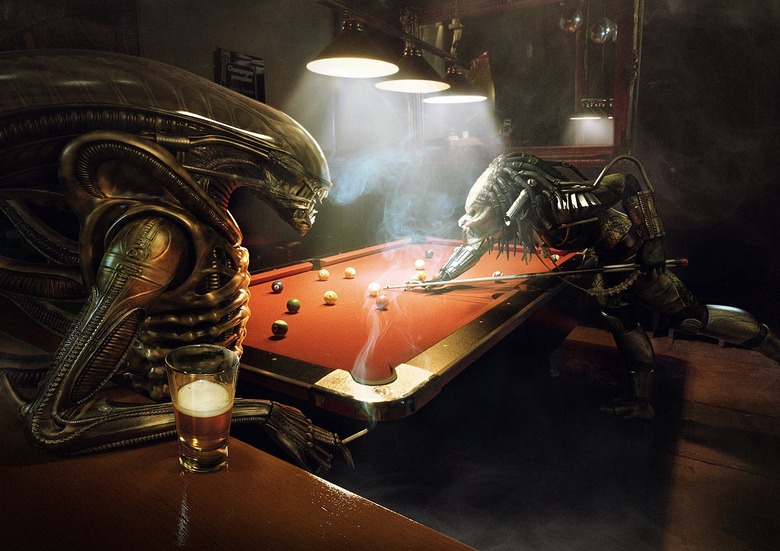 What is Page 2? Page 2 is a compilation of stories and news tidbits, which for whatever reason, didn't make the front page of /Film. After the jump we've included 46 different items, fun images, videos, casting tidbits, articles of interest and more. It's like a mystery grab bag of movie web related goodness. If you have any interesting items that we might've missed that you think should go in /Film's Page 2 – email us!
Header Photo: Alien vs. Predator at Pool by Andre McGrail
One Theater's Journey to Digital Cinema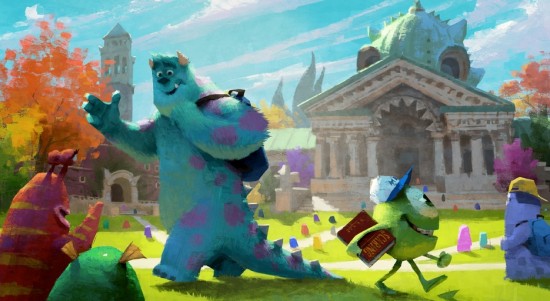 21 Stunning Examples Of Pixar Concept Art
Scenes from the malls: 15 films with pivotal moments set in shopping malls
Trailers From Hell: Adam Rifkin on THE TERMINATOR
The artist line-up for Gallery1988's Breaking Bad art show.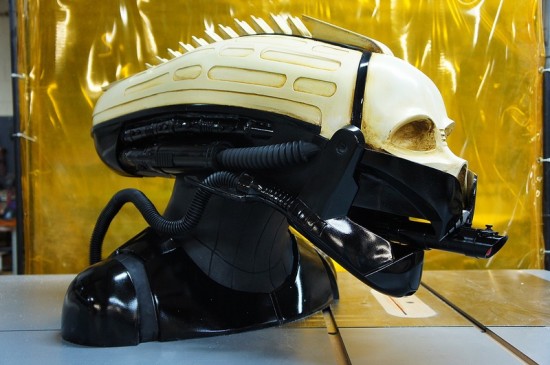 Alien/Darth Vader mash-up by Thomas Spanos
Breaking Bad: Why We Follow Philanderers & Murderers But Hate Their Wives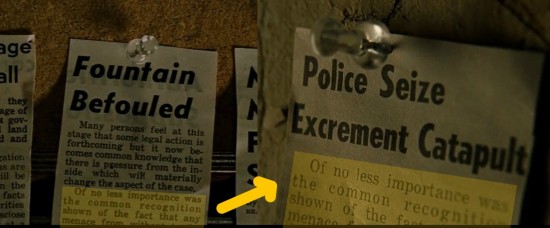 Found by Reddit: Fight Club's Newspaper editors should be fired.
The 10 Highest Grossing Movies Whose Actor/Actress Died Before the Release of the Film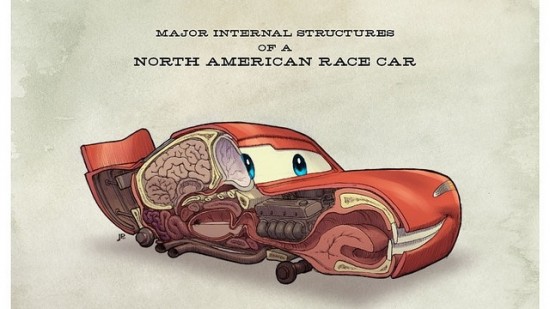 Anatomical illustrations of Pixar's Cars reveal where Lightning McQueen keeps his brain
15 Funniest Arnold Schwarzenegger One-Liners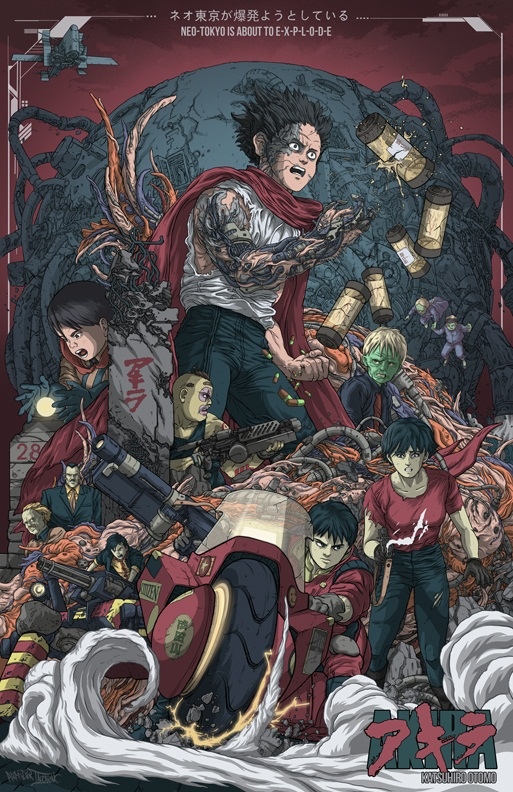 AKIRA Print from Artist Alexander Iaccarino
Jennifer Lopez Releasing 3D Concert Movie
Indie Trailer Sunday: Ryan O'Nan's 'Brooklyn Brothers Beat the Best'
The Best of the 'Jaws' Rip-offs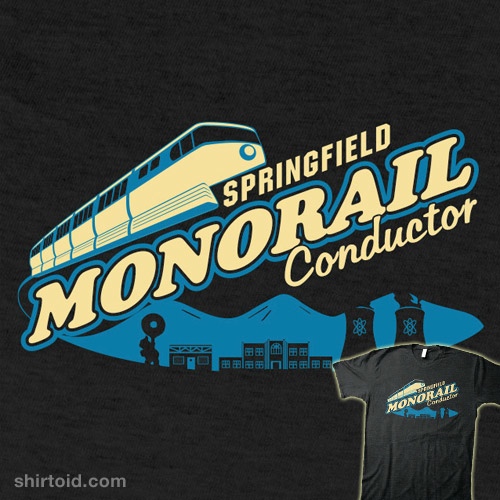 The Simpsons-inspired Springfield Monorail Conductor t-shirt
20 Best Family Guy Episodes
The 100 Cheesiest Movie Quotes of All Time
Let The Games Begin! 6 Great Fights to the Death to Watch with 'The Hunger Games'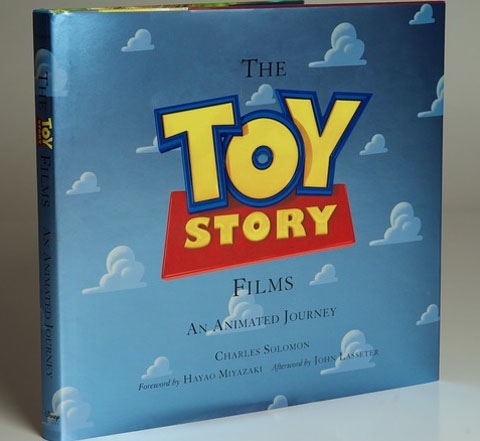 New Toy Story book coming out.
7 Scientific Achievements In Competition For 85th Academy Awards
Watch These Kids Lose Their Minds After THE ODD LIFE OF TIMOTHY GREEN
The Best Sharkless Scenes in 'Jaws'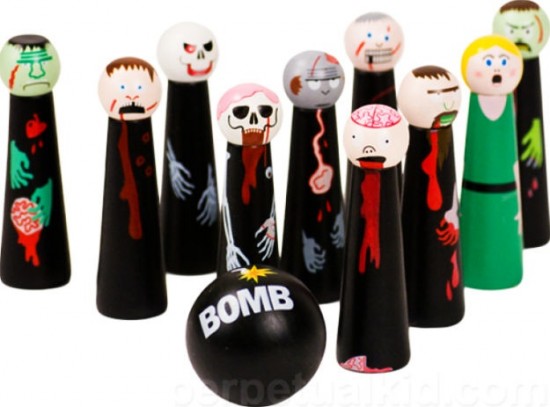 Zombies Bowling Pins
Is This the Beginning of a New Era of Action Movies?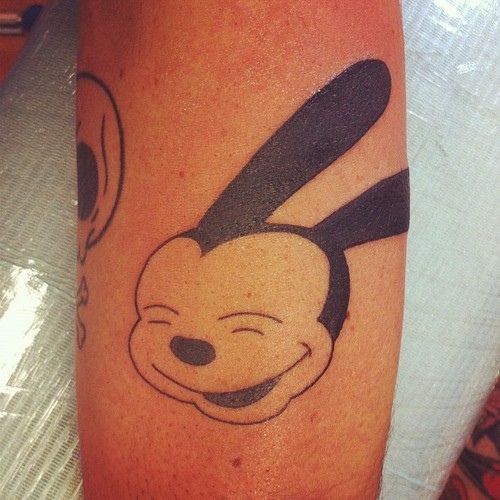 Mike Mitchell's Oswald tattoo.
In Praise of Jean-Claude Van Damme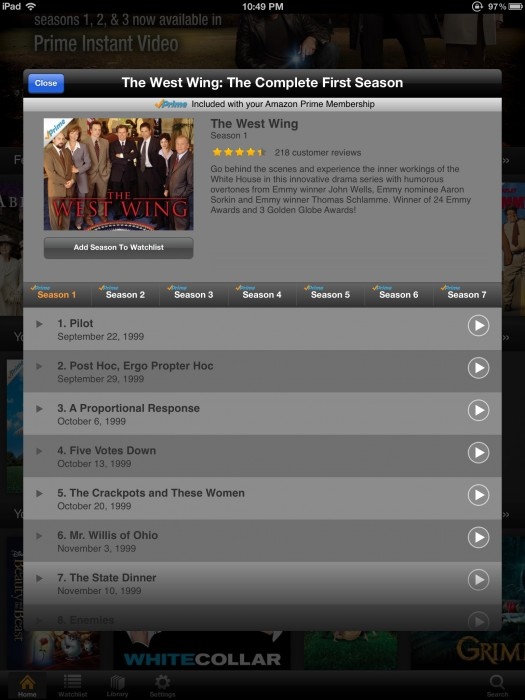 The West Wing is now part of the free streaming video library for Prime subscribers on Amazon.
Why The Expendables 2 Shouldn't Have Included Women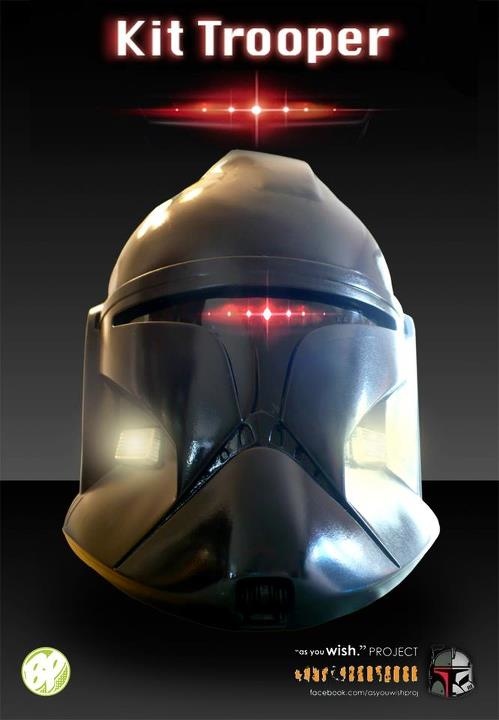 Kitt Trooper by Bill Pulkovski
Amazon Instant Video For iPad Updated With Search Functionality
Why Sharktopus is a philosophical masterpiece
Joseph Gordon-Levitt Thinks His '500 Days of Summer' Character Was Kind of a Jerk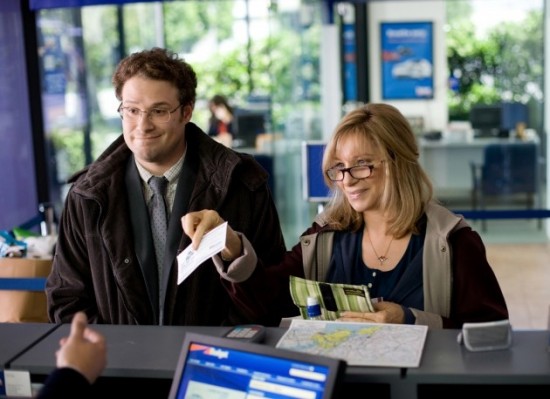 First Look: Seth Rogen and Barbra Streisand  in The Guilt Trip.
10 Netflix Instant TV Comedy Recommendations That May Have Flown Under Your Radar
NSFW supercut: 163 Horror Movies in 2-1/2 minutes
James Franco is Making A Movie About Lindsay Lohan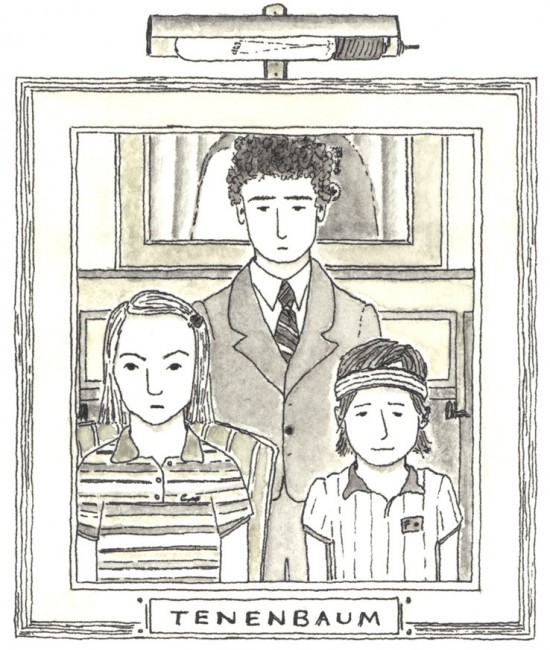 The Royal Tenenbaums Portraits by Eric Chase Anderson
TNT renews 'Perception' for second season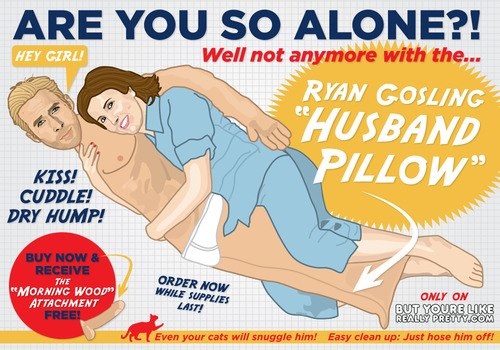 The Ryan Gosling husband pillow
'Hunger Games' Trilogy Outsells Harry Potter's 7 Books On Amazon
Kickstart This: 'Life After Star Trek' From Worf Actor Michael Dorn
5 "Unfilmable" Novels That Became Movies & 5 More That Are On The Way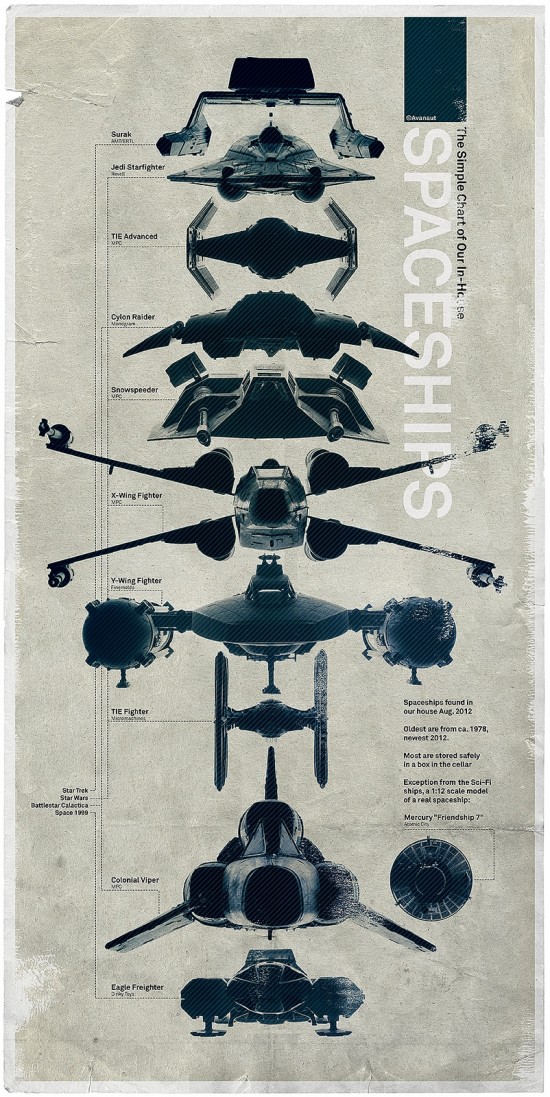 Star Wars space ships poster
10 Girl Cartoons (That Guys Secretly Love)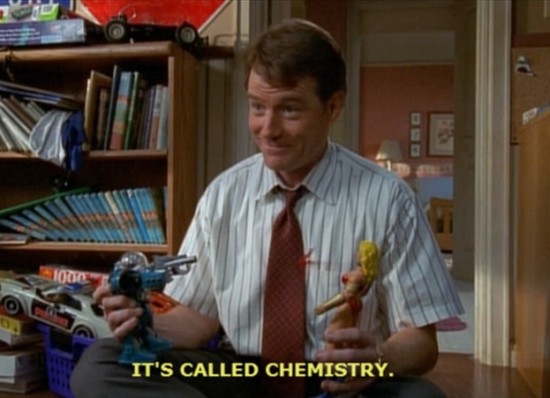 'Breaking Bad' Foreshadowed By 'Malcolm In The Middle'
The 6 Creepeiest Abandoned Towns From Movies
Watch some behind the scenes b-roll footage from Lawless.
Awesome Underrated Movies from the Stars of 'The Expendables 2'