'Top Gun' And 'True Romance' Director Tony Scott Dies In Apparent Suicide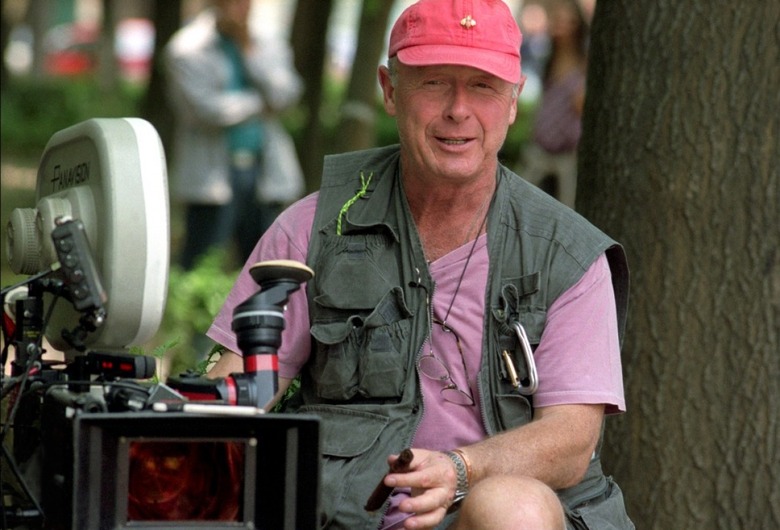 We're shocked to learn tonight that Tony Scott, the brother of Ridley Scott and the director of films such as The Hunger, Top Gun, and True Romance, died today at the age of 68 due to an apparent suicide. Sources report that Scott leapt from the Vincent Thomas Bridge in San Pedro at 12:35pm this afternoon, and that authorities identified the body, recovered this afternoon, as Scott. The coroner's department and LA port police report that he jumped "without hesitation," and that a note was found in his office.
This is tragic news. While we may learn in days to come of factors that drove Scott to suicide, the man's career, at the very least, seemed to be thriving. The mini-series Coma, which he produced with Ridley Scott, is just about to premiere; their company Scott Free is behind several successful TV shows; Scott's recent films Unstoppable and The Taking of Pelham 123 were successful; and he had a full slate of projects in development. [Update: ABC reports that Scott had recently been diagnosed with an inoperable brain cancer.]
Our deepest condolences go out to Scott's surviving wife and children, their families, and those close to them.
Update from editor Peter Sciretta: Here is a short interview Tony Scott did with Film 4 a couple years back reflecting on his career: