TV Trailers: 'American Horror Story' And 'Homeland' Season 2, 'Dexter' Season 7 And 'Glee' Season 4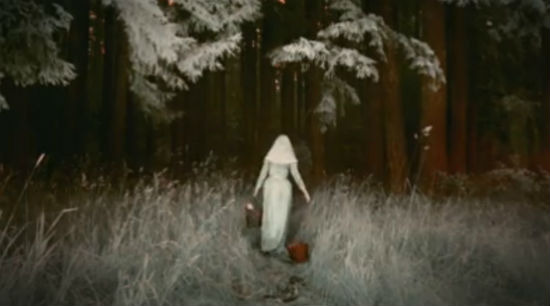 Television has already begun to take over most movies in terms of quality and now it seems like they're trying to take over the way films are marketed to. Trailers for upcoming seasons of TV are becoming the norm and four new ones have recently come online.
After the jump check out the trailers for the second seasons of American Horror Story: Asylum and Showtime's hit Homeland, the seventh season of the award-winning Dexter and fourth season of the singing sensation Glee.
Out of the four, the one of these I'm most excited for is American Horror Story: Asylum. While this is technically the second season of Ryan Murphy's creepy FX show, it was recently classified as a Miniseries so, really, this is more like a whole new show. Many of the lead actors will return, in different roles, adding some new ones as well, telling a new, unrelated story. You can read about those here but, here's the creepy teaser from Facebook (via TV Line.)
Speaking of Ryan Murphy, he's simultaneously working on the scary show above and the perky fourth season of Fox's musical Glee. Many of the show's characters have graduated, so what happens next? Some answers are in this trailer thanks to Cinemablend.
From Glee to what most of us want to do to those characters, Michael C. Hall comes back for the seventh season of Dexter, following a serial killer with a conscious. Fans of the show seemed universally disappointed with the last season but according to buzz, the cliffhanger was super solid and this trailer seems like it'll pay off nicely. Thanks to Vulture for the heads up.
Staying on Showtime, here's the trailer for the second season of the hugely buzzed about and successful Homeland, starring Claire Danes and Damian Lewis. I have yet to see the first season as I'm not a Showtime subscriber, but plan on catching up on Blu-ray so I'm not watching this, or anything. I assume if you are a fan though, you'll understand what's going on. Thanks to HitFix.
Which trailer is the best of these four?