Page 2: Indiana Jones, Lost, Star Wars, The Campaign, Jason Statham, Robot & Frank, King Of Kong, Stan Winston, Jaws, Martin Scorsese, Total Recall, Lord Of The Rings, Jurassic Park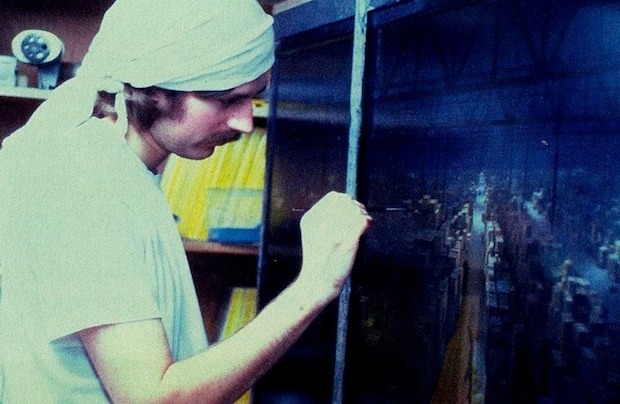 What is Page 2? Page 2 is a compilation of stories and news tidbits, which for whatever reason, didn't make the front page of /Film. After the jump we've included 46 different items, fun images, videos, casting tidbits, articles of interest and more. It's like a mystery grab bag of movie web related goodness. If you have any interesting items that we might've missed that you think should go in /Film's Page 2 – email us!
Header Photo: Vintage behind the scenes photo of artist Mike Pangrazio putting the final touches on the iconic closing matte painting from Raiders of the Lost Ark.
A photo blog of Every T-shirt in "This is Spinal Tap"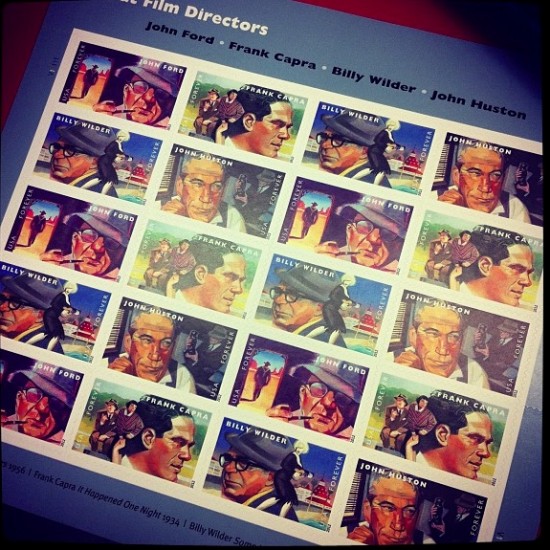 Great film director stamps
Why Do Most Adaptations Suck?
Star Wars-inspired Outer Rim:  Inner City print series by Mr.Prvrt
The top 50 movies to watch as a family
The LOST Piano Album is now available on iTunes!
5 Old Children's Cartoons Way Darker Than Most Horror Movies
Watch: a Snowspeeder Sled In Action
If Brave's Merida's curls were straightened, her hair would be four feet long and reach the middle of her calf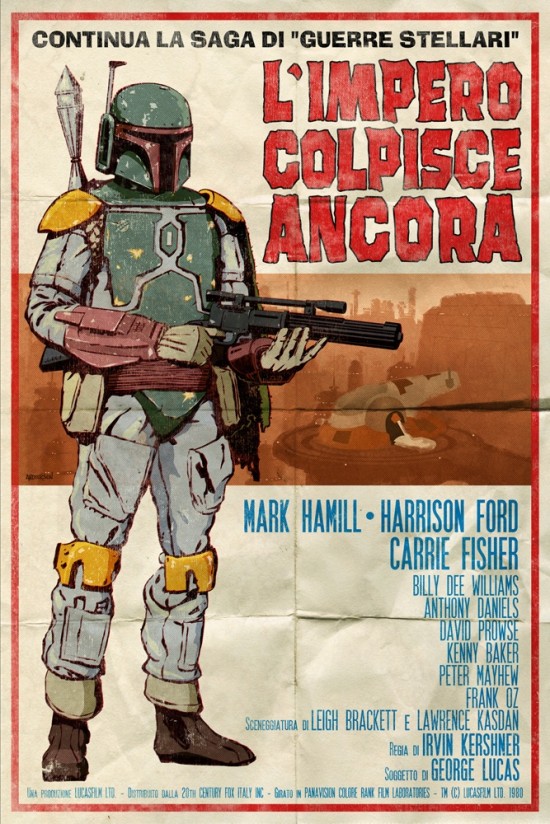 3 Star Wars posters reimagine 1st trilogy as spaghetti westerns
The top 50 sports films of all time
Supercut: Dana Scully Saying 'Oh My God' on The X-Files
A Star Trek Fan Needs Your Help To Restore The Original Enterprise D Bridge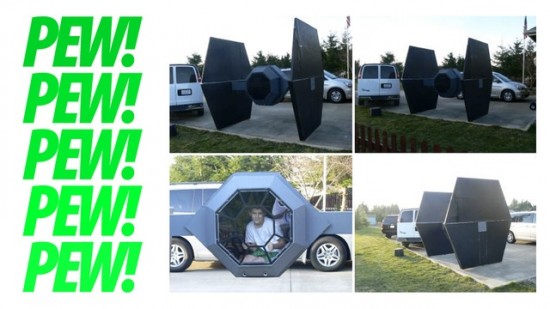 Home made TIE Fighter: Free to a Good Home
12 Magical Items and the Real Life Gadgets that Resemble Them
Star Wars' Opening Credits in Style of 30 Rock's
5 Great Movies Still Left To See This Summer
Watch some behind the scenes b-roll footage from The Campaign.
30 Essential Films Missing From The Sight & Sound Top 100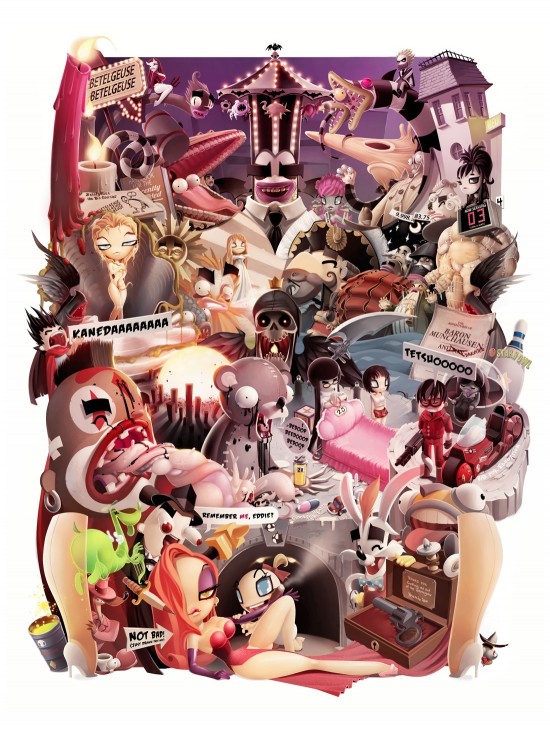 Andrew Wilson's "1988", a tribute to the movies of 1988 (Beetlejuice, Baron Munchausen, Akira, and Who Framed Roger Rabbit)
Mac Blu-ray Player software plays HD movies on your Mac
Supercut: Jason Statham Driving Angry
Tom Hanks, Gary Goetzman to produce JFK drama Parkland
Mind Controlled Movie Director
Olympus Pictures And Paul Haggis Set South African Father-Son Masekela Story
Call-In Commentary: Watch the "Robot & Frank" trailer with director Jake Schreier
'Taken' Director to Helm 'The Hitman's Bodyguard' for Skydance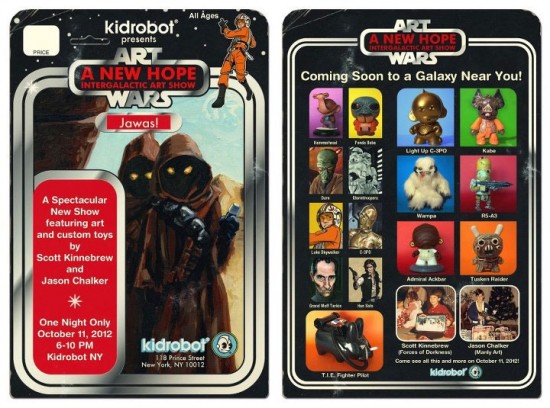 ART WARS – A New Hope Intergalactic Art Show @ Kidrobot NY (Oct 11)
The Walt Disney Family Museum will launch a new special exhibition, 'Between Frames: The Magic Behind Stop Motion Animation,' on view from September 27, 2012 to April 28, 2013 in the Museum's Theater Gallery.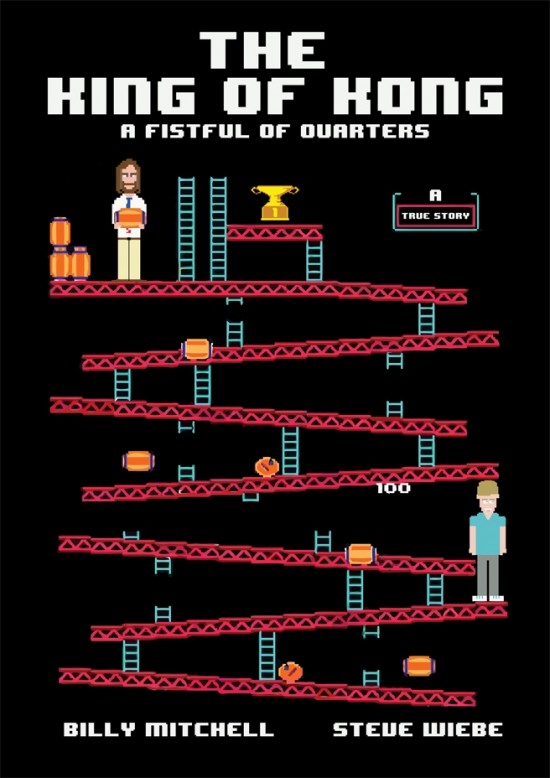 The King of Kong poster by Adam Armstrong
Brave co-director Brenda Chapman wrote an op-ed for the New York Times: "Stand Up for Yourself, and Mentor Others"
15 never-before-seen pics of Stan Winston creating the Alien Queen
13 Sure Signs A Supporting Movie Character Is Doomed
Quint interviews JAWS production designer Joe Alves about building the Orca and the Amity sign
5 Stephen King Novellas That Need To Be Feature Films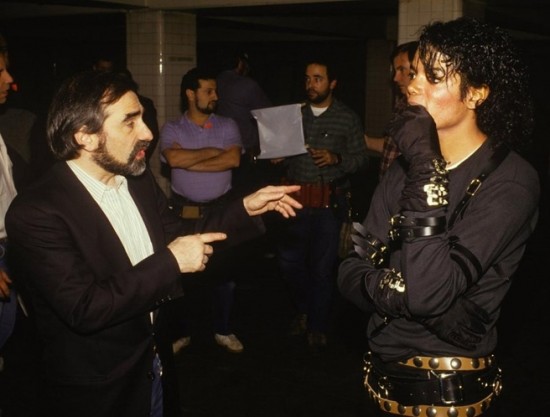 Vintage photo of Martin Scorsese directing Michael Jackson on the set of his "Bad" music video in 1987
8 Incredibly Terrifying Grandparental Figures In Films
Watch some b-roll behind the scenes footage from Total Recall
28 Things We Learned From the 'First Blood' Commentary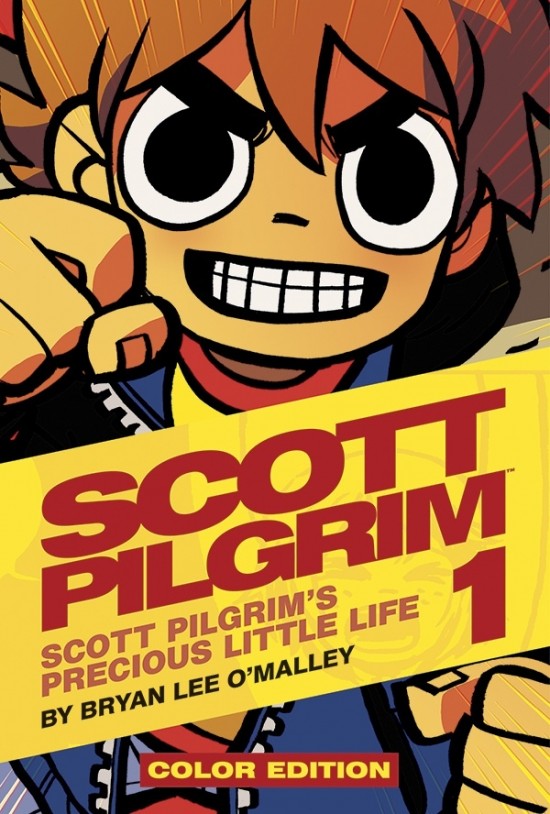 Scott Pilgrim Vol 1 Color Edition is now on sale.
"If you watch Gran Torino backwards, it's about a zombie who becomes more and more racist" – 1 of 15 tremendous if you watch it backwards meme variations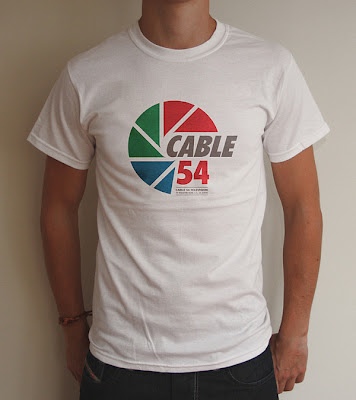 Last Exit to Nowhere t-shirt based on They Live will be available soon
Five Favorite Films with ParaNorman Directors Chris Butler and Sam Fell
New Lego Lord of the Rings trailer
10 Reasons Why South Park is Better Than The Simpsons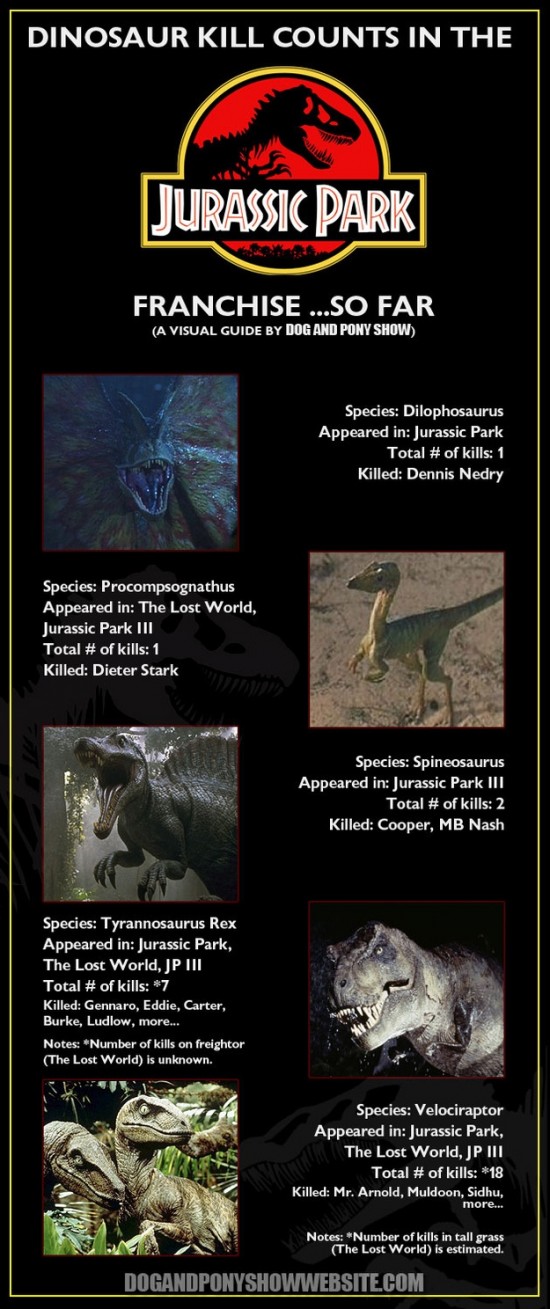 Infographic: Dinosaur Kill Counts In The Jurassic Park Movies
How do they work?: 11 uses for magnets as taught by pop culture
Watch a Larry David–Inspired Alternate Ending to Last Week's Episode of Breaking Bad
Meet ParaNorman character designer Heidi Smith