Page 2: Doctor Who, ParaNorman, Star Wars, Game Of Thrones, Jaws, Muppets, Dexter, Star Trek, Back To The Future
What is Page 2? Page 2 is a compilation of stories and news tidbits, which for whatever reason, didn't make the front page of /Film. After the jump we've included 46 different items, fun images, videos, casting tidbits, articles of interest and more. It's like a mystery grab bag of movie web related goodness. If you have any interesting items that we might've missed that you think should go in /Film's Page 2 -
!
Header Photo: Some Assembly Required TARDIS
Fall Movie Preview:
We're Sure Will Rule, and 21 That Could Surprise Us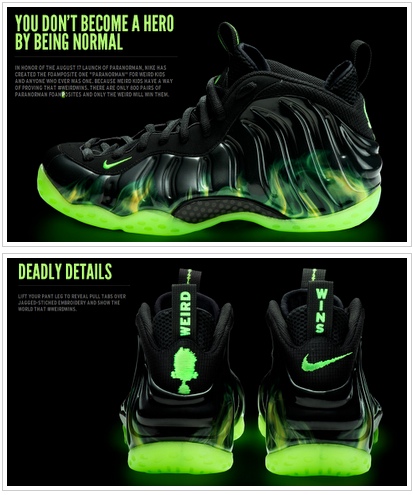 Special ParaNorman Nike
Wes Anderson's
on Criterion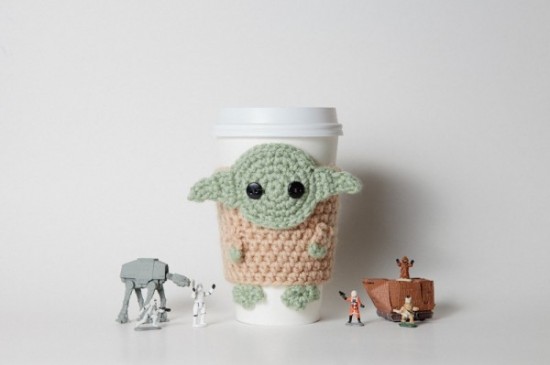 Yoda Coffee
The
of All Time
: Woody Woodpecker in The Time Machine
programs this summer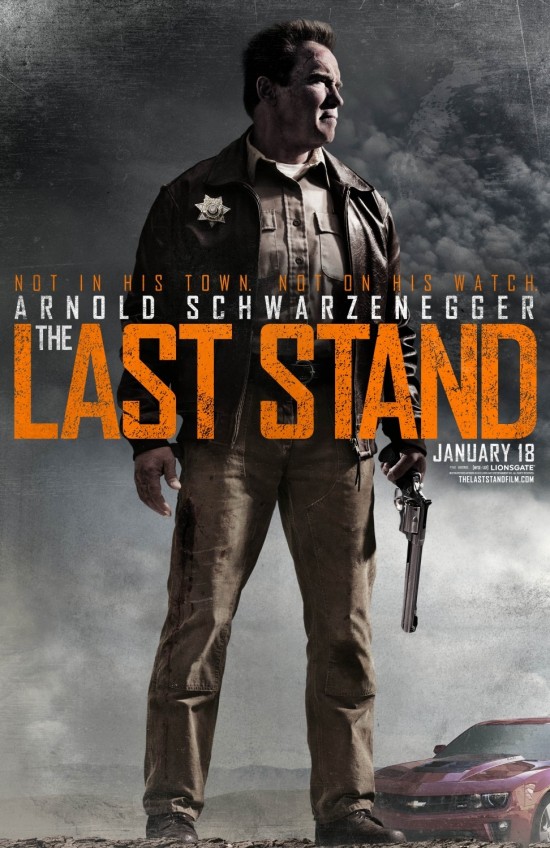 New
for Arnold Schwarzenegger's upcoming film The Last Stand.
From Sylvester Stallone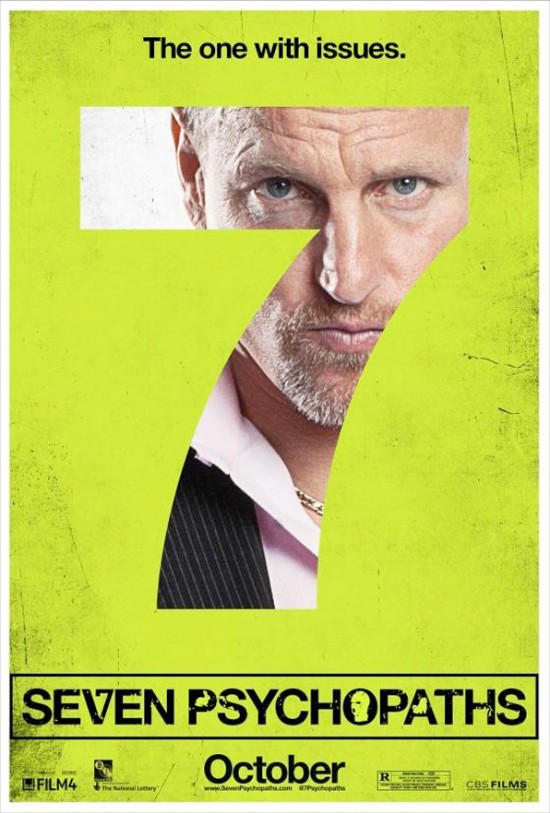 Countdown the Crazies in Seven New
for 'Seven Psychopaths'
You Can't Help But Love
: Iconic Sunglasses in Film
R-Rated Comedy Films Of All Time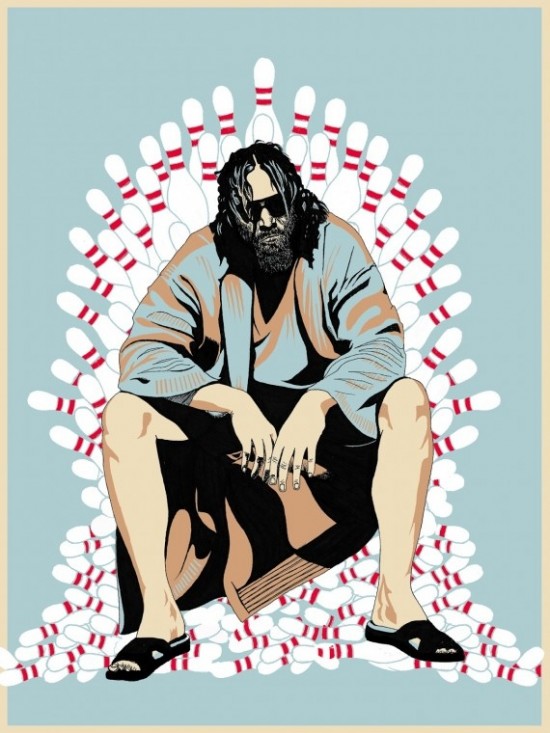 Game of Thrones/Big Lebowski 
Dude Of Thrones
Silent Hill Sequel Helmer
Da Vinci's Demons
: The Best Shark Attack Scenes Of All Time
That Tried to Get Films Made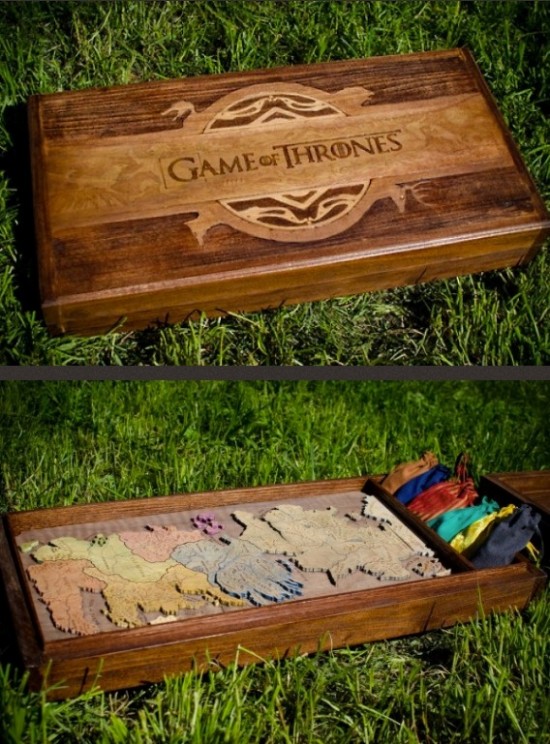 Game Of Thrones RISK Handcarved and wood-burned by 
(
)
Who Deserve to Be in The Expendables 3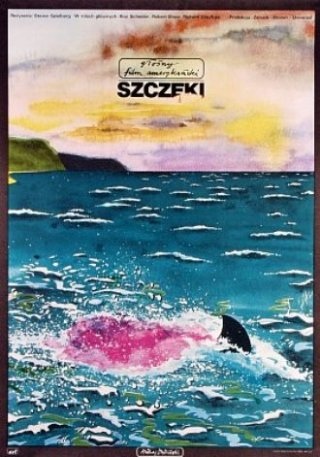 A Look Back at 'Jaws'
Posters from Around the World11 Family-Friendly Movies
that Just Might Scare the Crap Out of You
: 'Suckablood' Scares a Little Girl Into Behaving
Action Stars of All Time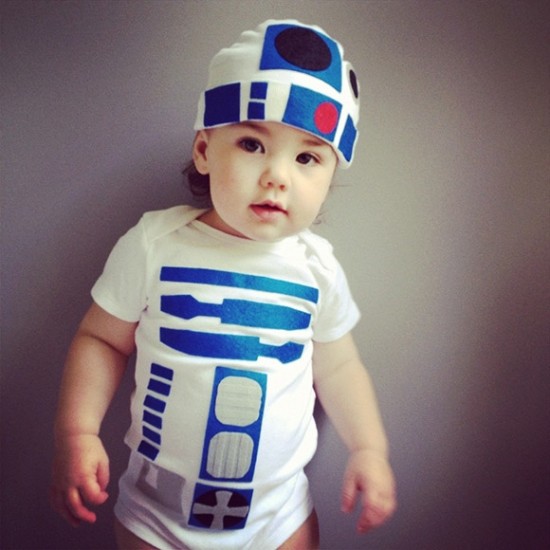 R2d2 Baby
Skarsgard and Riseborough Thriller Hidden
Starts Filming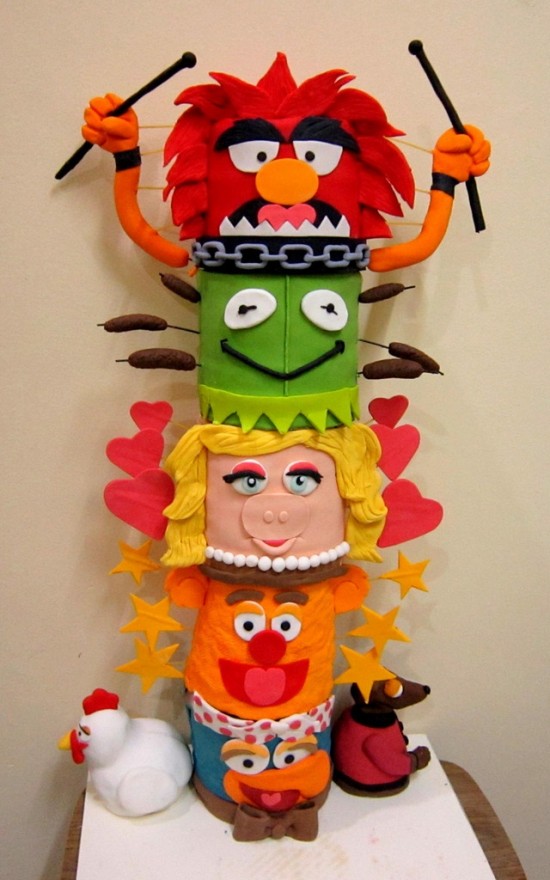 Muppet Totem
in the butt during Bourne Legacy screening.
Netflix
new 'post-play experience' on web player, PS3
Tribeca Film
'Resolution'
Dexter-inspired blood splatted
.
HBO and FoxExtend Film Pact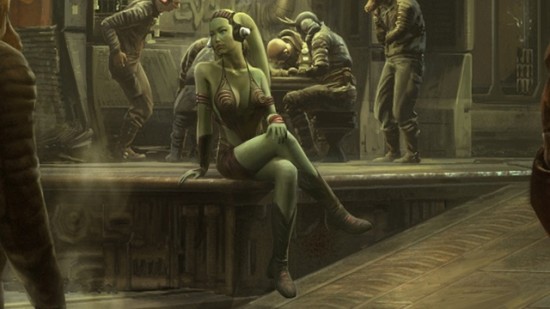 New concept art
shows the sleazy Taxi Driver underbelly of Star Wars 1313
: Breaking Down the Current Definition of a Movie Star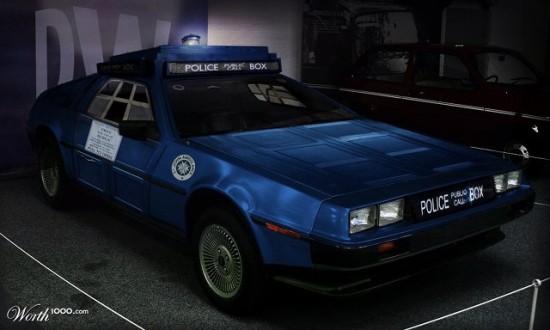 TARDIS/DeLorean
Movieclips
From US Venture Partners, Rebrands As Zefr To Tackle Music, Sports, And TV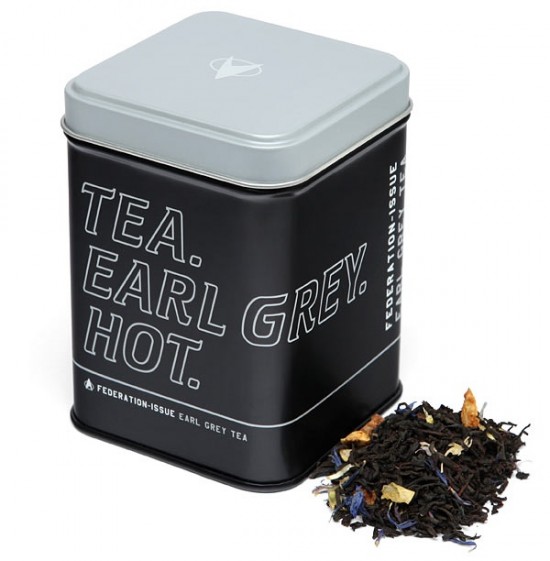 Officially Licensed Star Trek
Next generation of Dolby Digital Plus
to tablets and phones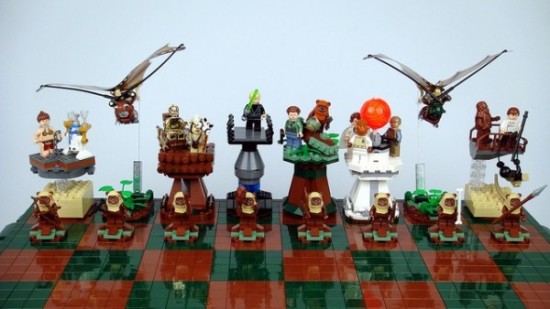 Return Of The Jedi
'Bullhead' Helmer Michael R. Roskam To
'The Tiger' For Focus Features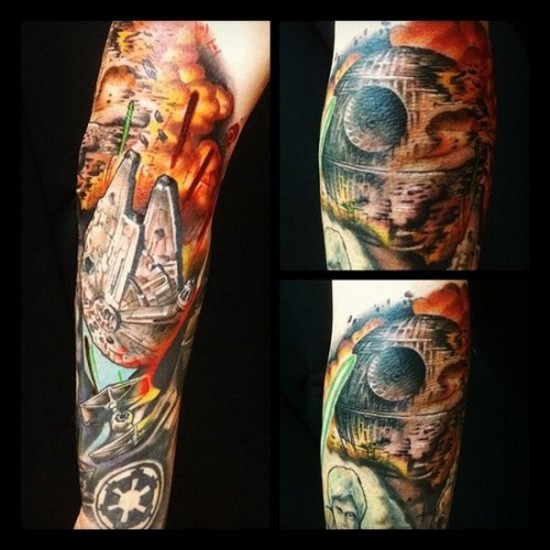 Star Wars Millenium Falcon and Death Star
Matt Dillon, Willem Dafoe
'Whiskey Bay'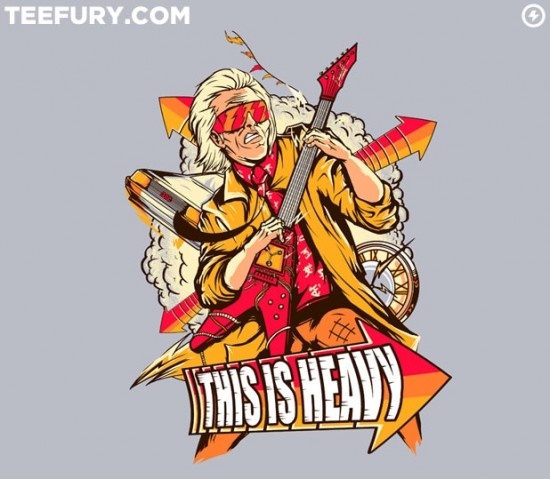 Today's t-shirt of the day on
is a Back to the Future-inspired design "This is Heavy".
Elle Fanning To
In Feature Adaptation Of Kevin Henkes Novel 'Olive's Ocean'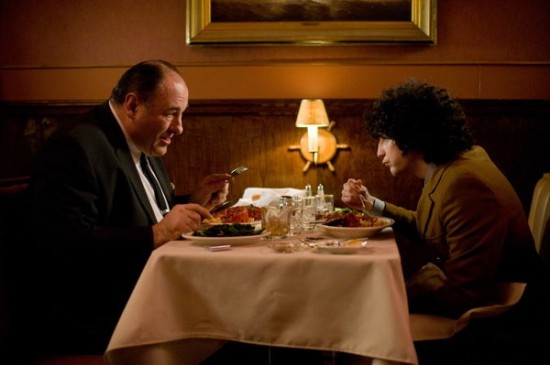 David Chase's 'Not Fade Away' to
as New York Film Festival's Centerpiece Gala. First
above.
A&E's 'Gene Simmons Family Jewels'
After Seven Seasons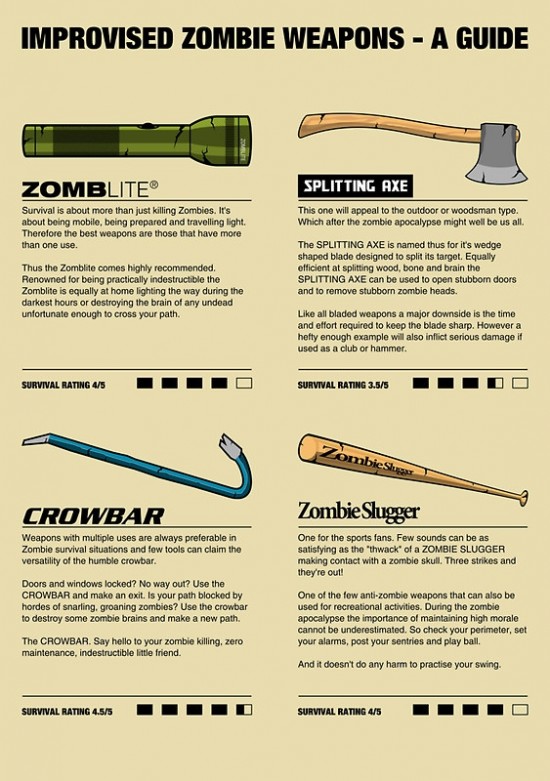 Zombie Weapons
The Wolverine Director James Mangold Joins
Twitter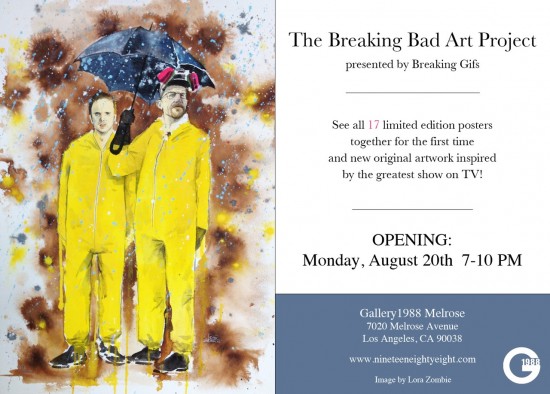 A reminder about Gallery1988's Breaking Bad
.
Jake Gyllenhaal
to Star as Gambler in 'Half Nelson' Duo's Next Project