Disney Backs Out Of Production On Henry Selick's Latest Animated Film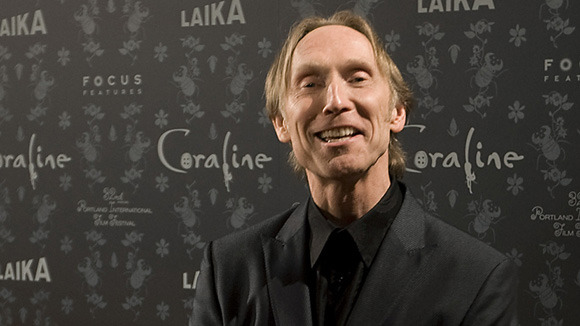 Henry Selick has two films set up at Disney: an adaptation of Neil Gaiman's The Graveyard Book, and a film being created by his new studio Shademaker Productions, of which we know relatively little. That is, he had two films set up at Disney; the Mouse has decided to pass on the Shademaker film, while keeping the Gaiman adaptation going.
Variety says the reason for the stoppage is that the Shademaker film wasn't where it needed to be "from a creative and scheduling standpoint." The good news is that Selick & Co. are free to shop the film elsewhere — could he get Focus to bite, given their previous working experience on Coraline? Probably not, given that Focus and Laika have continued to work together (on films such as ParaNorman) so let's hope that some company signs on to get this movie finished.
The Shademaker film has been in production since last year, but no voice talent had been hired yet, and no promotional materials had been released either.A while back Selick described the film as an original story, and talked about it in very circumspect terms:
It won't come from totally left field... What I personally gravitate toward tends to be fantasy, medium dark — not too dark — fairy tales and sci fi. Stop-motion takes something on the page that's really dark and adds a little sweetness to it, a living toys realm.
And that's all we've got on the film right now; if someone else picks it up we'll likely learn more, and knowing Selick's work I have high hopes that will happen. As for The Graveyard Book, reportedly he's still working on the adaptation for Disney, but that's the only update we have.