Superhero Bits: Iron Man 3, The Wolverine, The Avengers 2, Injustice Gods Among Us, Dark Knight Rises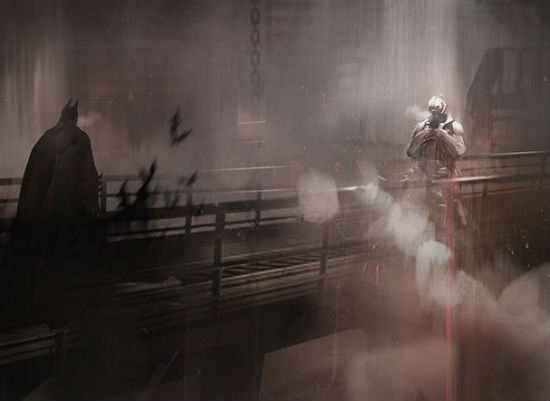 Want to read a possible description of an Iron Man 3 trailer? How could The Infinity Gauntlet fit into the plot of The Avengers 2? Why is The Flash racing against Usain Bolt? Will The Wolverine fit into the larger context of X-Men films? Which comic book is the latest to get a TV pilot? Want to see some new images from Injustice: Gods Among Us? Has Spider-Man changed his costume a few times in his 50 year history? Read about all of this and more in today's Superhero Bits.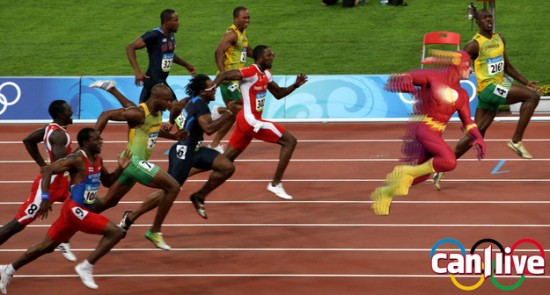 Can I Live (via Buzzfeed) posted a bunch of photoshops of DC superheroes competing in the Olympics.
Movies.com has the best write up yet on how The Infinity Gauntlet series would have to change to fit into The Avengers 2.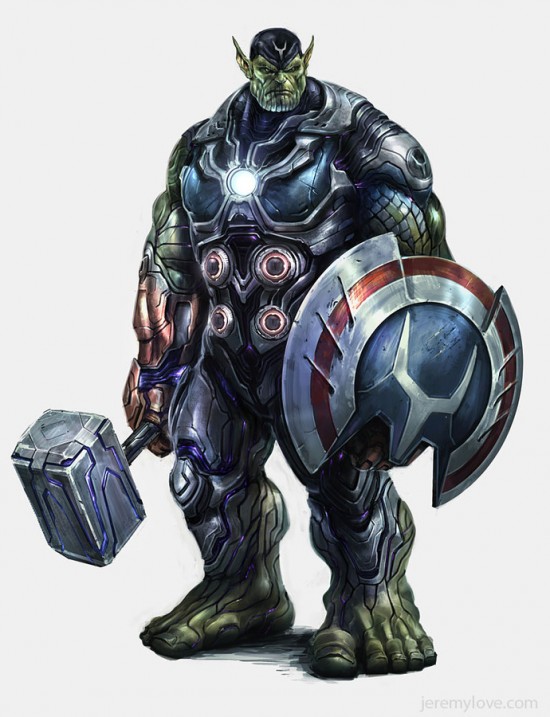 Sega concept artist Jeremy Love posted a bunch of concept art from the cancelled Avengers video game including a few looks at the Skrulls. Thanks to Comic Book Movie.
Ain't It Cool News has a rumored trailer description for Iron Man 3. Some of the footage matches what was shown at Comic-Con so this sounds legit.
A Reddit user shared this video you may, or may not, have seen of Chloe Moretz rehersing a scene for Kick-Ass.
The Dark Knight Rises just passed $800 million worldwide, with its eye squarely on $1 billion.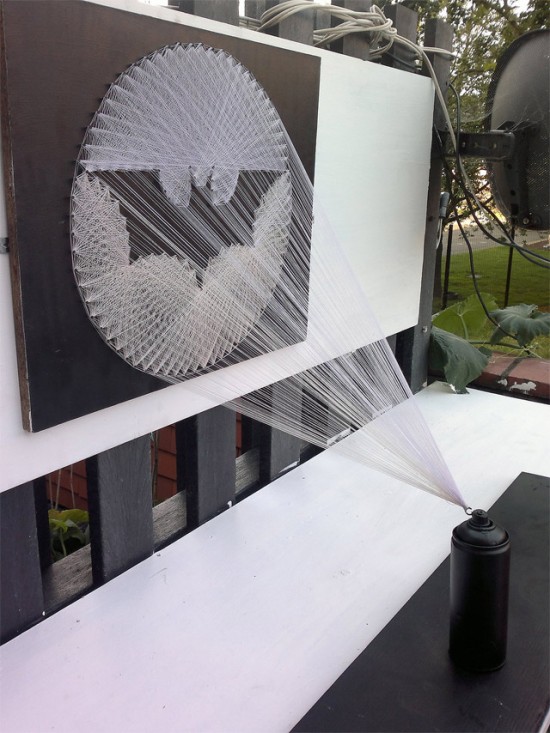 Very cool piece of Batman inspired art by Stephen Ball via Nerdcore.
Previously reported at Comic-Con, Zack Snyder's Man of Steel will not have John Williams' score in it.
Due to the amount of graphics and images included in Superhero Bits, we have to split this post over THREE pages. Click the link above to continue to the second page of Superhero Bits.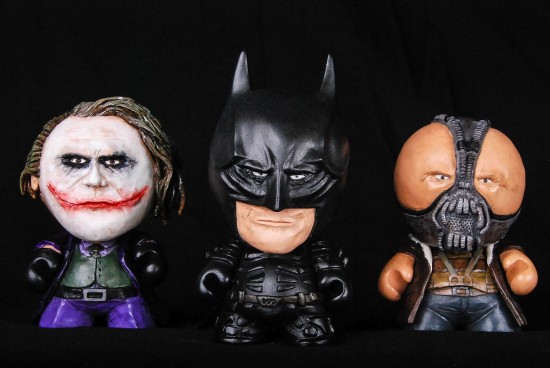 Jason Uszynski did these custom Munnys of Batman, Bane and the Joker over on ToyCutter.
Speaking to Total Film via The Geek Files, Hugh Jackman discussed how The Wolverine is going to be a total standalone story:
We've deliberately not called it Wolverine 2 because we want it to be placed and feel like a standalone picture....With an all-new cast and setting it in Japan, it's going to give us a whole new visual aesthetic....The approach to character means we won't be overloaded with mutants and teams and the like, so it'll be more character-based. I think in many ways it will feel like a completely different X-Men film.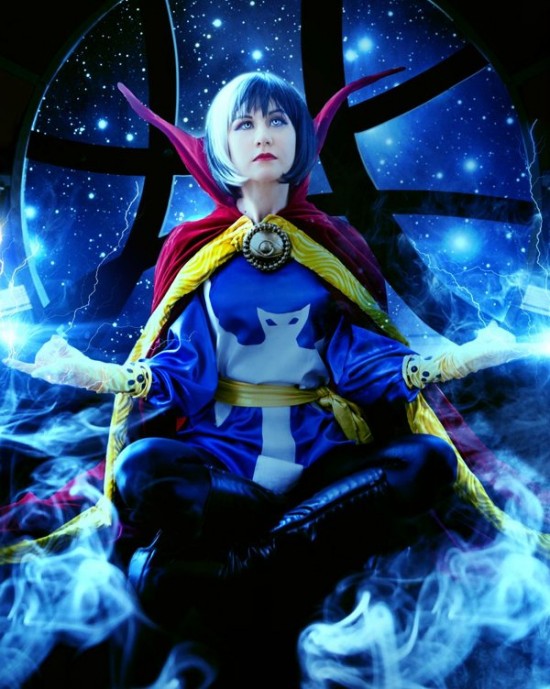 I prefer to stay away from cosplay in this column, unless it's really good, or it's Commander Holly, best known as the star of Comic-Con Episode IV: A Fan's Hope, dressed as Doctor Strange over on Reddit via FG.
The comic book Hench is getting a shot on TV. Read more at Deadline.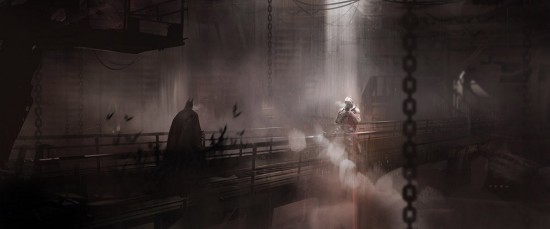 Eduardo Pena, via Super Punch, did some gorgeous Batman themed art. Here's just one.
Moviehole (via CBM) talked to Kevin Feige about all the extras and stuff on The Avengers Blu-ray.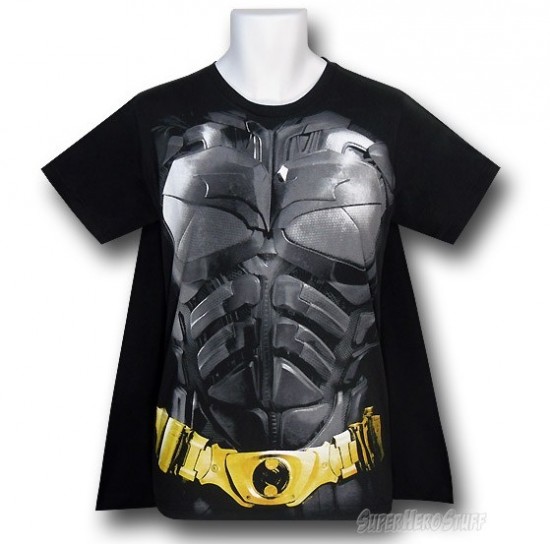 This t-shirt is too awesome. Batman armor t-shirt from SuperheroStuff via Fashionably Geek.
Superhero Hype has a massive post on all of the costumes Spider-Man has ever worn in his 50 year history.
Due to the amount of graphics and images included in Superhero Bits, we have to split this post over THREE pages. Click the link above to continue to the third page of Superhero Bits.
Catwoman will appear in Injustice: Gods Among Us. Thanks to SHH for the video.
Tim Burton talked to the LA Times and truly praised Michelle Pfeiffer's performance in Batman Returns.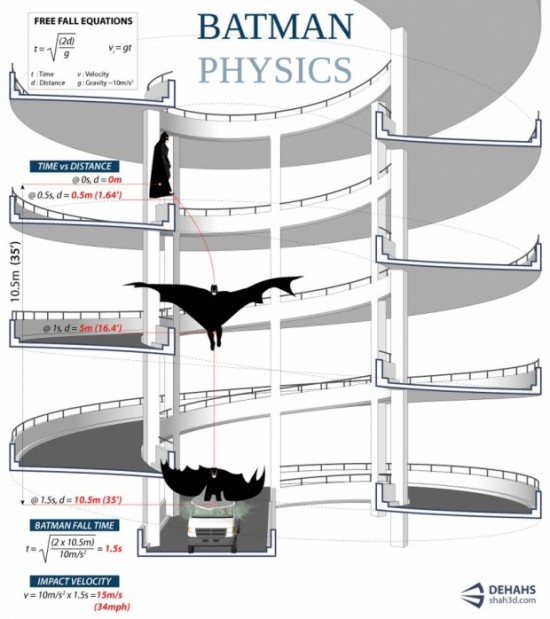 Daily Dip posted this Batman physics picture. Looks right, right? (I have no idea). Also, if you're interested in this kind of stuff, there's a FREE discussion in LA about it Wednesday night.
Comicbook.com speculates about five villains who might stand up for The Avengers 2.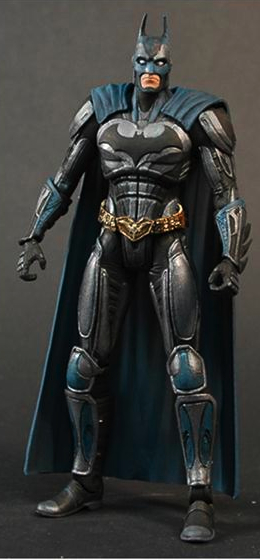 Battlegrip.com (via CBM) posted this toy of Batman's look in Injustice: Gods Among Us.
UniqueDaily has their list of the ten most fatal Spider-Man villains.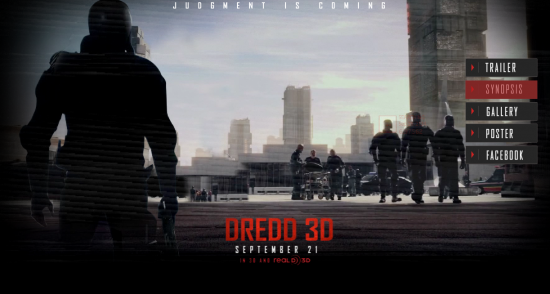 Comic Book Movie posted this new image from Dredd 3D via the official website.