Jodie Foster To Direct, Exec Produce Female Mob Drama 'Angie's Body' For Showtime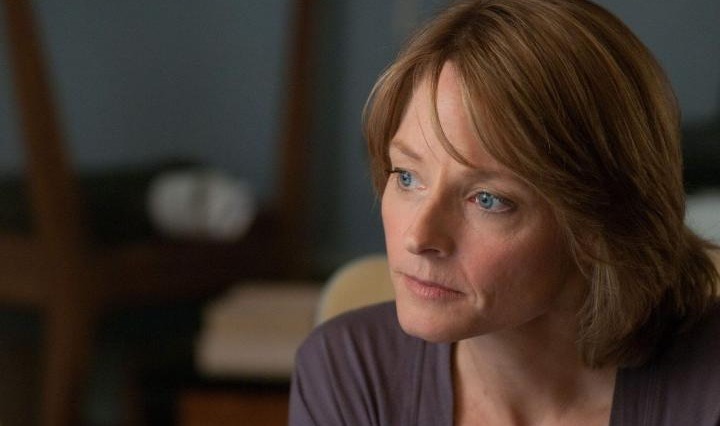 On both sides of the camera, Jodie Foster has worked almost exclusively in movies for the past few decades. But television's actually where she got her start. As a child actress in the '70s, she appeared on several TV shows before Taxi Driver turned her into a movie star; as a director, her first gig was a 1988 episode of Tales From the Darkside titled "Do Not Open This Box." Now she's looking to return to the medium once more, with the female-centric mob drama Angie's Body for Showtime. More details after the jump.
Gangster dramas aren't terribly uncommon, but the fact that Angie's Body will center around a woman should help set the show apart from other shows and movies in the subgenre. While a female mobster character isn't unheard of in Hollywood, for every O-Ren Ishii there are a dozen Vito Corleones and Tony Sopranos. Showtime also seems like a particularly good home for the series, as it's got a strong track record with antiheroines on shows like Homeland, Nurse Jackie, and Weeds.
After making her directorial debut on Tales From the Darkside, Foster followed up with the feature films Little Man Tate and Home for the Holidays in the '90s. Last year's The Beaver marked her first directorial effort in sixteen years. Foster is said to be concentrating on her filmmaking career these days, but she hasn't abandoned acting completely: She was last seen onscreen in last year's The Beaver and Carnage, and stars in next year's Elysium with Matt Damon and Sharlto Copley.