Hugh Jackman Calls 'The Wolverine' A Stand-Alone Movie, Not "Overloaded With Mutants"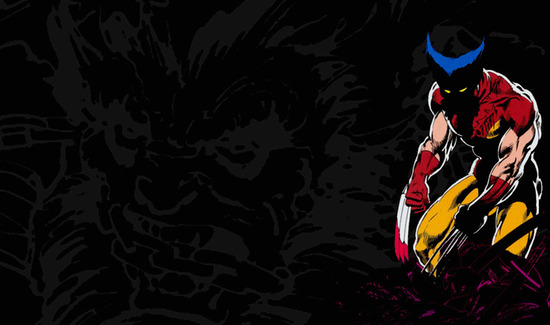 James Mangold's The Wolverine is shooting now with Hugh Jackman reprising the title role, making his fifth appearance as the adamantium-strengthened mutant warrior. (Or the sixth, if you count one brief cameo.) The film, scripted by Christopher McQuarrie, is based on the short but defining Chris Claremont and Frank Miller series that sees Wolverine in Japan trying to wrangle his affections for a young woman whose father doesn't exactly accept the gaijin suitor.
Given how far X-Men Origins: Wolverine strayed from fans' preferred template for the character, we've wondered whether or not The Wolverine would be a better take. The prospects seem good, in part due to the source material, the good word on McQuarrie's script, and the fact that Darren Aronofsky was set to direct for some time.
Now Jackman has commented on the general approach to the film, and while it's a given that the star is going to say positive things about his current projects, his precise words are going to make some people happy.
Speaking to Total Film magazine (via ComingSoon), Jackman said:
We've deliberately not called it Wolverine 2 because we want it to be placed and feel like a standalone picture. With an all-new cast and setting it in Japan, it's going to give us a whole new visual aesthetic. The approach to character means we won't be overloaded with mutants and teams and the like, so it'll be more character-based. I think in many ways it will feel like a completely different X-Men film.
The Wolverine opens on July 26, 2013, with co-stars Will Yun Lee, Hiroyuki Sanada, Hal Yamanouchi, Tao Okamoto, Rila Fukushima and Brian Tee.