VOTD: 'Back To The Future Part II' Hoverboard Test Footage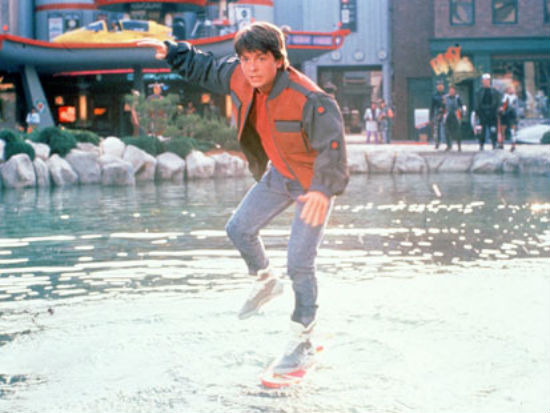 Anyone who has spent hours with their Back to the Future Blu-rays has likely seen this phenomenal 60 second clip. However, if you're like me your set is currently collecting dust on the shelf, you have no idea what your missing. On Back to the Future Part II, there's a clip of pre-production test footage for the most iconic scene in the hit sequel: the hoverboard chase.
What's most amazing about this clip isn't that, after two plus decades, the effects look seamless. It's that the effects still look just as good as anything you saw in theaters this summer. Check it out after the jump.
Thanks to UniqueDaily for the heads up. And if you'd like to see this footage in better quality, pop in your Back to the Future II Blu-ray.