'Fast Five' Director Justin Lin In Talks For Former Spike Lee Project 'L.A. Riots'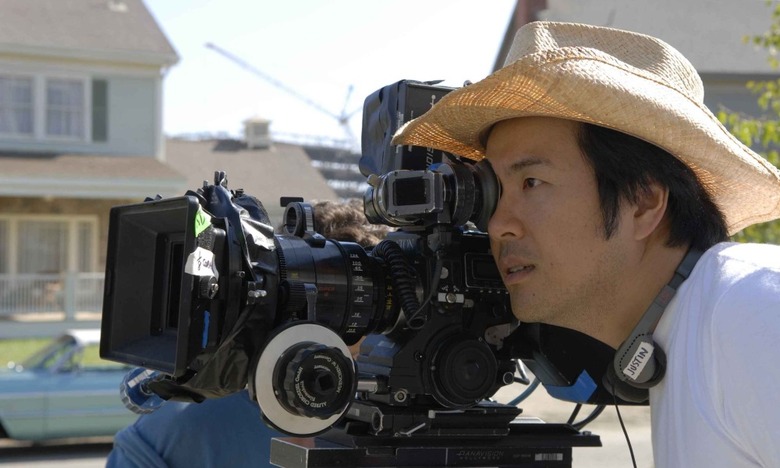 With three installments of the Fast and the Furious series behind him and another one in the works — not to mention that brief flirtation with the Terminator franchise — director Justin Lin has become the go-to guy for escapist action flicks. But the film that originally put him on the map ten years ago was something rather different: the Asian-American drama Better Luck Tomorrow.
Now, as cameras continue to roll on Fast and the Furious 6, Lin's considering a return to more serious territory with L.A. Riots. The project, which was originally set up at Universal years ago with Spike Lee attached to direct, centers on the riots sparked by the acquittal of four LAPD officers accused of beating Rodney King. Over six days in April 1992, the riots claimed 53 lives and cost about $1 billion in property damage. More details after the jump.
At the same time, Lin has some leverage here. His three Fast and the Furious entries have collectively grossed over $1 billion in worldwide box office to date, so Universal is eager to maintain a happy and productive relationship with him. There's no way L.A. Riots will ever get a huge budget, but Lin may be able to convince them that throwing a few extra bucks his way is worth it.
Lin's track record has been fairly mixed so far, but L.A. Riots could prove an interesting opportunity for him to try and stretch his horizons. He demonstrated a deft hand with racial issues in Better Luck Tomorrow, and as a Southern Californian himself (Lin grew up in Orange County), he may have a particularly strong connection to the subject matter.
Even if Lin decides to do L.A. Riots, however, there's no guarantee the movie will hit theaters anytime soon. The in-demand filmmaker is attached to a few different titles at the moment, including the David Henry Hwang adaptation Chinglish and the manga-inspired Lone Wolf and Cub.