'World Of Warcraft' Adaptation Moving Forward With 'Blood Diamond' Screenwriter Charles Leavitt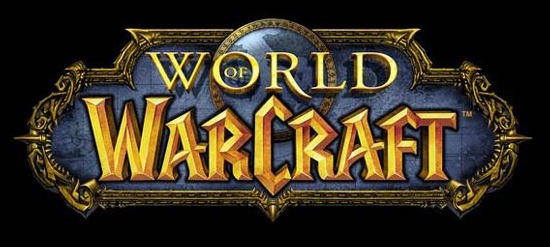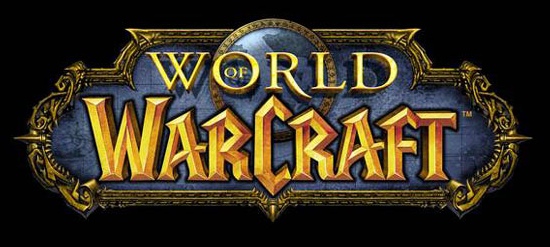 Legendary's World of Warcraft adaptation is down a director, now that Sam Raimi's no longer attached, but don't write it off just yet. The studio's apparently determined to soldier on, and to that end has jump started its efforts by hiring screenwriter Charles Leavitt.
This marks the first bit of forward movement we've heard about since 2010, though with no one at the helm World of Warcraft is actually still a step behind where it was at that point. If all goes well with Leavitt, Legendary hopes to take the next step by picking a director in the next few months. Read more after the jump.
World of Warcraft has been brewing at Legendary since 2007. In 2009, Raimi signed on to direct from a script by Saving Private Ryan scribe Robert Rodat. Things then went silent until last month, when Raimi revealed at Comic-Con that game publisher Activision Blizzard had moved on because "they had to start making it." (Raimi was and still is tied up with Oz: The Great and Powerful, committed to in 2010.) It seemed like an absurd excuse at the time, since the project had remained stagnant for so long — but what do you know, it looks like they really were trying to get the pieces together sooner rather than later.
Even if Leavitt's ideas work out, however, it'll be some time yet before World of Warcraft makes it into theaters. Given where the project stands now, 2014 is the earliest possible opening date for the movie.