'Fanboys' Director Kyle Newman To Go Behind The Scenes Of 'Star Wars' With Black List Script 'Chewie'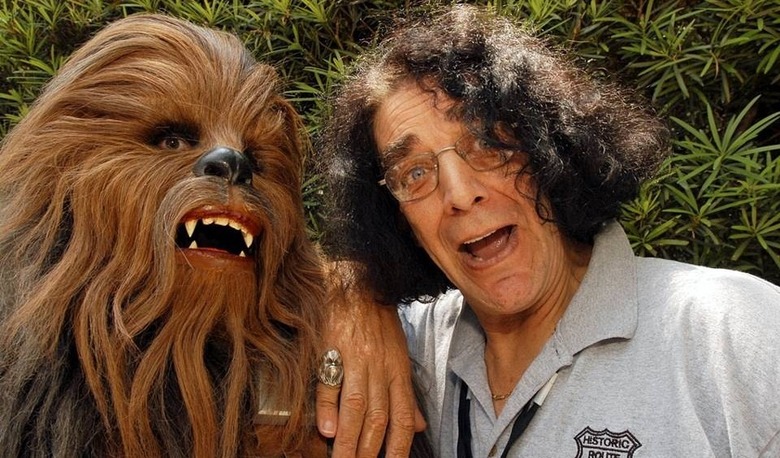 One of the most-liked scripts on last winter's Black List was Evan Susser and Van Robichaux's Chewie, about Chewbacca actor Peter Mayhew and his work on the Star Wars set. But whereas some of the screenplays on the compendium already had stars, producers, and directors attached, Chewie wasn't very far along at all — and considering the no doubt complicated rights issues surrounding it, it seemed totally possible it'd never get made at all.
Turns out that was a really pessimistic way of looking at things, as Chewie is now on its way to the big screen. Not only that, it's already off to a strong start as Fanboys director Kyle Newman has just signed on to develop the project. More details after the jump.
Newman was able to secure Mayhew's life rights for Chewie, and will work with Mayhew to develop the picture. Mayhew announced the collaboration via Twitter, writing "Yes, we're working with Kyle Newman and the team on CHEWIE, The Movie and are hopeful it can move forward. Rumors can begin now, Forcecast!"
Newman's love of the Star Wars franchise is very well known, and he got an opportunity to share that obsession with a broader audience when he made Fanboys a few years back. For all its flaws, the movie was deeply sincere in its affection for Star Wars, and that passion is bound to help him do justice to Mayhew's tale.