Page 2: Totoro, Jurassic Park, Star Trek, Edgar Wright, Star Wars, Guillermo Del Toro, Muppets, Nightmare On Elm Street, Breaking Bad, Gary Busey, James Bond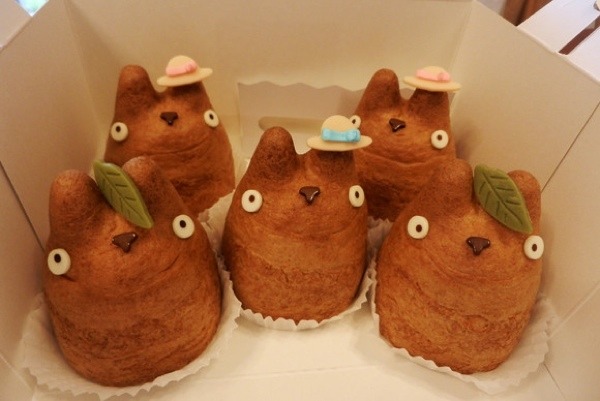 What is Page 2? Page 2 is a compilation of stories and news tidbits, which for whatever reason, didn't make the front page of /Film. After the jump we've included 46 different items, fun images, videos, casting tidbits, articles of interest and more. It's like a mystery grab bag of movie web related goodness. If you have any interesting items that we might've missed that you think should go in /Film's Page 2 – email us!
Header Photo: Totoro Cream Puffs
'Hunger Games' Star Jennifer Lawrence Got Bow and Arrow Training From Olympic Archer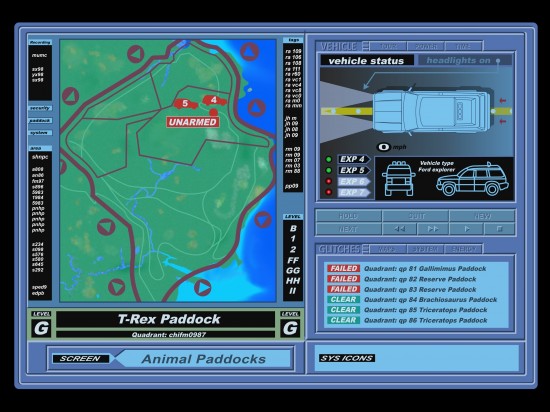 Jurassic Park Wallpaper: Fences Are Failing
Character actor R.G. Armstrong dies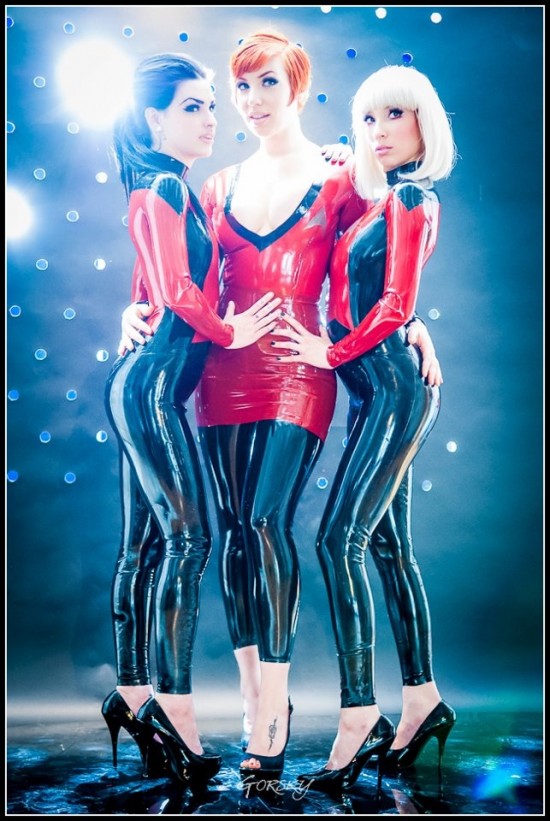 New Line of Pop Culture Latex Clothing to be Launched at Montreal Comic Con 2012
Paz Vega to Play Maria Callas in 'Grace of Monaco'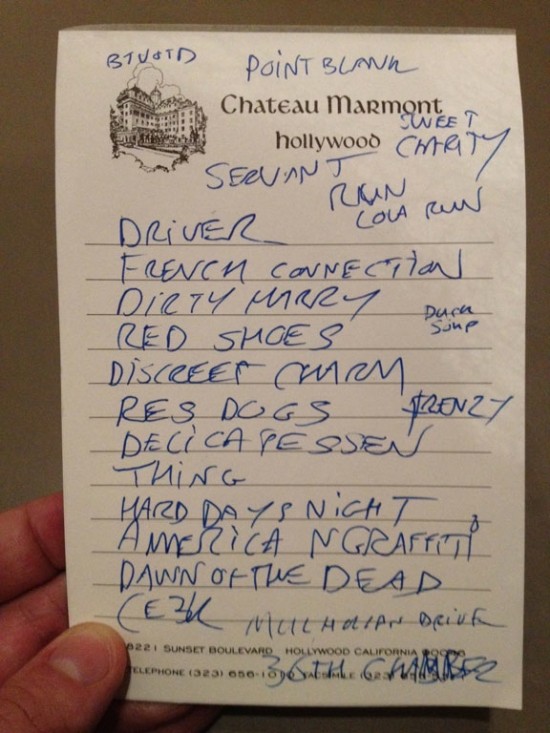 Edgar Wright On Writing His Top Ten For 'Sight & Sound'
Warner Bros. is snapping up Joe Nussbaum's romantic comedy pitch and setting it up with Russell Brand to star and produce.
Watch: Two Fun Olympics TV Spots for Laika's 'ParaNorman'
Drew Barrymore Set to Direct 'The End' for Warner Bros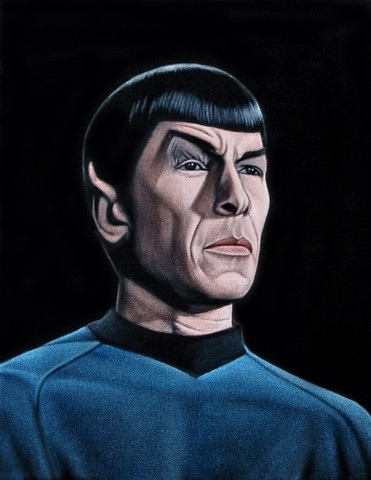 Bruce White's "First Officer Spock" velvet painting
Natalie Portman Receives Apology After False Movie Rumor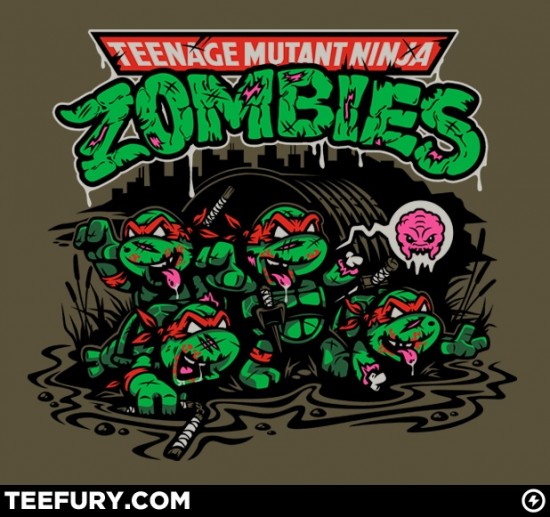 Today's t-shirt of the day on TeeFury is a Teenage Mutant Ninja Turtles-inspired design "KraaAAaaAaNnnNgs".
Chuck Lorre Releasing $100 Coffee Table Book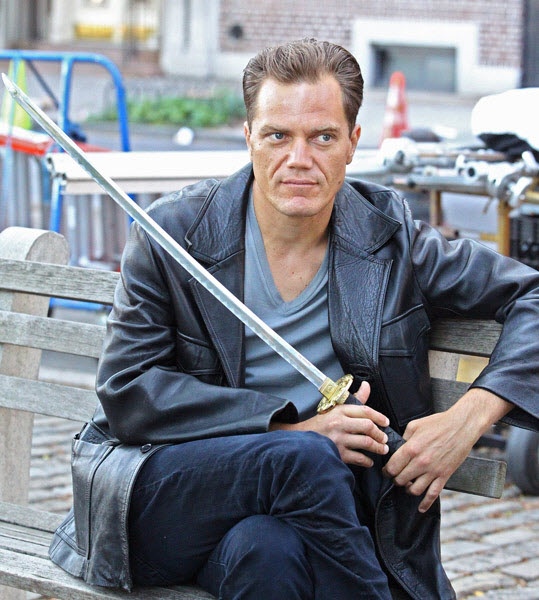 First Photos of Paul Rudd, Amy Poehler, and Michael Shannon with a Sword on THEY CAME TOGETHER Set
'Girls' actor Adam Driver joins 'The F Word'
Guillermo del Toro Explains Why He Put Together an International Cast for PACIFIC RIM; Talks About the Film's Monsters, Robots, and Massive Battles
5 Things You Might Not Know About 'The Lost Boys' On Its 25th Anniversary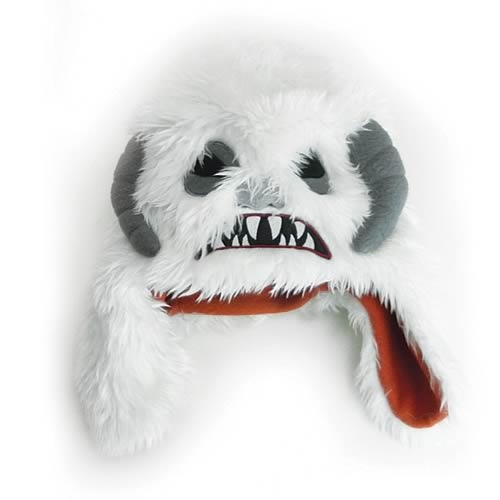 Star Wars Wampa Laplander Hat
"Battleship" sank Universal profits last quarter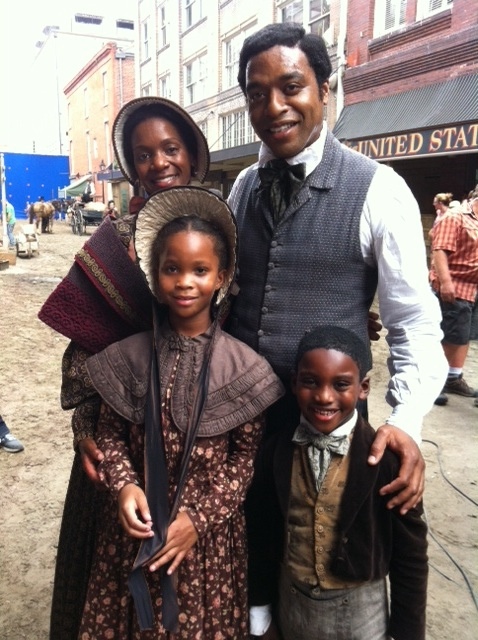 First Look: Quvenzhané Wallis & Chiwetel Ejiofor in '12 Years a Slave'
Star Trek: TNG S1 Blu-ray set has an audio flaw, free replacements are available
Disney Explains The Technology Behind World of Color's Glow with the Show
Director Scott Waugh on Adapting 'Hawken' Video Game for the Big Screen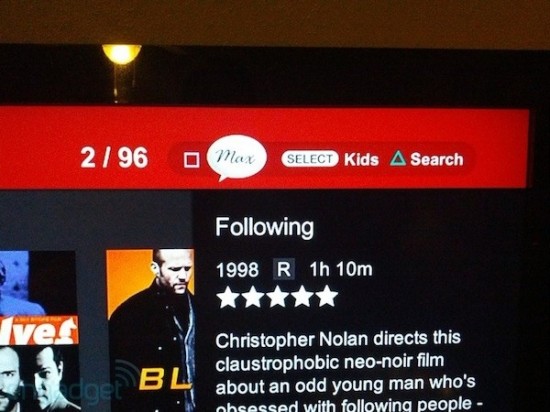 Netflix testing 'Max' assistant on some PS3 users to improve movie recommendations
William Hurt Joins Akiva Goldsman's 'Winter's Tale'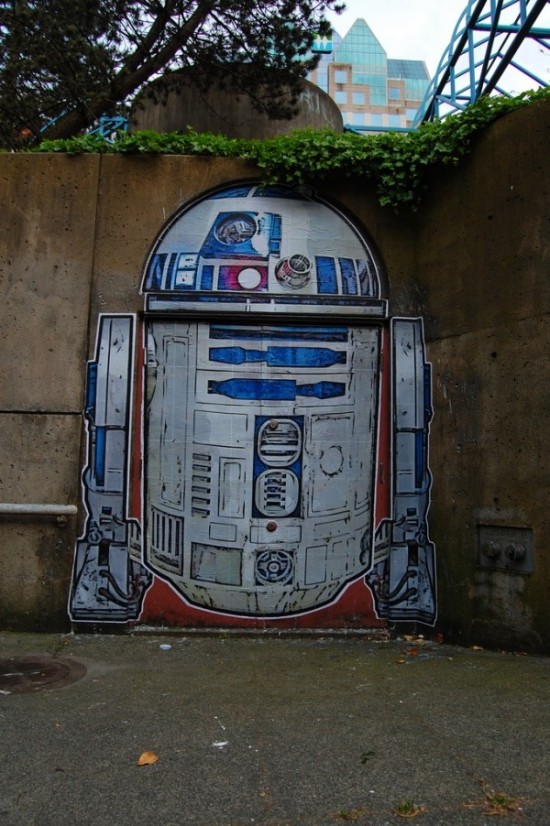 Graffiti Artist Turns Boring Doorway Into R2-D2
Redbox, Sony extend deal: Movies to rent same day they go on sale
Video: Star Wars Episode VII – A BIG SURPRISE: Military Dad Returns Home as a Jedi
Watch: William Shatner and Wil Wheaton Narrate NASA's Next Epic Mars Rover Landing
Bruce White's "Gonzo" velvet painting
The Hobbit Trilogy and The Death Of Originality
Trailers From Hell: Dan Ireland on THE BOY FRIEND
The Top 10 Films To See In August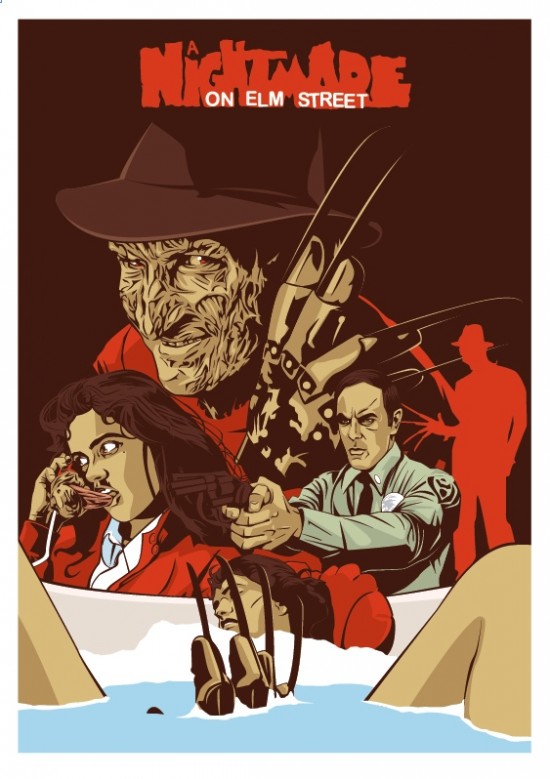 A Nightmare on Elm Street poster by Mark Reihill
Why Remakes Are One of Our Greatest Achievements as a Civilization
'Total Recall' Unscripted: Colin Farrell And Co-Stars Do Their Best Arnold Impressions
Cillian Murphy To Lead BBC Two Gangster Family Saga 'Peaky Blinders'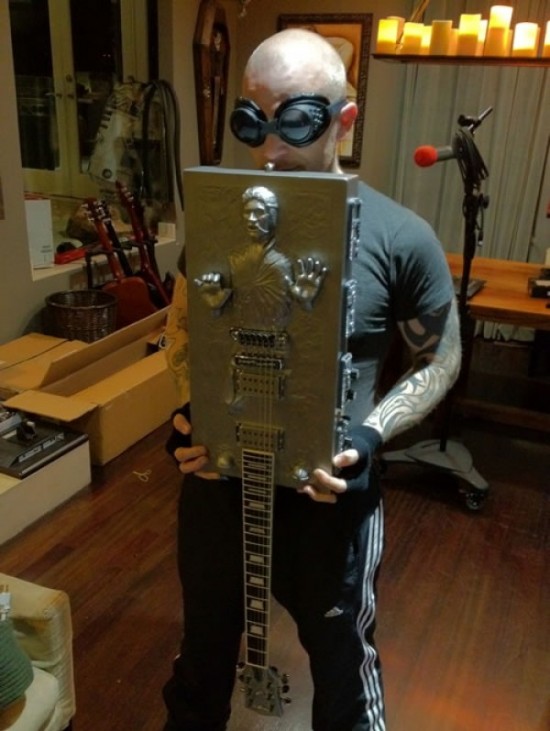 Han Solo Frozen In Carbonite Guitar
Drew Goddard Says 'World War Z' Problems Blown Out Of Proportion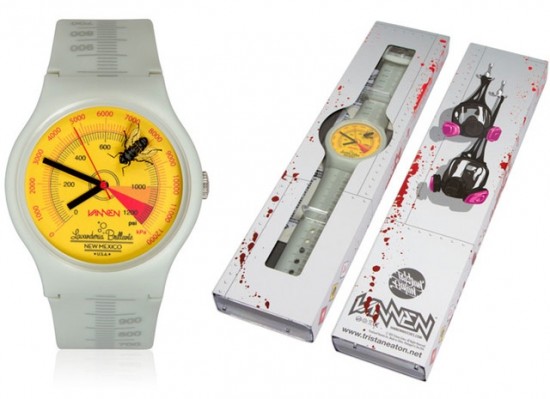 Breaking Bad Fly-Watch
Frankenweenie science fair to be hosted by discovery science center in Santa Ana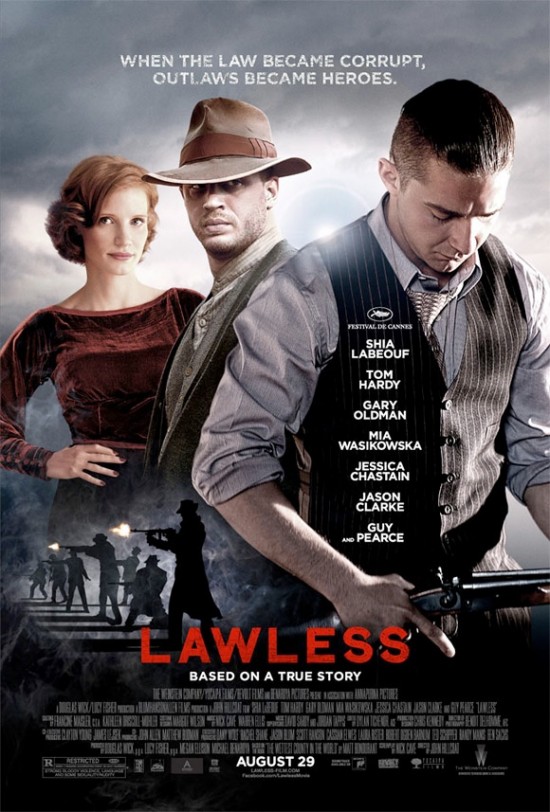 Final Poster for Hillcoat's 'Lawless' Shows LaBeouf, Hardy + Chastain
How the Bourne Franchise Was Reborn
Star Wars theme settings on washing machine
Get Into IntoNow 3.0 And Get More From Watching TV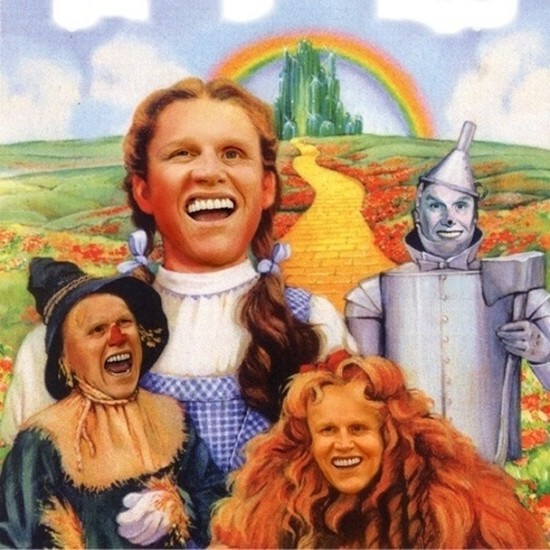 Just Some Normal Gary Busey Wizard Of Oz Fan Art
Warner Bros. is a big spender in L.A. County: $4 billion a year
007 Fragrance
NY Times profiles James Cameron's effect on New Zealand.