'Killing Them Softly' Trailer: The Splendid Reunion Of Andrew Dominik And Brad Pitt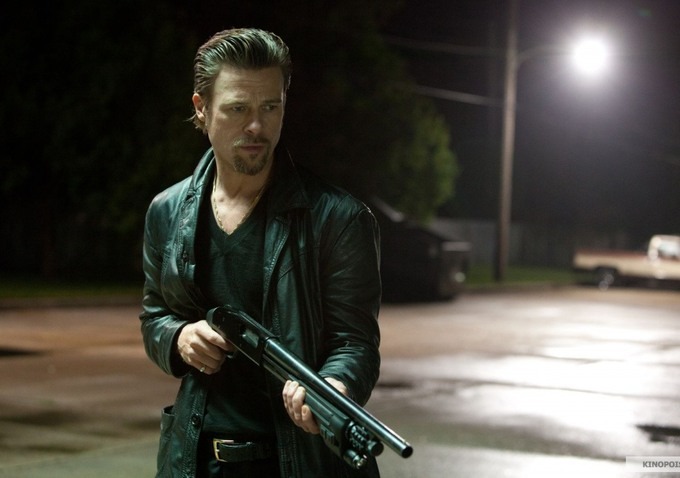 Here's the trailer for Andrew Dominik's new film, Killing Them Softly. We've been waiting to see more footage from this one, especially after the tease provided by the one previously released clip. The trailer shows two dumbasses (Scoot McNairy and Ben Mendelsohn) robbing a mob card game run by Ray Liotta, and how Richard Jenkins calls in a quiet enforcer, played by Brad Pitt, to track them down.
This footage looks fantastic, and I think anyone who's been hungry to see Dominik's long-awaited return to directing will be even more ready for the film after watching. There's not much more to say; check it out below.
So I'd be OK if Johnny Cash's 'When the Man Comes Around' hadn't been used again, but I'm told it is used in the film as well, and so it's not just a way to dress up the trailer. And I'll admit that the song works well here.
We also get a little taste of the film's politics, which were a talking point when the movie premiered at Cannes. I just want to see Dominik working with this collection of actors, but if the director's point comes across (he talked about creating "kind of a cynical take on things, a sort of godless, faithless universe") then so much the better.