Jon M. Chu Could Direct 'Masters Of The Universe' Reboot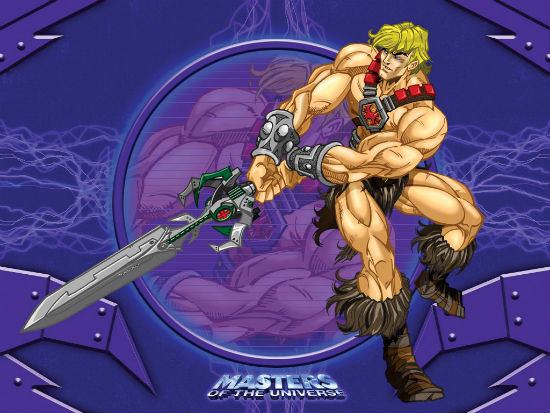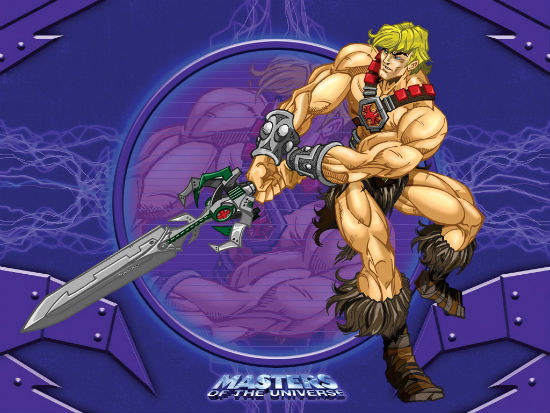 By the power of Grayskull, Sony has been trying to revive the Masters of the Universe franchise for several years. Screenwriters were hired in 2010 to take a pass at the popular story of He-Man and now talks have revved up again as Jon Chu, the director of G.I. Joe Retaliation, is in talks to direct. Read more after the jump.
Deadline broke the news of the talks, which "are just getting underway" but apparently the property is "in high gear" at Sony.
Masters of the Universe is the story of He-Man, a prince who turns into a mythic superhero to battle the forces of evil lead by Skeletor. It's best known as a cartoon from the 1980s but in recent years has remained part of the pop culture conscious due to a highly successful line of Mattel toys. Dolph Lundgren starred in a widely mocked 1987 live action film and new cartoons have popped up on occasion.
If Chu did decide to direct the film, it likely couldn't hit high gear until next Summer as he's currently working on reshoots and 3D conversion on G.I. Joe Retaliation, which was originally going to be released in June but was pushed to March 2013 at the last minute. It's unlikely those finishing touches will take 7-8 months though so, it's possible, pre-production on the film could start later this year. Obviously, this all hinges on the strength of the current draft of the script and if Chu officially signs. The last draft we heard was written by Predators writers Mike Finch and Alex Litvak. That was a few years ago.
Do you think now is the right time for this movie? Fantasy seems to have fallen off just a bit (John Carter, Snow White and the Huntsman, etc.), but maybe The Hobbit will help to revive the genre a bit. Plus while He-Man is well-known to the older generation, I'm not sure the cartoons released in the past decade were as big a hit.