Full 'Taken 2' Domestic Trailer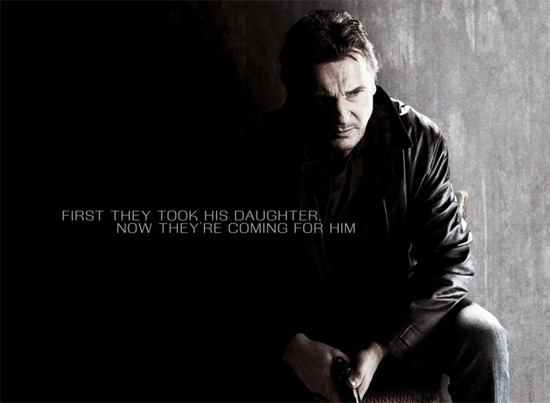 Just in case his small appearance in a certain superhero movie this summer left you wanting more Liam Neeson action, here's the first full domestic trailer for Olivier Megaton's Taken 2.
The title should tell you just about everything you need to know about the plot, but just in case: Neeson, and his wife and daughter (Famke Janssen, Maggie Grace) are menaced by relatives of some of the guys Neeson's character killed in Taken. There's a kidnapping (again), followed by a lot of violence (again) and some very pretty shots of Istanbul. Because even with a lot of bad guys to kill, one has to make time for sight-seeing.
Check out the trailer below.
This trailer has many of the moments seen previously in the teaser and international trailer, but it still obscures the part of the plot that the international trailer gives away. There's a lot more action in this one, too, and you'll see more snapped necks in this trailer than most action movies deliver in their entire running time.
Yahoo has the trailer. Taken 2 opens on October 5.