Marvel And ABC In Early Stages Of Creating TV Show Set In The Marvel Cinematic Universe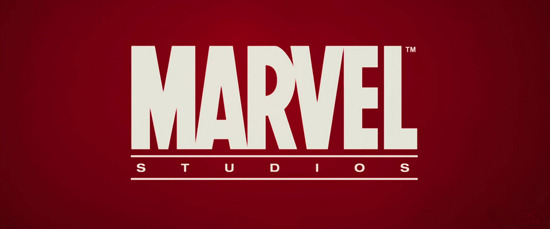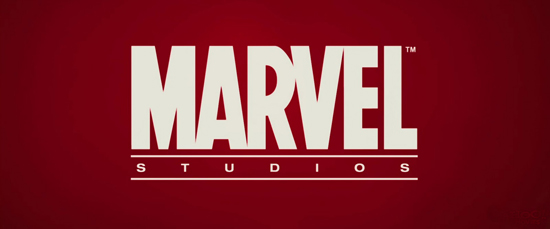 Can't say this is much of a surprise, as we've known that Marvel was looking at getting into TV at some point. (And not just with that Guillermo del Toro-produced Hulk show.)
So the news is that Marvel is in talks with ABC to create a drama TV series set in the world of The Avengers, which is to say, in the Marvel Cinematic Universe. (Or so we would presume, at least. I'd think the source specifically mentions The Avengers just because that film's audience is huge.) Don't expect any of the film's major hero characters to show up, however. Think the comic book series Marvels, only with fewer heroes.
Deadline says this is at the very early stage, "a kernel of an idea," and that the connection to The Avengers (and probably to other Marvel films) would be light. The show would feature "some of [The Avengers'] themes and feel but may not include any characters from Joss Whedon's blockbuster."
In other words, this could be rather like the graphic novel Marvels, which retold the story of the early days of the Marvel Universe through the perspective of newspaper photographer Phil Sheldon. That focused in large part on the way that "normal" people live in their world inhabited by new superheroes, and since that's also where the MCU is now, it could work as a beginning.
Marvel and ABC are now looking for a writer to tackle this series.