'The Master' Opens Limited Sept 14, Will Expand Afterward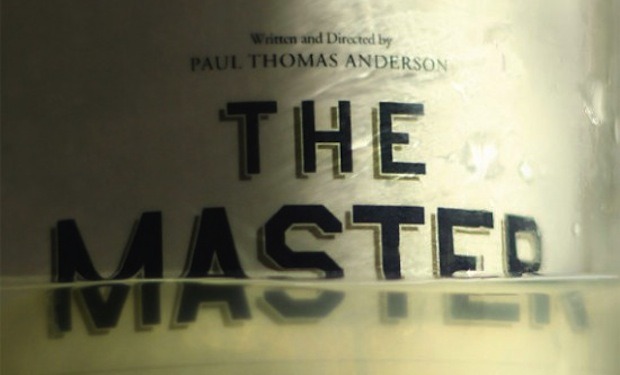 Briefly: This will put to rest any questions about Paul Thomas Anderson's new film The Master having a premiere (world or North American) at Fantastic Fest. Because the current report is that the film will hit theaters on a limited basis on September 14, and then begin a process of expansion the week following, on September 21. That's right: you get to see a new PT Anderson film in six weeks.
Variety announced the film's opening date, and notes that The Weinstein Company has also pushed Andrew Dominik's Killing Them Softly back to October 19. (So the two films have nearly swapped places.) This pits The Master against Finding Nemo 3D, Resident Evil: Retribution, The Perks of Being a Wallflower, and Liberal Arts, none of which are likely to deeply impact the presumed awards player's opening. Dominik's film goes up against Paranormal Activity 4, Alex Cross, Not Fade Away, and The Loneliest Planet.
If you haven't yet seen the trailer for The Master, check it out here.