'Spaceballs' And 'Blazing Saddles' Posters For San Francisco Double Feature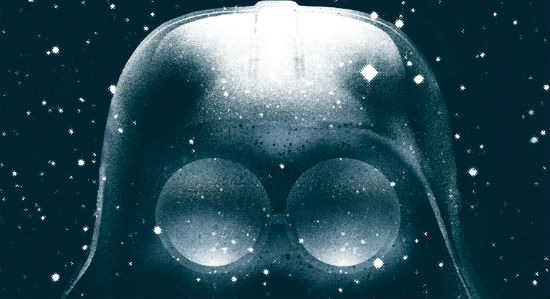 Two Mel Brooks classics are screening as a double feature at San Francisco's Castro Theater Friday and Spoke Art has commissioned two really cool posters for the occasion. The films are Blazing Saddles and Spaceballs and the artist is Brandon Schaefer. Check both images out below.
Here are the posters for Friday's double feature (which you can read more about here).
Both posters are 18 x 24 inch giclees in editions of 12o. They cost $40 a piece and will be on sale both at tonight's screening and on the Spoke Art website.