Page 2: Star Trek, Breaking Bad, Dr. Strangelove, Lion King, Nic Cage, Doctor Who, WALL-E, The Matrix, The Birds, Toy Story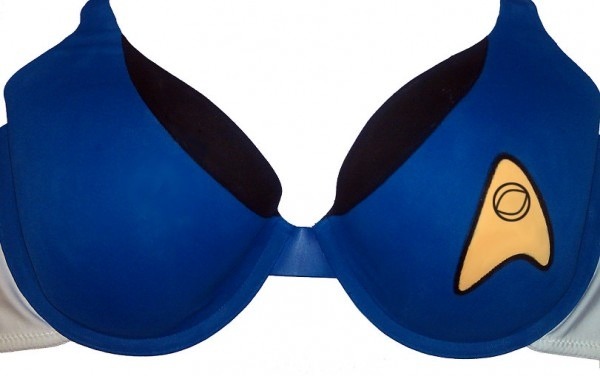 What is Page 2? Page 2 is a compilation of stories and news tidbits, which for whatever reason, didn't make the front page of /Film. After the jump we've included 46 different items, fun images, videos, casting tidbits, articles of interest and more. It's like a mystery grab bag of movie web related goodness. If you have any interesting items that we might've missed that you think should go in /Film's Page 2 -
!
Header Photo: Star Trek
.
Michonne is the smartest character on The Walking Dead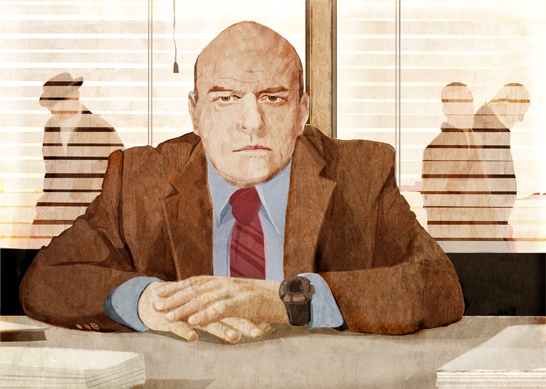 Breaking Bad Illustration by
Walter White is the ultimate absent father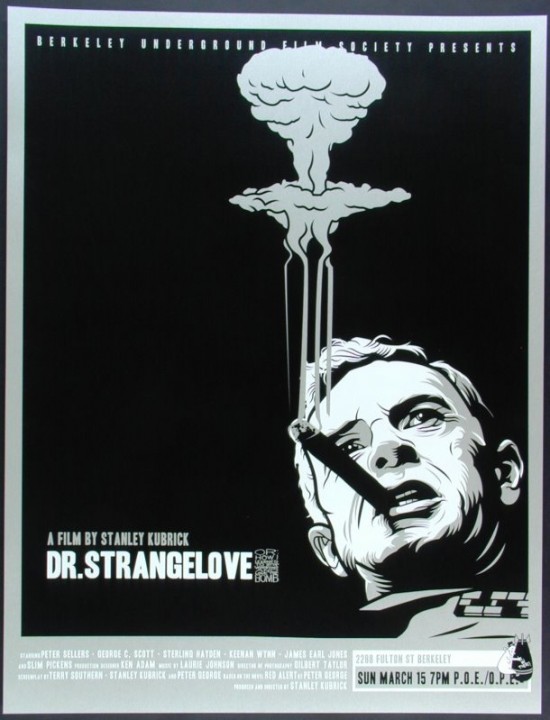 Dr. Strangelove poster by
(
)
Worth Listening To (featuring the /Filmcast and the Tobolowky Files)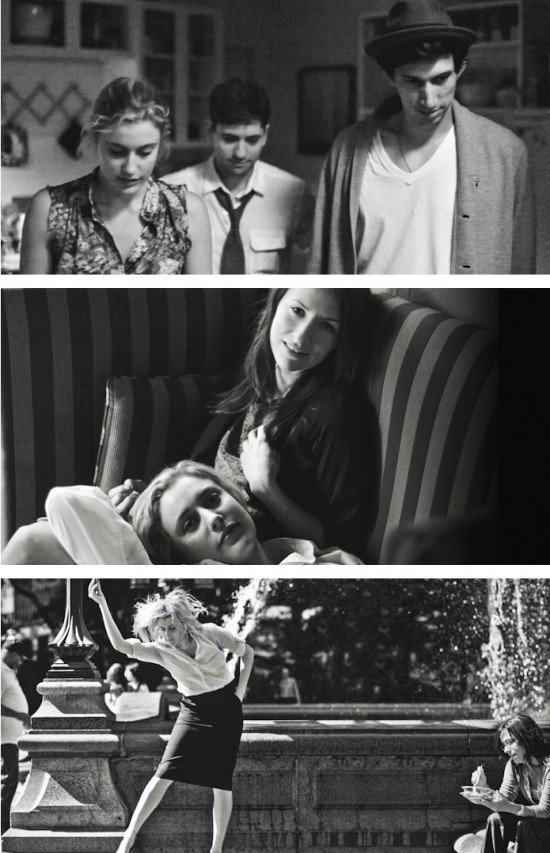 First Look
: Greta Gerwig In Noah Baumbach's Secret Black & White Film 'Frances Ha'
CreepyLA's 'American Horror Story'Tour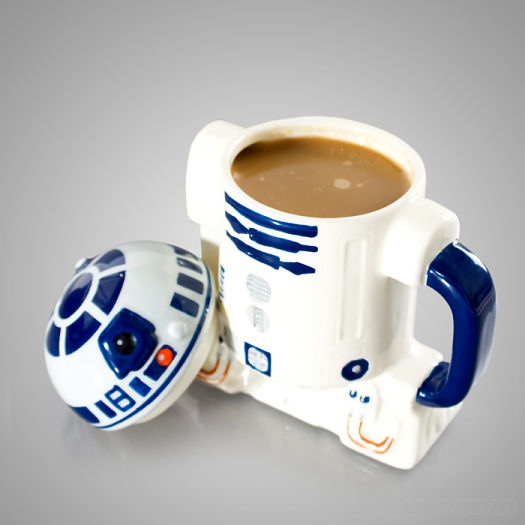 R2-D2
With Lid
Venice
Restored Classic Film Lineup for 80th Festival, Includes Welles, Hawks, Bergman and Rosselini; Michael Cimino In Person with 'Heaven's Gate'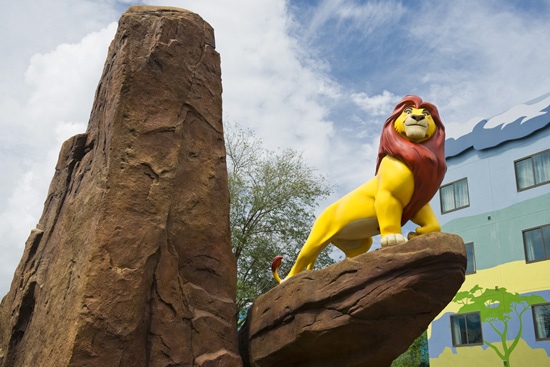 First Look
: The Lion King at Disney's Art of Animation Resort
Movie Characters
We Wish Were Real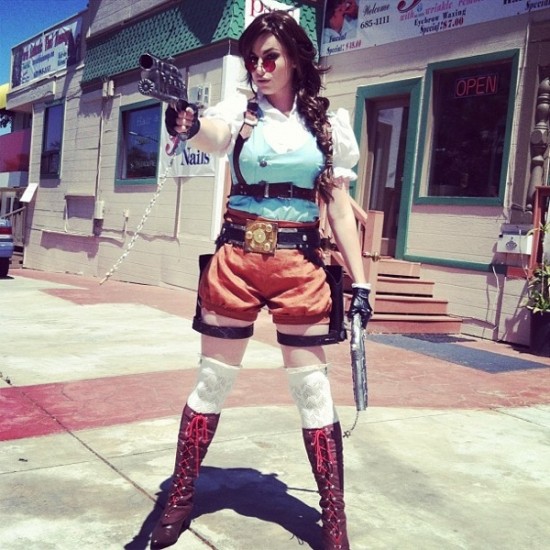 Steampunk Lara Croft
Apple Shipped 1.3M Apple TVs In Q3 2012,
The Nic Cage Voltron
Netflix shares
14%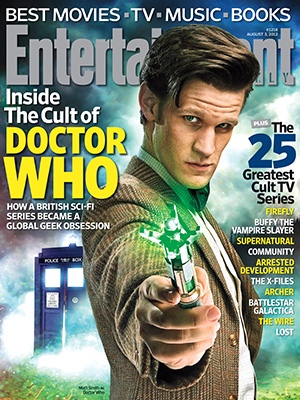 Next week's Entertainment Weekly cover features Matt Smith/Doctor Who
.
'Following' Star James Purefoy
Comic-Con 'Fertile Ground for Serial Killers'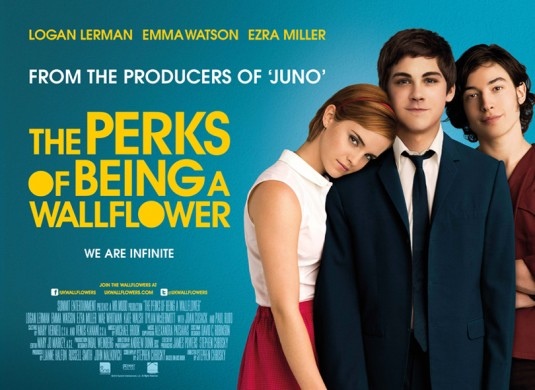 UK quad
for The Perks of Being a Wallflower.
Kevin Costner
Over Profits From 'Robin Hood: Prince Of Thieves'

WALL-E Pixar Pop!s
Chris Smith
In CBS Comedy Pilot 'Ex-Men'
: Walking and Talking About Walking and Talking
Canadian actor and playwright Charlie Ross, who first performed in One Man Star Wars Trilogy,
with One Man Lord of the Rings.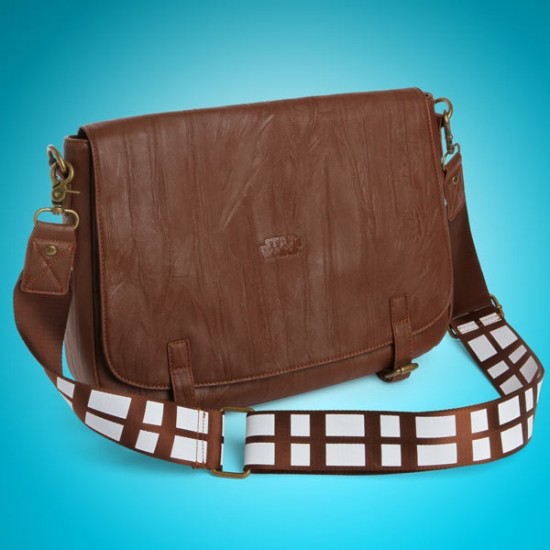 Star Wars Chewbacca
HBO
Stephen Merchant Comedy 'Hello Ladies'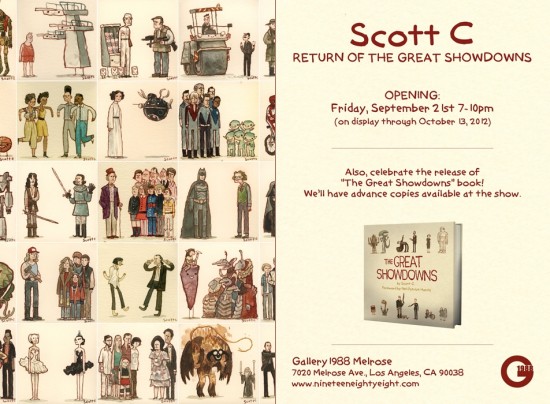 Scott C will hold the RETURN OF THE GREAT SHOWDOWNS – the Exhibition on September 21st
@ Gallery 1988 on Melrose in LA
.
Denzel Washington Is Your New 'Equalizer,'
: The Matrix x Office Space
CinemaScore grades
now available to public
FroDesignCo
's "White Man's Birden" created for Gallery 1988's  Hitchcock Show
Tom Cruise Characters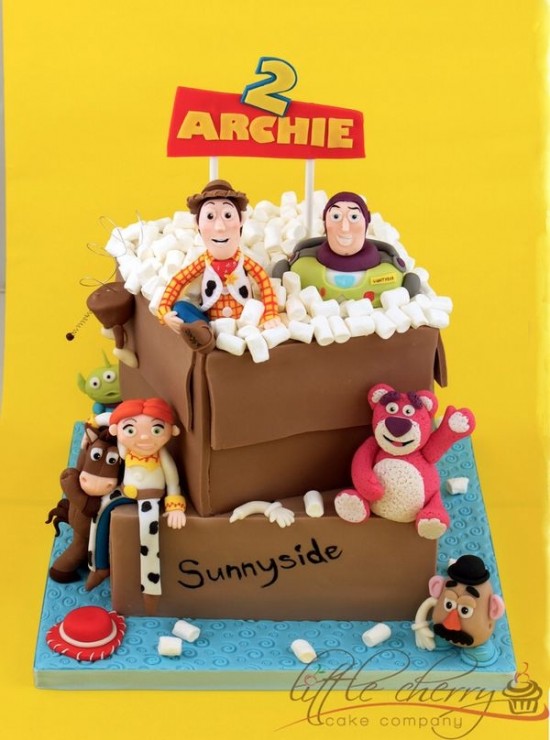 Toy Story 3
: 5 Great Films By Nicholas Ray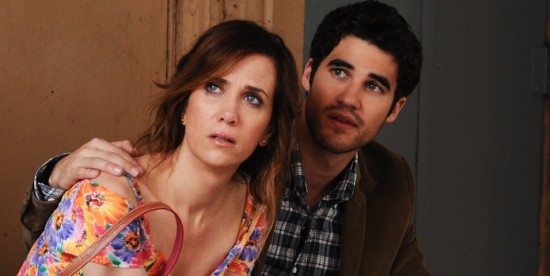 New Photos
: 'Imogene' Starring 'Bridesmaids' Star Kristen Wiig
You Didn't Know About Jaws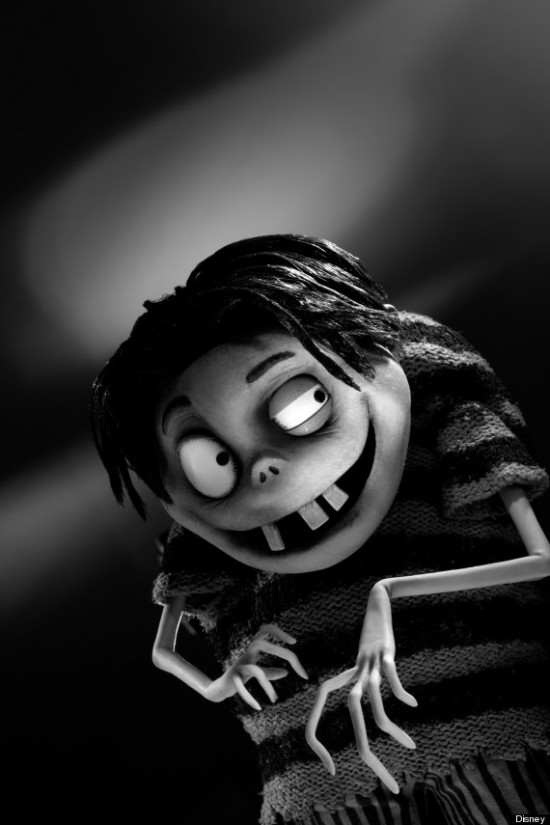 'Frankenweenie'
: Meet 'E' Gore And Weird Girl
Richard Nixon popped up in sci-fi movies, comics and TV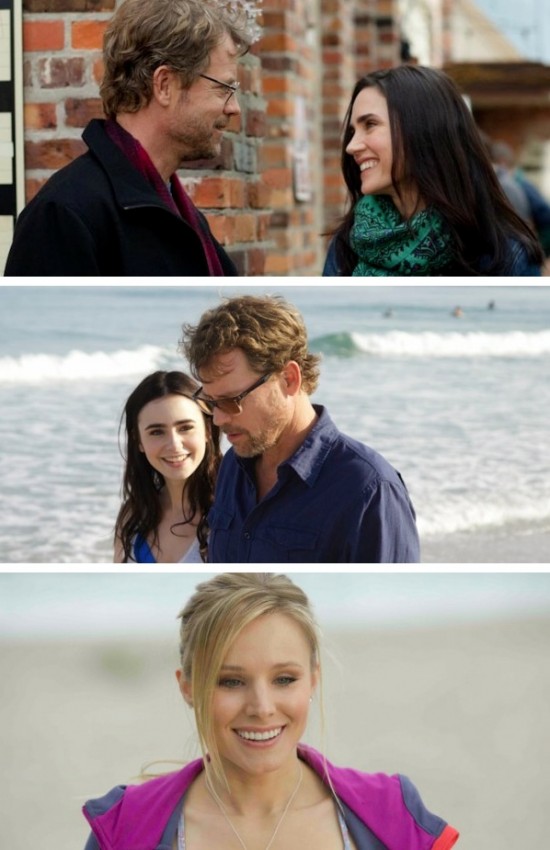 First photos
from Josh Boone's Writers starring Liana Liberato, Jennifer Connelly, Greg Kinnear, Lily Collins, and Kristen Bell.
at Fantastic Fest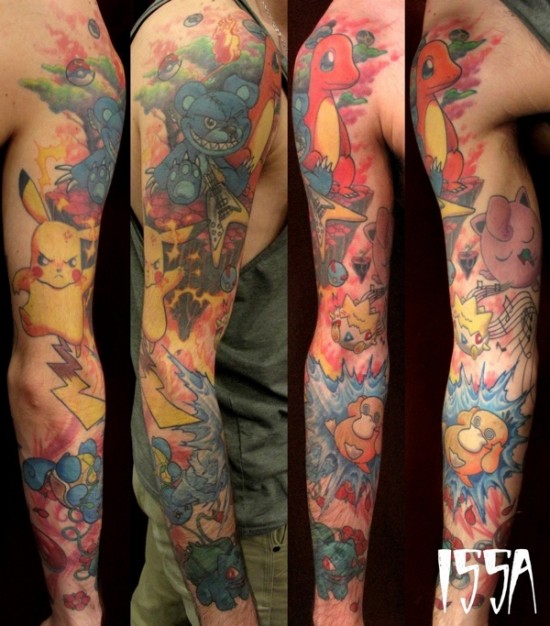 Pokemon
.
NBC to
for All New Fall Shows
That Guy From "Whose Line Is It Anyway"
Star Wars
Total Recall Three-Boobed Actress
She Doesn't Have Three Boobs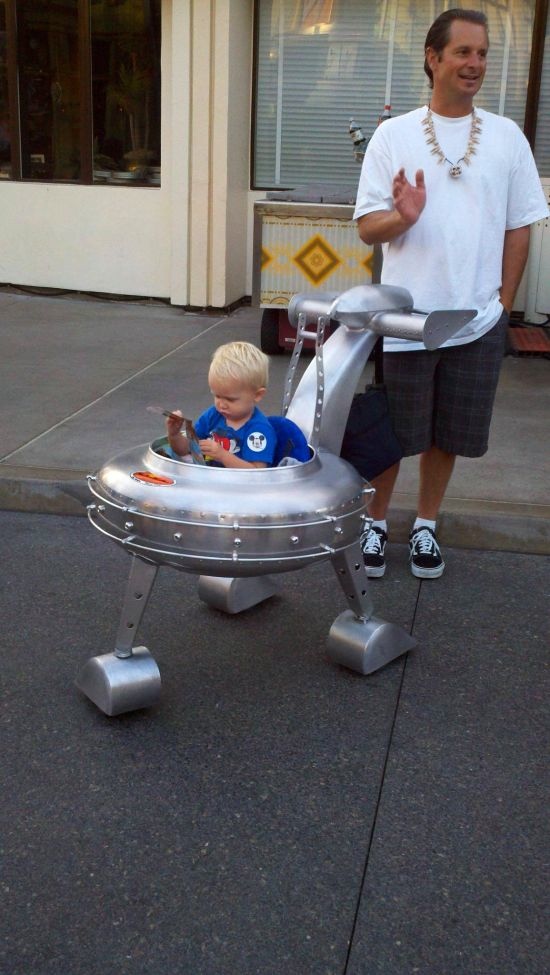 Trekkie
Verizon and Redbox's Joint Venture
: Redbox Instant By Verizon