Cool Stuff: 'E.T. The Extra-Terrestrial' Limited Edition Spaceship Blu-Ray Packaging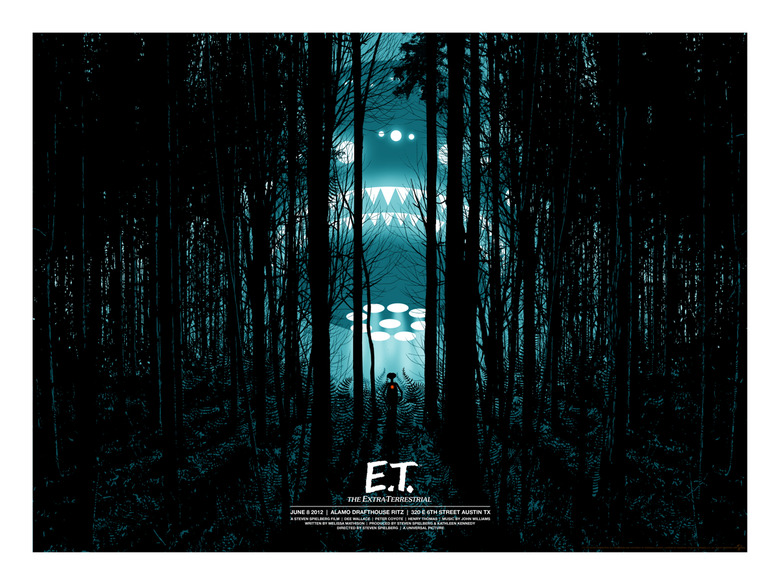 We may receive a commission on purchases made from links.
Steven Spielberg's classic family film E.T. The Extra-Terrestrial celebrates its 30th anniversary this year and the movie is finally making its way to Blu-ray, in October. Besides the regular version of the Blu-ray release (which you can check out here), Amazon has a $140 pre-order available for a "limited edition E.T. spaceship edition." What the heck could that mean? Turns out, it means exactly what you probably think it means.
After the jump, check out a video of the limited edition packaging which looks just like E.T's ship, and opens up to mechanically present the disc, to the tune of John Williams' score and all.
Thanks to Blu-ray.com (via Bleeding Cool) for the video.
I have no idea where I'd put that but you've got to admit, it's pretty freaking cool. Head to Amazon to pre-order this bad boy.
Note: The header images is of Dan McCarthy's E.T. poster for Mondo and has nothing to do with the Blu-ray release.