Dreamworks Animation Now Has Access To 'Casper,' 'Voltron,' 'Rocky & Bullwinkle,' And More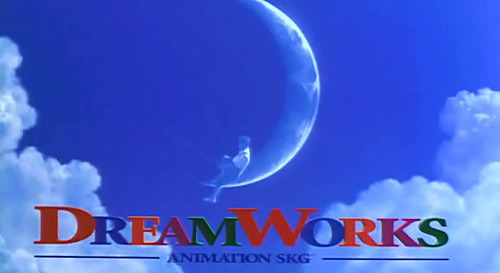 This week DreamWorks Animation announces that it has purchased Classic Media, a smaller company that might not mean much to many readers. But the key thing here is the slate of properties to which Classic Media held rights, including the Golden Books library. With this purchase, DreamWorks now has access to the screen rights to Casper the Friendly Ghost, Where's Waldo?, Lassie, The Lone Ranger, George of the Jungle, Voltron, and Rocky & Bullwinkle. (The latter thanks to CM's joint venture with Jay Ward Productions.)
The animation studio had already partnered with Classic Media to make a film based on a Rocky & Bullwinkle spin-off, Mr. Peabody & Sherman, but with this deal the company could go forward with a host of recognizable kids/young adult properties.
Other titles that DreamWorks now controls include the Christmas TV specials Frosty the Snowman, Rudolph the Red-Nosed Reindeer and Santa Claus is Comin' to Town, and a couple international hits such as Postman Pat.
(And, yes, Disney is already making a Lone Ranger film, and some other properties may first have to finish deals previously set up at other studios.)
Eric Ellenbogen, co-CEO of Classic Media, said in a press release:
No company knows the family entertainment business better than DreamWorks Animation and we are excited to join their family in a natural extension of our long-standing relationship that began years ago on Mr. Peabody & Sherman. Classic Media brings to the table extensive rights to some of the most beloved family entertainment brands in the world. Our combination with DreamWorks Animation will expand the opportunities for us and for our content and distribution partners around the globe.
No word yet on