Page 2: Star Wars, Breaking Bad, Casablanca, Star Trek, Total Recall, Alien, Joss Whedon, Human Centipede,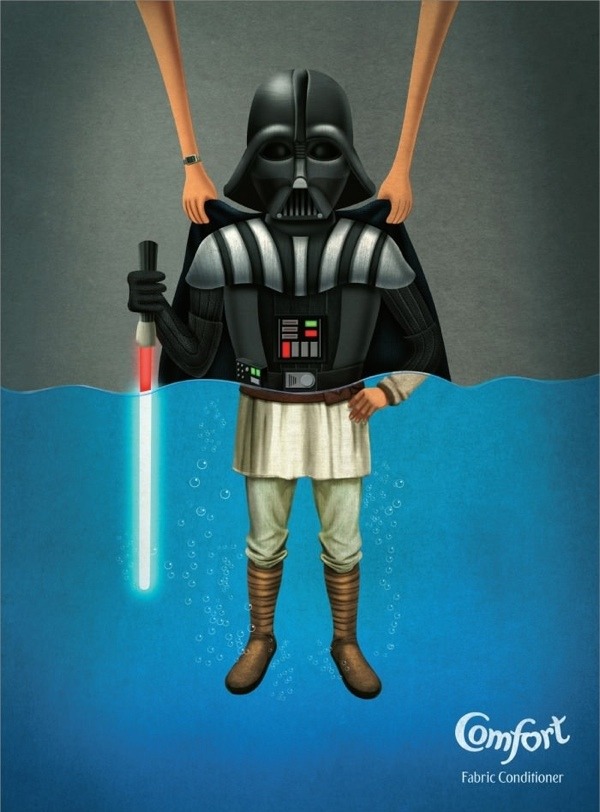 What is Page 2? Page 2 is a compilation of stories and news tidbits, which for whatever reason, didn't make the front page of /Film. After the jump we've included 46 different items, fun images, videos, casting tidbits, articles of interest and more. It's like a mystery grab bag of movie web related goodness. If you have any interesting items that we might've missed that you think should go in /Film's Page 2 – email us!Header Photo: The Dark Side Gets Snuggably Soft In The Wash10 Famous Roles Almost Played by Bill Murray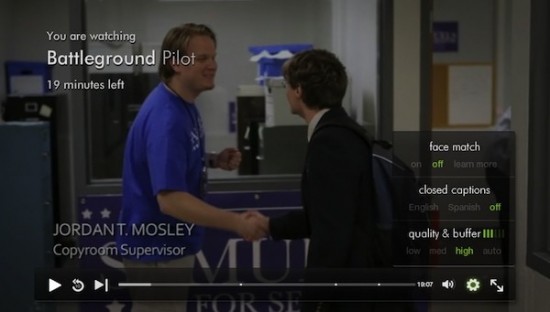 Hulu rolls out a simplified player UI for the web, takes a few cues from mobile
Bid on a personal commissioned piece of art by Dave Perillo, and help the family of a slain police officer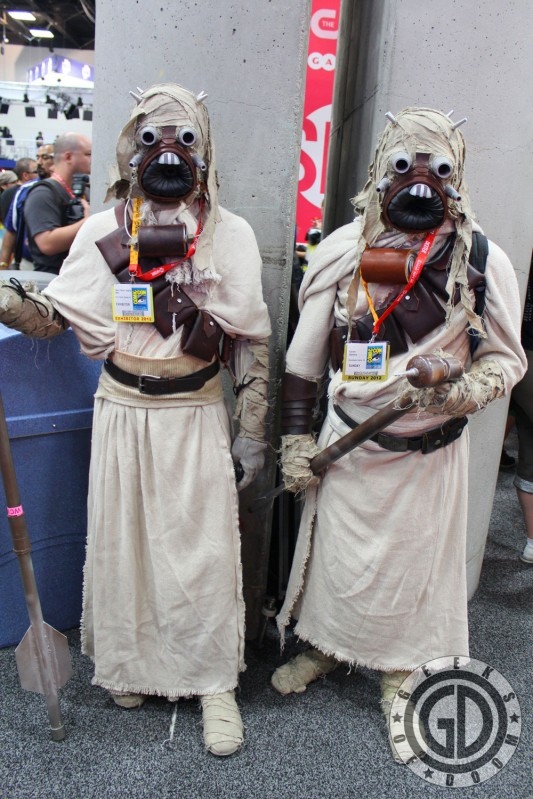 SDCC 2012: Extremely Rare Photo Of Sand People Travelling Side-By-Side
Henson Company Gives Up Chick-fil-A Cold Turkey
Breaking Bad's Jesse Pinkman Freaks Out on The Price Is Right5 Funny Disney-Themed Spoofs and Parodies On YouTube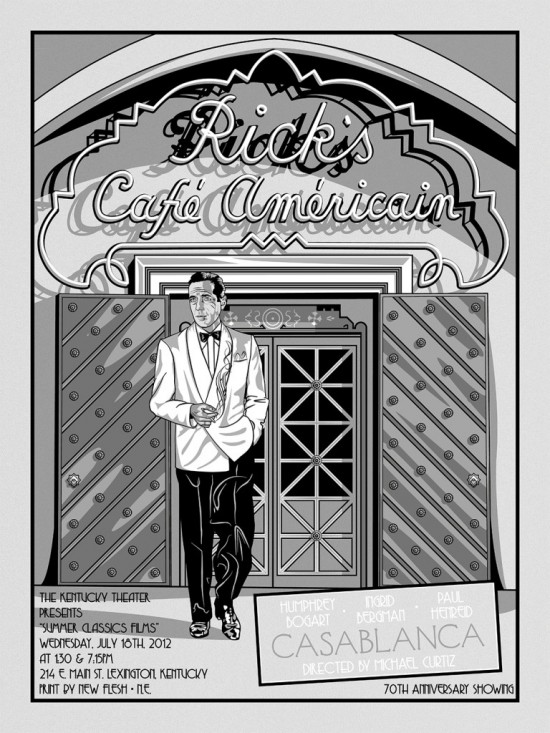 New Flesh Prints' Casablanca poster print.LobbyCards.net has launched collecting old film lobby cards.
Bob's Burgers–Breaking Bad Mash-Up Poster
Lionsgate Defeats '50/50' Trademark Lawsuit
Star Trek: The Next Generation Comic-Con trailer tries to make season one (and two) look excitingBen Stiller, Jonah Hill Negotiating to Reteam on 'Aloha'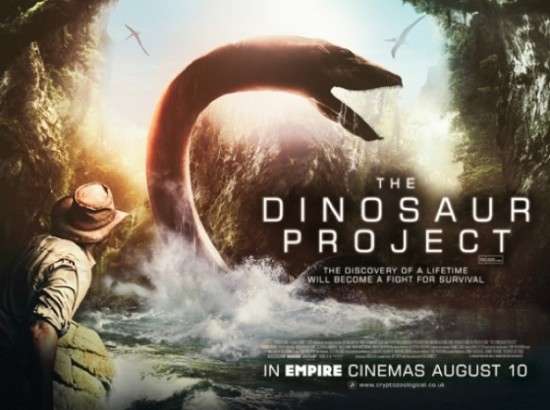 The Dinosaur Project Reveals a New PosterEmile Hirsch in talks for Peter Berg's 'Lone Survivor'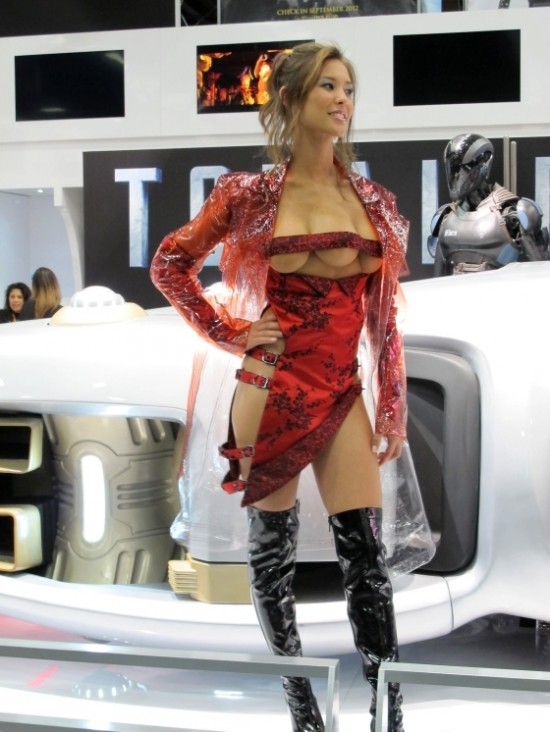 Meet Kaitlyn Leeb, the Three-Boobed Lady From the Total Recall reboot.
From 'Godfather III' to 'Dark Knight Rises': A History of Violence in U.S. Theaters
Watch the trailer for the Dave Grohl-Produced & Directed Doc 'Sound City'
Kevin Costner in Talks to Star in Disney's Sports Drama 'McFarland'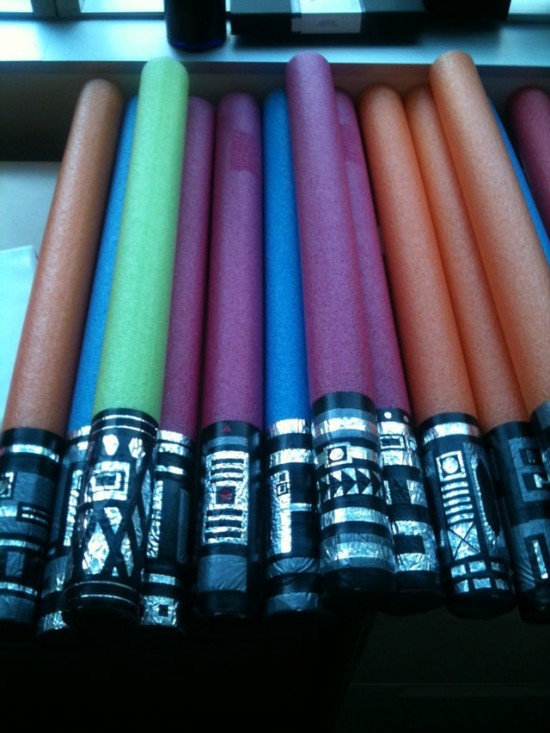 Star Wars Lightsaber Pool NoodlesFilming Starts on Robert Luketic's Thriller Paranoia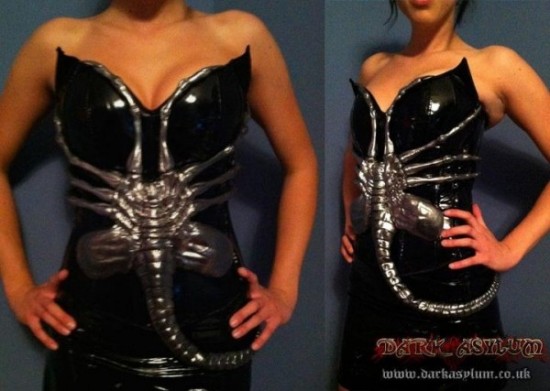 Alien Facehugger Corset
The 64th Annual Emmy Nominations: 6 Things That Don't Feel Right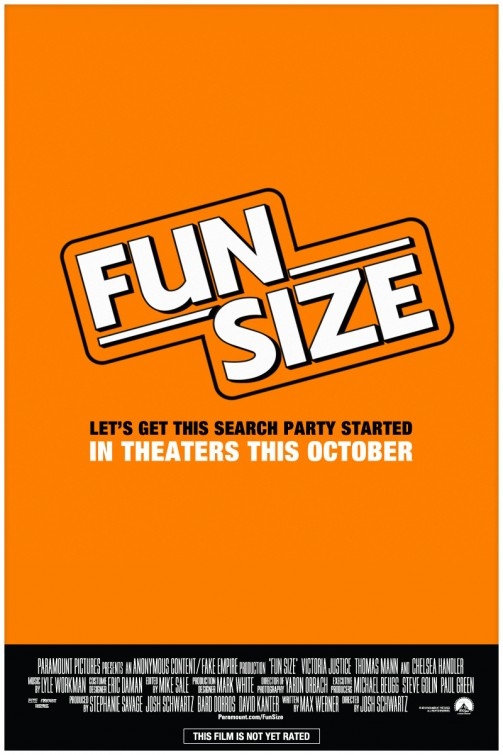 The teaser poster for Fun Size
Michael Moore Releases Colorado 'Dark Knight Rises' Theater Shooting StatementWritten By A Kid: A new web series by Geek & Sundry featuring stop motion short films based on kid's stories. This is Scary Smash, as told by 5-year old Brett, starring geek superstars Joss Whedon and Felicia Day.
Palestinian Portrayed as 'Terrorist' Settles 'Bruno' Suit Against Sacha Baron Cohen, David Letterman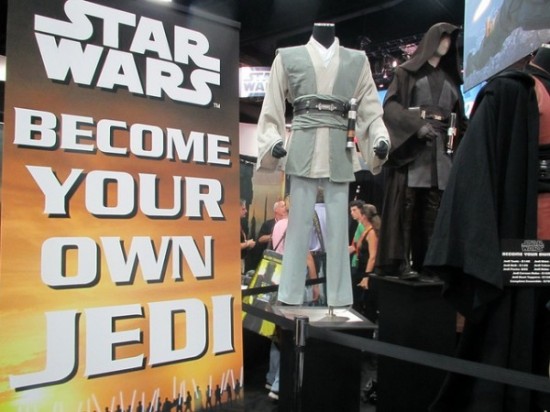 Build Your Own Jedi Outfit With Museum Replicas
Mondo sold 9,350 copies of Olly Moss' The Dark Knight Rises print.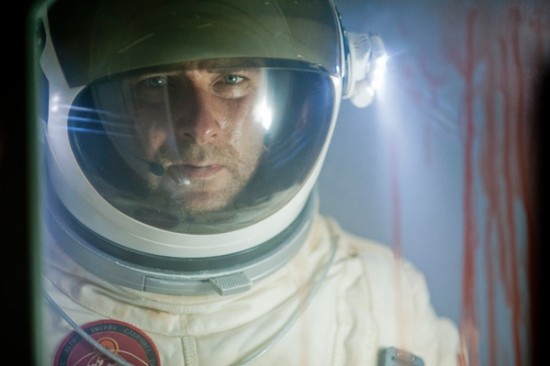 First Look Photo: Liev Schreiber in 'Last Days on Mars' Space SuitJosh Holloway set for 'Paranoia'
New Clip From The Bourne LegacyAbigail Breslin Heading To 'August: Osage County'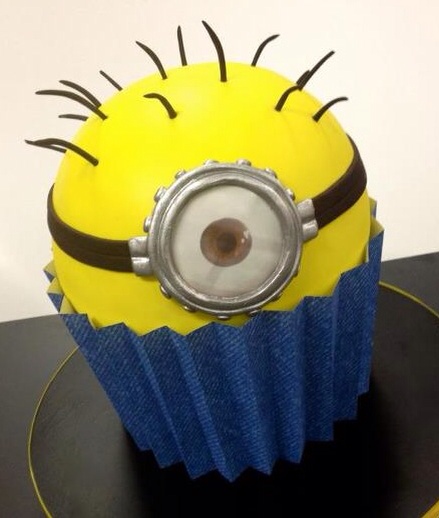 Despicable Me Minion Cupcake
Drafthouse Films To Release Landmark Australian Thriller WAKE IN FRIGHT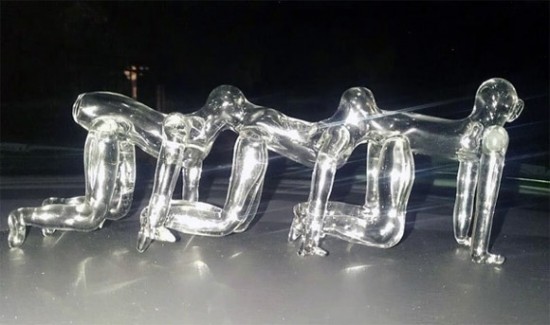 Human Centipede Pipe
The Ten Most Misogynistic Moments On 'The Newsroom.'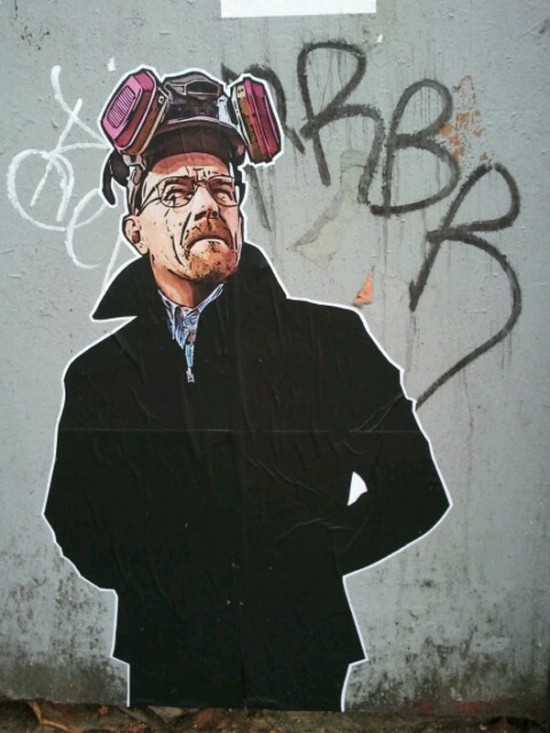 Breaking Bad street art in CanadaGwyneth Paltrow Takes Blood, Bones & Butter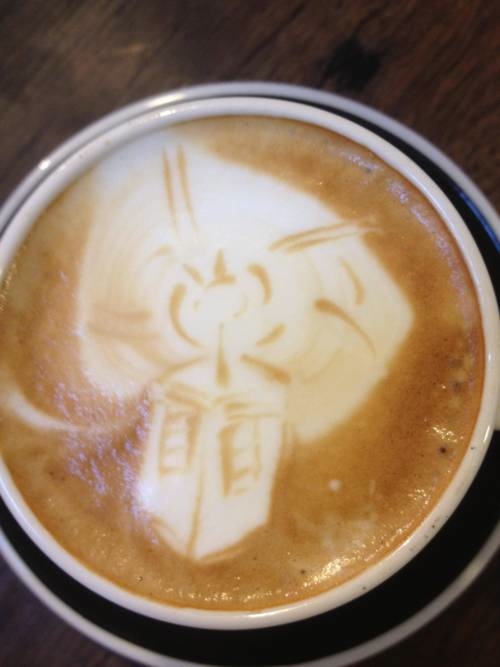 TARDIS Latte
Super7 Announces TRANSFORMERS SUPER SHOGUNS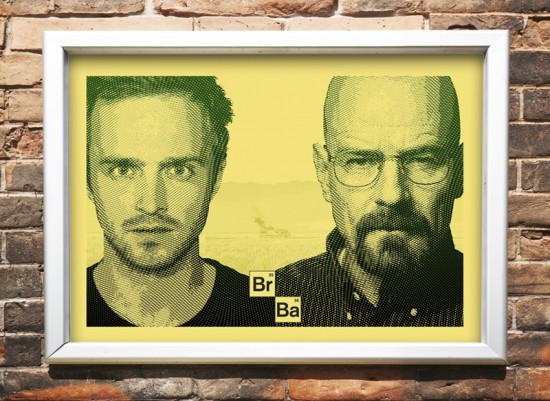 Breaking Bad by Jon E. AllenGreen Acres is being developed into a Broadway musical.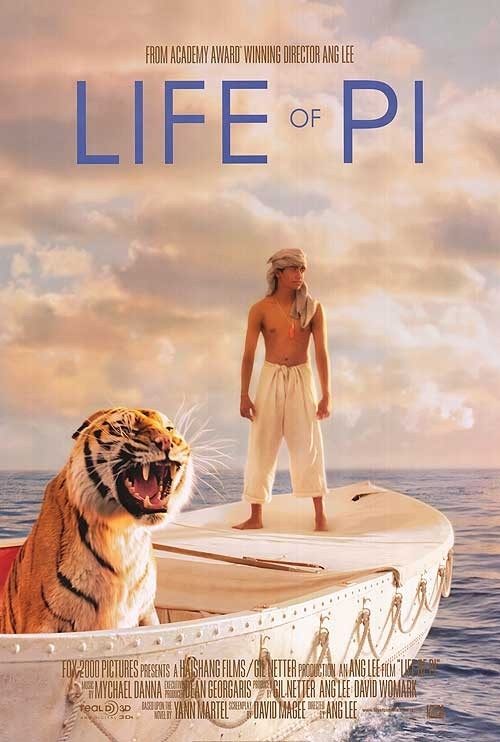 New Life of Pi movie poster.
"21 Jump Street" Obviously Has A Gay Porn Parody