Robin Williams Cast As Dwight D. Eisenhower In 'The Butler'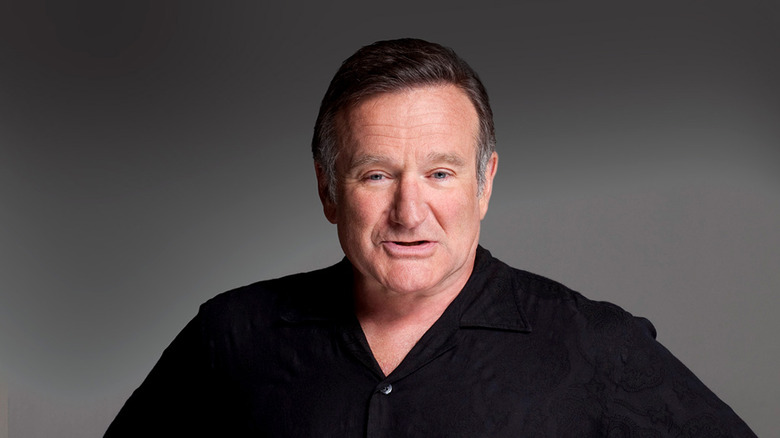 Precious director Lee Daniels is putting together The Butler, and he's handing Robin Williams a razor before signing him on to the film. Williams is now set to play former President Dwight D. Eisenhower in the movie, which traces the true story of Eugene Allen, who served in the White House for three decades, through eight presidencies. This will be Williams' second Presidential turn, after playing a fanciful version of Teddy Roosevelt in the Night at the Museum films. It also appears to be part of one of those good stretches Williams hits every once in while, where he goes for gigs that are more serious than broad.
THR says that Williams has the gig, which means he joins an all-star lineup of actors playing the Presidents under whom Allen worked: Matthew McConaughey as John F. Kennedy; John Cusack as Richard Nixon; Alan Rickman as Ronald Reagan; and there are still rumors of Liam Neeson as Lyndon Johnson. (There are a couple notable names left to announce, such as Gerald Ford and Jimmy Carter.)
As for the rest of the cast, Forest Whitaker is playing Allen; Oprah Winfrey is Allen's wife; and David Oyelowo plays Allen's son.
The Butler shoots soon in New Orleans. Williams is also set for The Angriest Man in Brooklyn, from Phil Alden Robinson (Field of Dreams, The Sum of All Fears).