Page 2: Ghostbusters, Edgar Wright, Breaking Bad, Up, Looper, Misery, Star Wars, Willy Wonka, Skyfall, Star Trek, Person Of Interest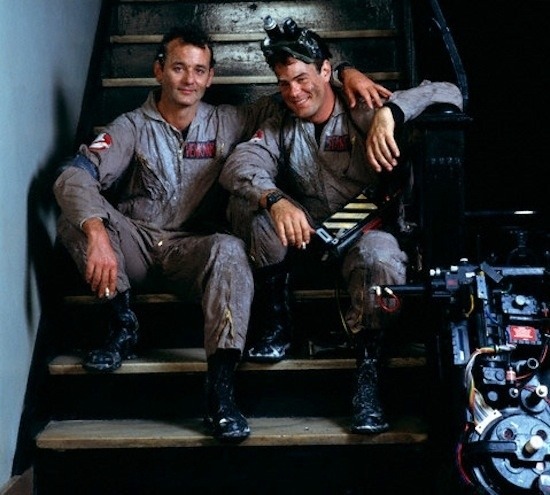 What is Page 2? Page 2 is a compilation of stories and news tidbits, which for whatever reason, didn't make the front page of /Film. After the jump we've included 48 different items, fun images, videos, casting tidbits, articles of interest and more. It's like a mystery grab bag of movie web related goodness. If you have any interesting items that we might've missed that you think should go in /Film's Page 2 – email us!
Header Photo: Vintage set photo: taking a break on the set of Ghostbusters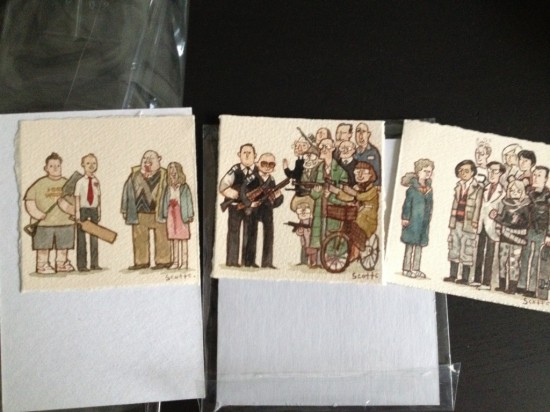 Edgar Wright's complete set of Scott C's Great Showdowns
R2D2 Bathing Suits: They Sold it First and Negotiated the Rights Later.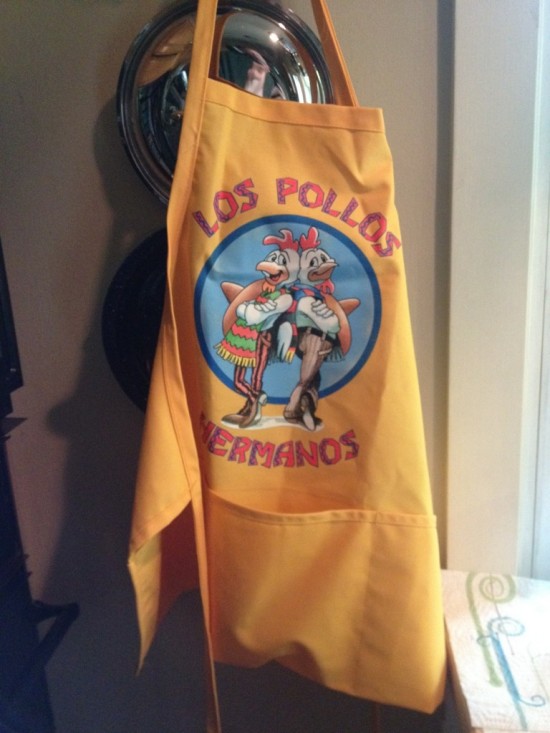 Rian Johnson gives us a look at the wrap gift for Breaking Bad Season 5a.
11 Things You Might Not Have Noticed In The Shining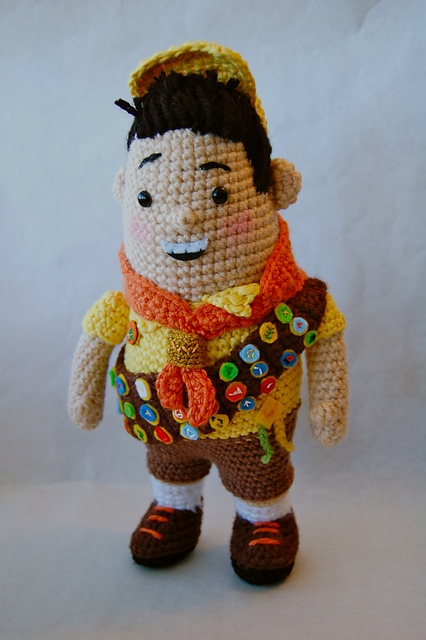 Up's Russell has been Crocheted
Star Trek Breakfast Cereals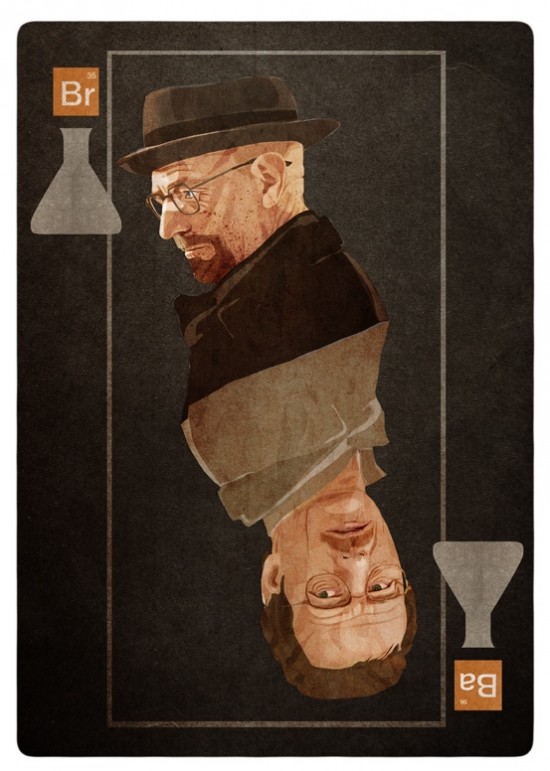 Bee Johnson's Breaking Bad art.
'Smallville' Creators Slated to Rebuild 'The Machine' for Vin Diesel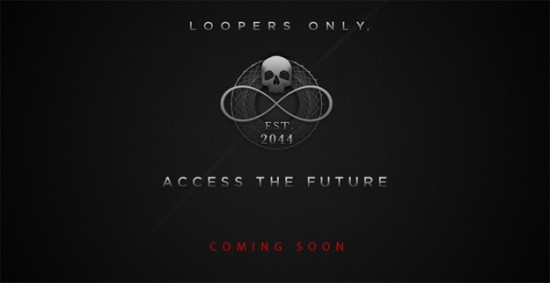 Looper Launches an Interactive Website
Martin Csokas Cast In 'Rogue', 'Noah'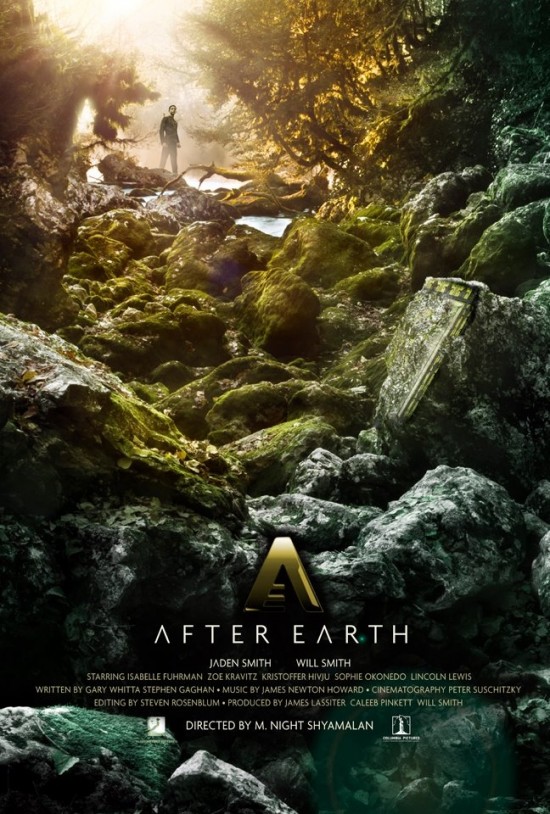 After Earth poster by Hopko Designs
Kevin Kline Moves to Last Vegas
Set photo from Misery.
Devin Defends Film Criticism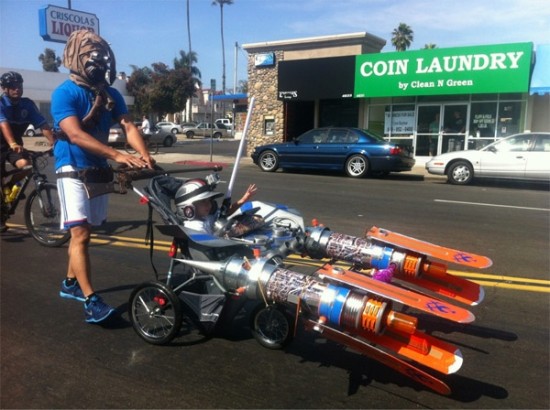 Pod Racer Baby Stroller
Aaron Sorkin's Daddy Issue
Video: Darth Vader Interviews Young Self
IFC Nabs James McAvoy's 'Welcome to the Punch'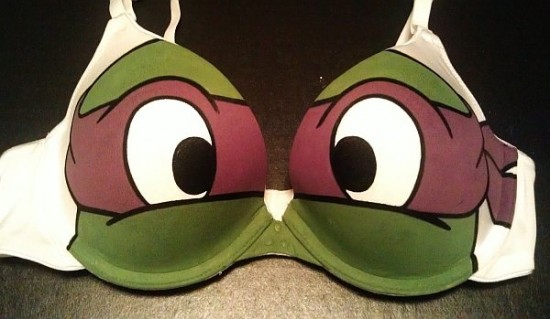 Ninja Turtle Bra
Top 50 villains of all time.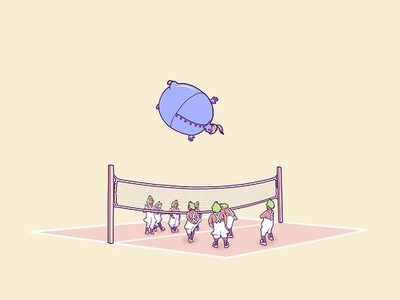 David Soames' Willy Wonka-inspired screenprint for Crazy 4 Cult NY
Television Killed Itself: The Rise of Pointless Television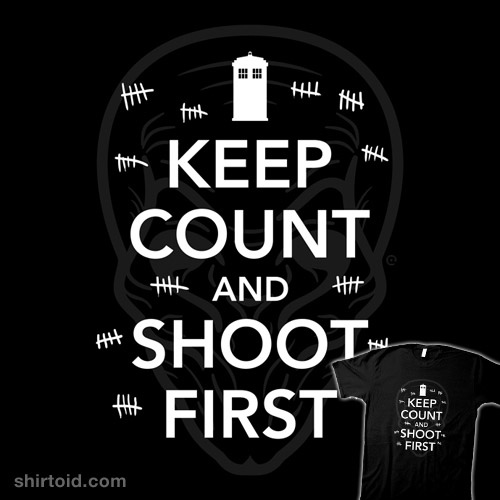 Doctor Who-inspired "Keep Count and Shoot First" t-shirt
11 Crappiest Movies of Christian Bale's Career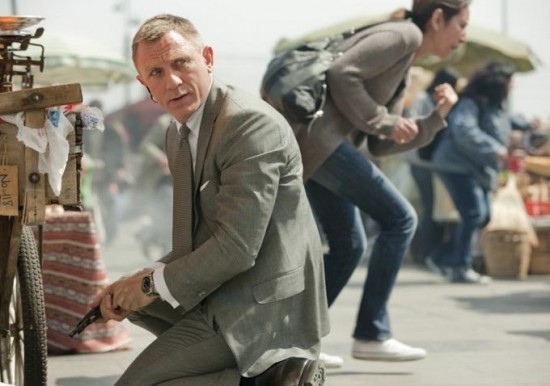 Two New SKYFALL Stills Released
Don Winslow Novel 'California Fire And Life' Heads For Big Screen
6 Filmmaking Tips From Christopher Nolan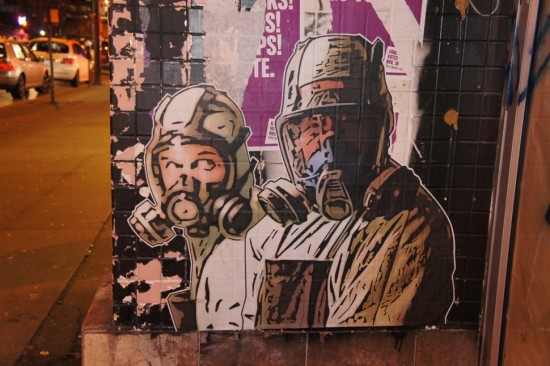 Breaking Bad street art in Canada
Olivia Thirlby Says Her Role In DREDD Is Like "Playing Laser Tag But With Huge Production Values"
Video: The LEGO Wire
'The Master' Is Finished; Has Been Rated R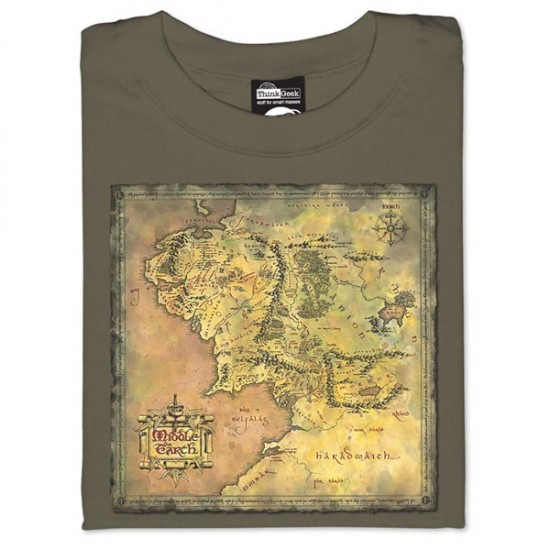 Map of Middle Earth T-Shirt
10 Major Blunders in Doctor Who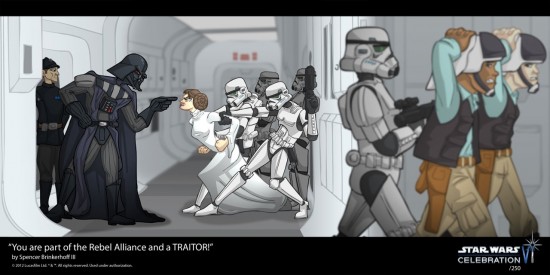 Spencer Brinkerhoff's "You are a part of the Rebel Alliance and a TRAITOR!" print for Star Wars Celebration VI
10+ Things To Think About If You Want To Make Better Films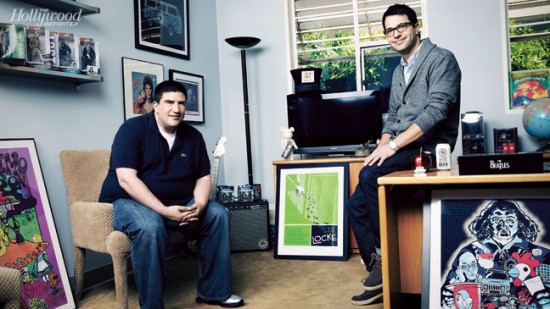 Take a look at the office of Lost/Once Upon a Time screenwriters Adam Horowitz and Edward Kitsis
The Best 'Prometheus' Analyses So Far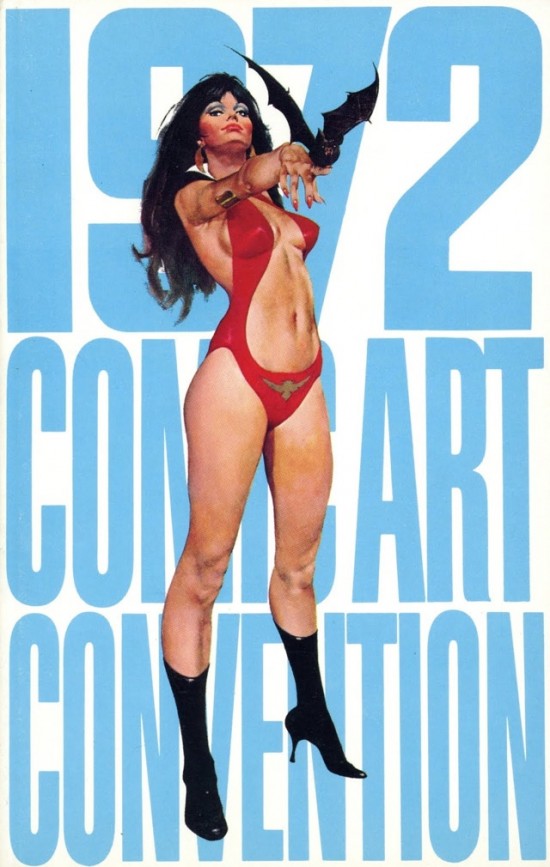 Vintage ComicCon-Artworks
The Big Four On The Floor: How to Revitalize Network Television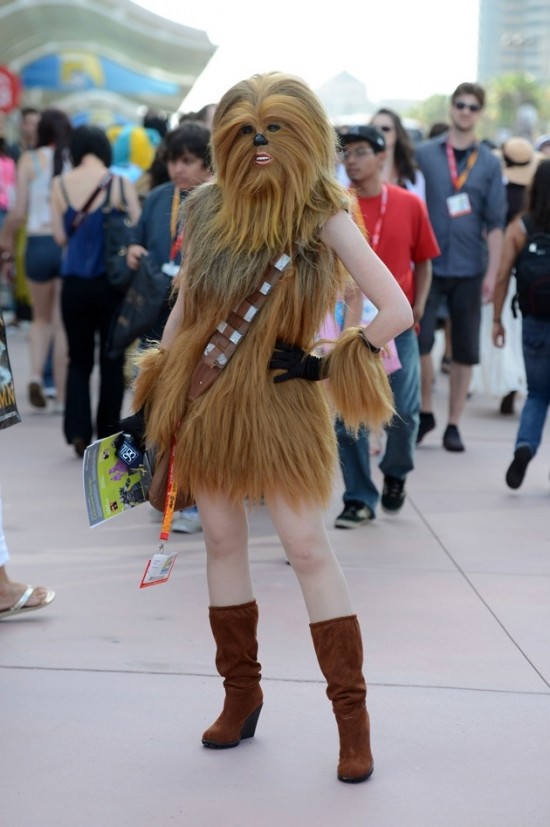 Female Chewbacca cosplay.
7 Baffling Movie Moments That Left Us Scratching Our Heads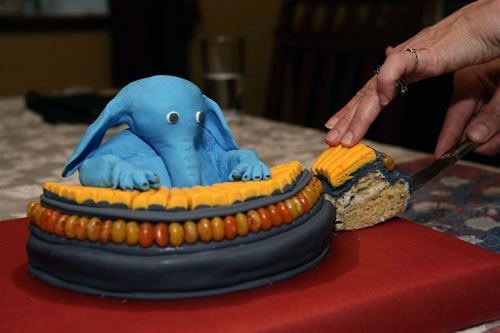 21 Incredible Star Wars Themed Food
The Ten Geekiest Shows ("The Big Bang Theory" Can Suck a D*ck)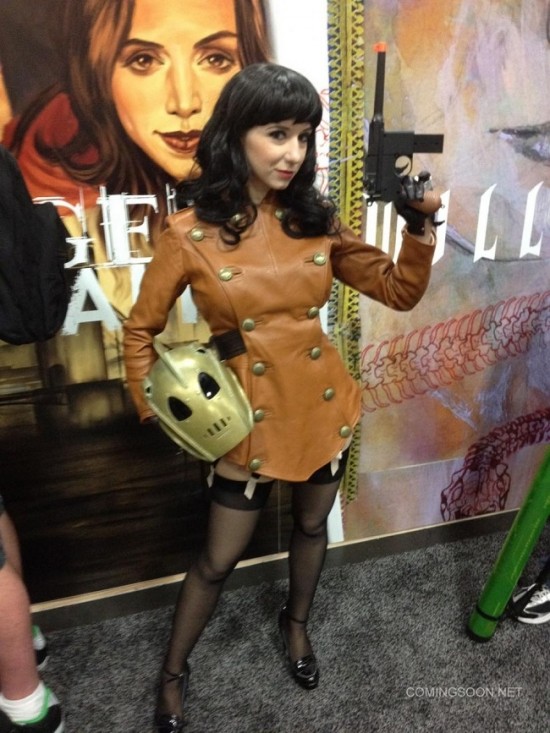 Female Rocketeer cosplay.
Top 10 Most Famous Aliens Of The World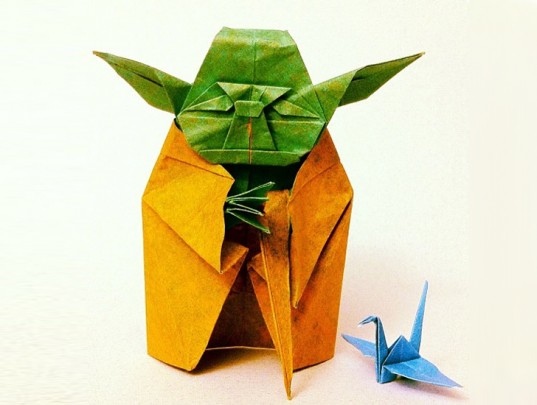 Origami Yoda
The Essentials: 5 Of The Best Peter O'Toole Performances As The Great Actor Announces His Retirement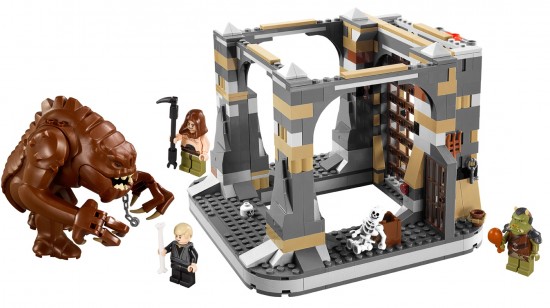 LEGO Rancor pit set
6 Filmmaking Tips From Michael Haneke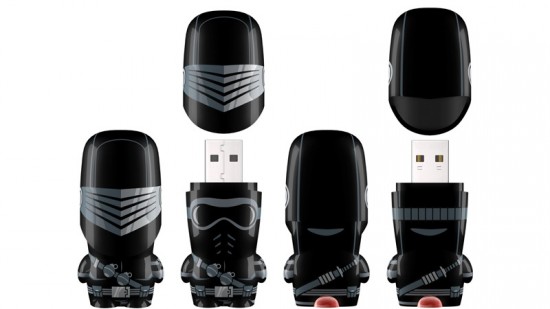 Snake Eyes Flash Drive
Top 9 Timeless Movies About The College Transition
Mark Englert's Person of Interest San Diego Comic Con Print for Gallery1988
34 Things We Learned From the 'Big Trouble in Little China' Commentary