VOTD: Behind The Scenes Of Drew Struzan's 'The Thing' Mondo Screenprint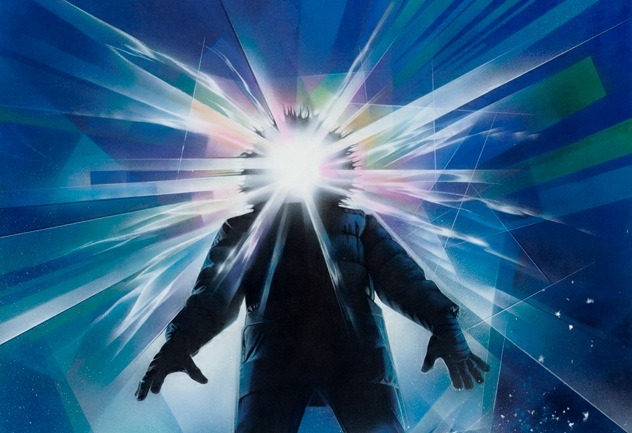 You may remember a few weeks back that Mondo released a screen print of Drew Struzan's The Thing. It was a huge deal for fans and collectors because not only could they own a piece of art from one of the best movie poster artists ever, the image itself was incredibly iconic and instantly recognizable. What we didn't know at that time was the team from Machinima tagged along and documented the whole thing.
In the below series of videos, you get a look both behind the scenes at Mondo, but also at Struzan's house, a talk with director John Carpenter and even a peek into the screenprinting factory to see how the process is done. It's a very cool series of videos for movie poster fans. Check it out below.
Here's part one of Limited Run: Mondo's Modern Classic by Machinma.
And Part 2
And Part 3