Sam Raimi Off The 'World Of Warcraft' Movie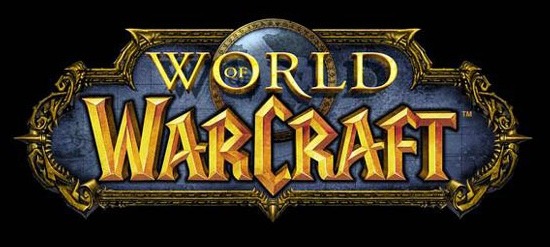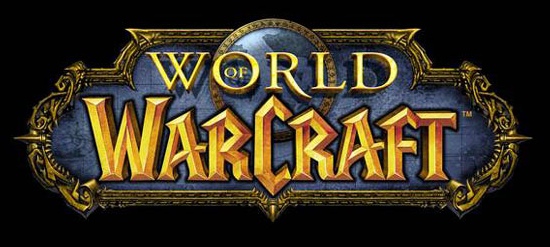 The World of Warcraft movie that's been in the works since 2007 or so finally seemed to get a push forward in 2009 when Sam Raimi signed on to direct. At the time, the beloved director was just coming off of the first two massively successful Spider-Man movies, and it seemed like if anyone could get the wheels turning on this video game adaptation it'd be him. As of 2010, a new writer had been hired and Raimi was gushing to press about how "exciting" the World of Warcraft movie was for him. And then... silence.
As Oz: The Great and Powerful got set up as Raimi's next project, video game fans held out hope that the director would get back to World of Warcraft eventually. But that's not happening anymore, he says, because Activision Blizzard couldn't wait for him and had to find another director. Which is a little odd, because we haven't heard anything about the project — with or without Raimi at the helm — in over two years. Read Raimi's comment after the jump.
During an interview with Crave Online at Comic-Con, Raimi clarified his non-involvement on World of Warcraft. "Actually, they don't have me directing World of Warcraft anymore because when I took the Oz job, they had to move on to another director," he told the site. "They had to start making it."
Raimi officially committed to Oz over a year and a half ago, so his statement suggests he's been off of World of Warcraft for some time now. But over the past couple of years, we haven't heard so much as a whisper about what other filmmakers were up for the job, or even that the project was seeking a new director at all. We're not totally sure where the movie is right now, but that can't be a good sign.
Especially since the source material is only getting less popular as time goes on. The video game franchise was a veritable phenomenon a few years ago, but gamers have since moved on to other, newer titles. As Screen Rant points out, Activision Blizzard itself has admitted that its subscription numbers are on the decline. Not that Hollywood's ever been shy about reviving a long-forgotten property, of course.
Discuss: Since it's apparently back to the drawing board on World of Warcraft, who besides Raimi would you like to see take over at the helm?