Page 2: Goonies, Gangster Squad, Star Wars, Terminator 2, Alien, Game Of Thrones, Star Trek, Doctor Who, Breaking Bad, Gremlins, Totoro, Tron, Transformers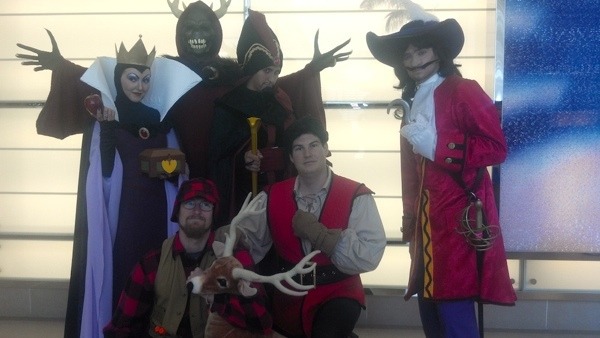 What is Page 2? Page 2 is a compilation of stories and news tidbits, which for whatever reason, didn't make the front page of /Film. After the jump we've included 48 different items, fun images, videos, casting tidbits, articles of interest and more. It's like a mystery grab bag of movie web related goodness. If you have any interesting items that we might've missed that you think should go in /Film's Page 2 – email us!
Header Photo: The League Of Evil Disney Characters
Five Favorite Films with Bobby Farrelly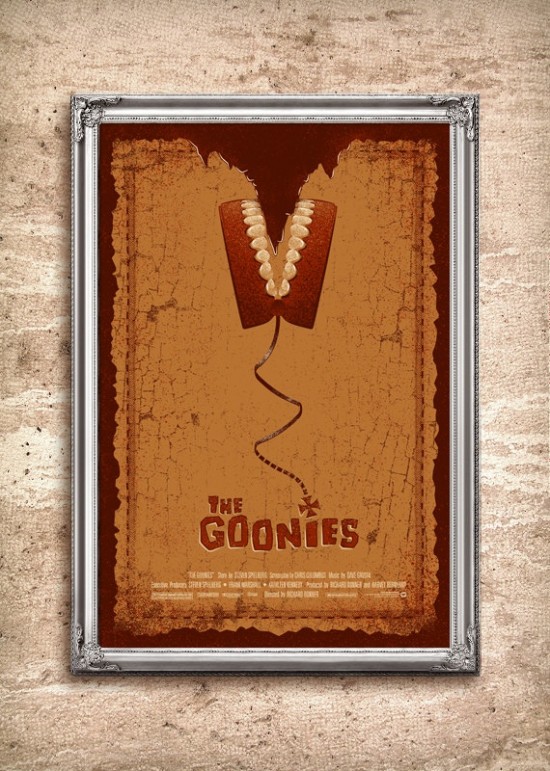 Adam Rabalais' The Goonies poster.
5 Things You Might Not Know About Paul Verhoeven's 'Robocop,' Released 25 Years Ago Today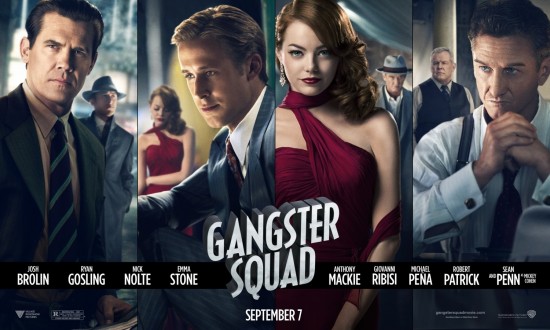 Theatrical banner for Gangster Squad
You Can't Please Everyone: Negative Reviews Of Some Of The Best Loved Films In Cinema History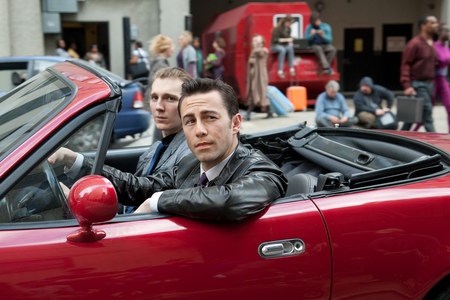 Five Looper Photos with Paul Dano and Piper Perabo
Why Del Toro warned Pacific Rim designers never to watch Godzilla

Katie Cook's The Empire Strikes Back print for Celebration VI
7 Reasons to Buy "Star Trek: The Next Generation" Season One on Blu-Ray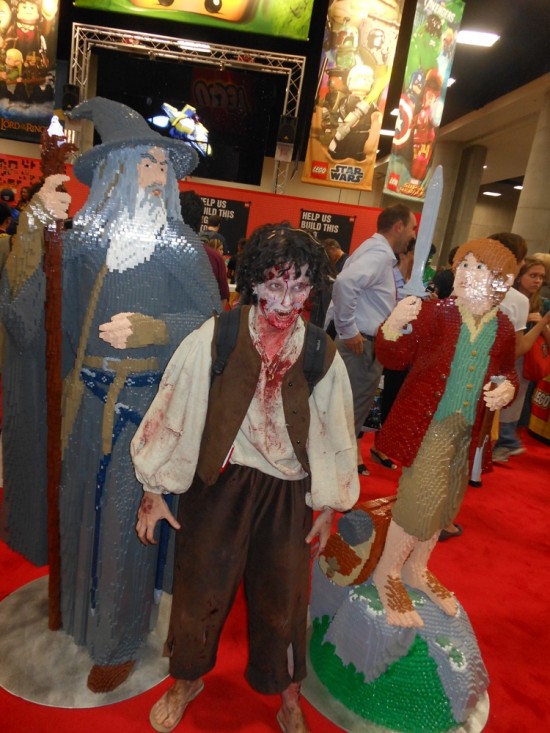 Has LEGO Bilbo met his match in zombie Frodo?
9 Ridiculously Great Movies You May Have Already Missed in 2012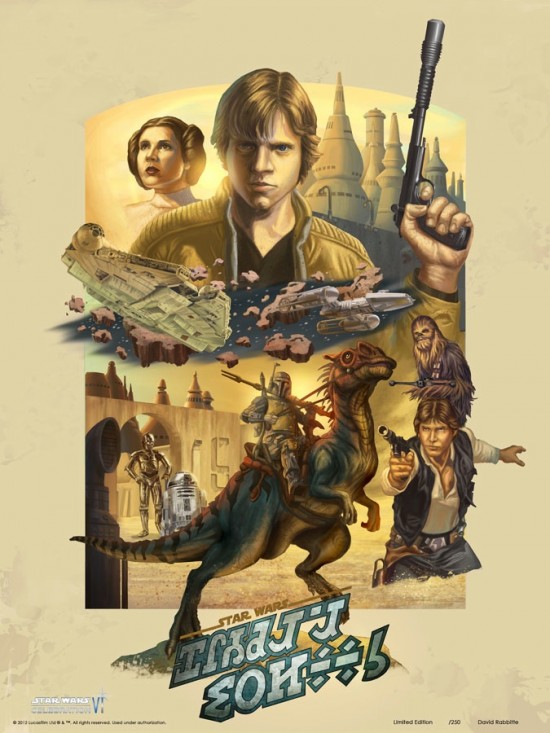 David Rabbitte's Ally or Enemy print for Celebration VI
The "Five Favorite Films" Of Interesting People
Watch: 'Spoiler' a Zombie Drama From the VFX Team Behind 'Dragon Tattoo' and 'Zodiac'
Take a tour of some of the famous Ohio locations used in 'The Shawshank Redemption'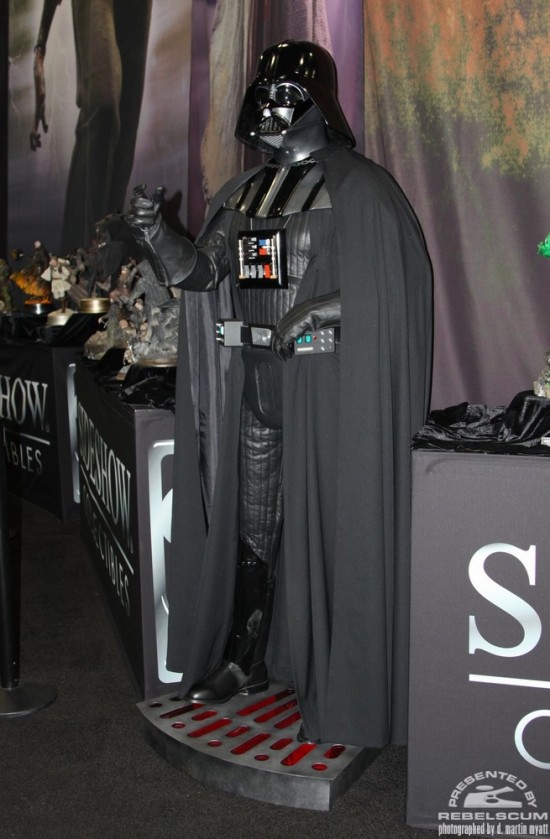 2012 San Diego Comic-Con: Sideshow's 1:1 Darth Vader
Aaron Sorkin Defends 'The Newsroom,' Calls It 'Aspirational'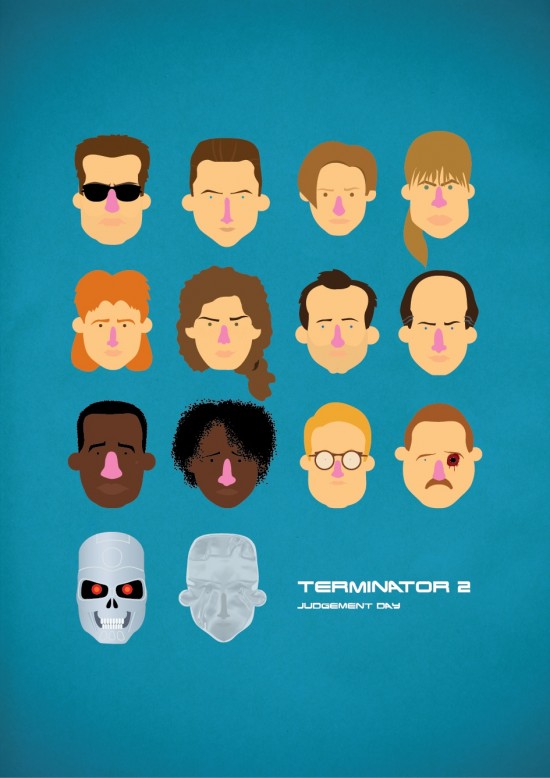 Terminator 2: Judgement Day poster by Olaf Cuadras
'Paranoia' Adds 'Twilight's Angela Sarafyan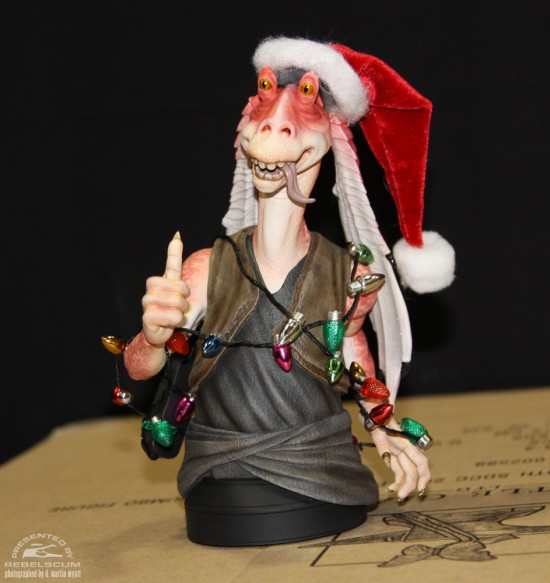 Gentle Giant's 2012 Star Wars Holiday Mini Bust Revealed
Juliette Lewis In Talks For 'August: Osage County'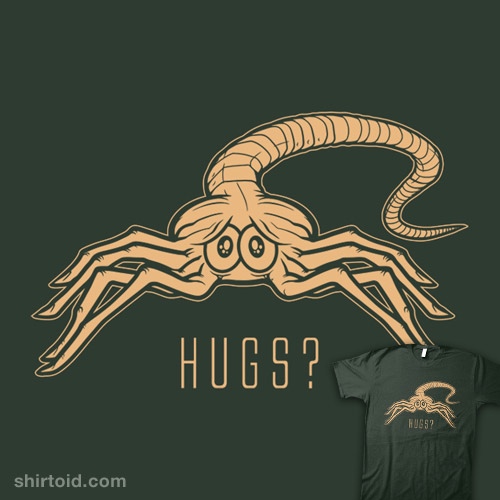 Facehugger Hugs? t-shirt
Jeremy Renner joins American Bullshit.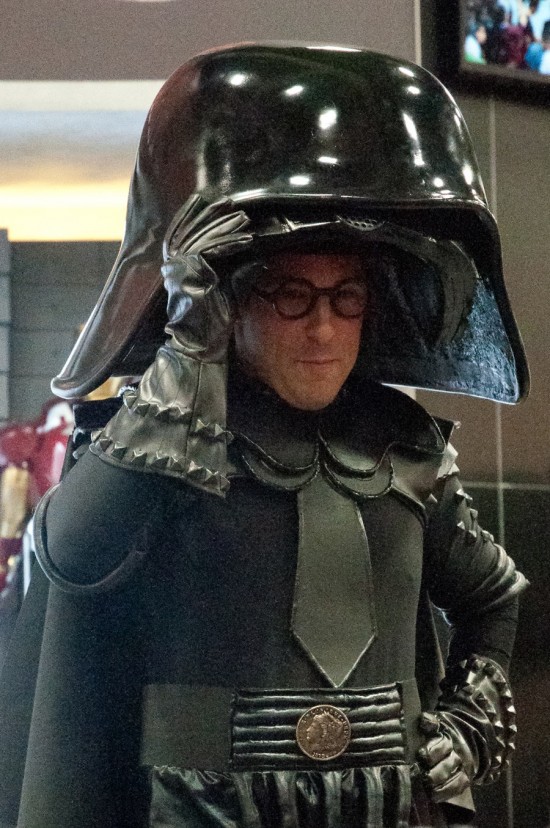 Dark Helmet cosplay
Peter Craig to write 'The Ghostman' for WB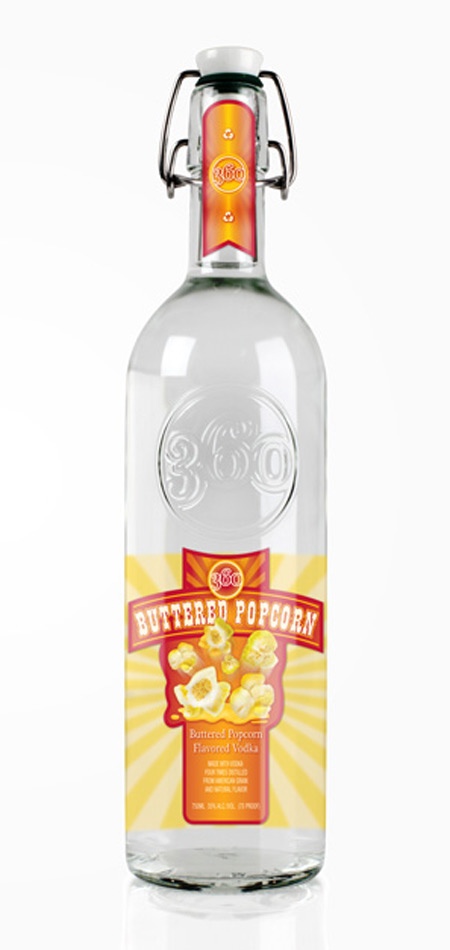 Buttered Popcorn Vodka
Gina Rodriguez Lands Lead Role in Indie Pic 'Sleeping With Fishes'
Breaking Game Of Thrones Down With Math
Universal Passing $1B At Overseas Box Office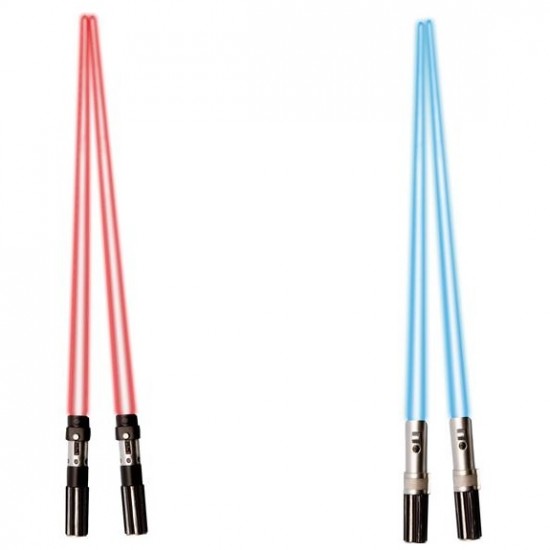 Star Wars Lightsaber Chopsticks That Actually Light Up
How The Imposter is shaking up documentary marketing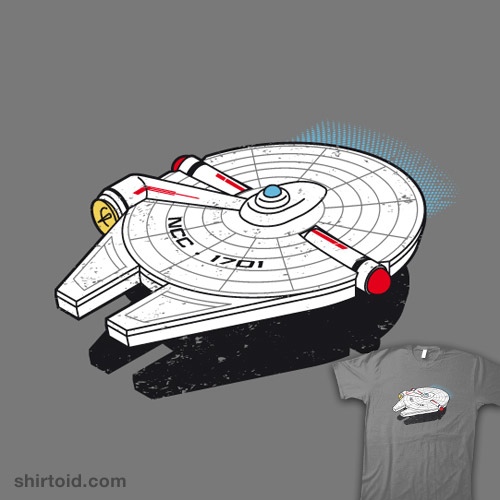 Millenium Enterprise t-shirt.
Kristen Bell To Star In 'The Lifeguard'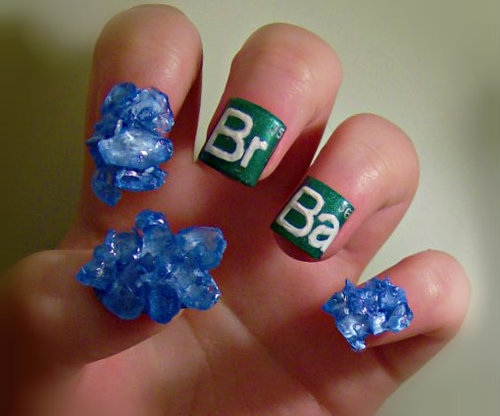 Breaking Bad Nail Art
'The Wolf of Wall Street' Adds P.J. Byrne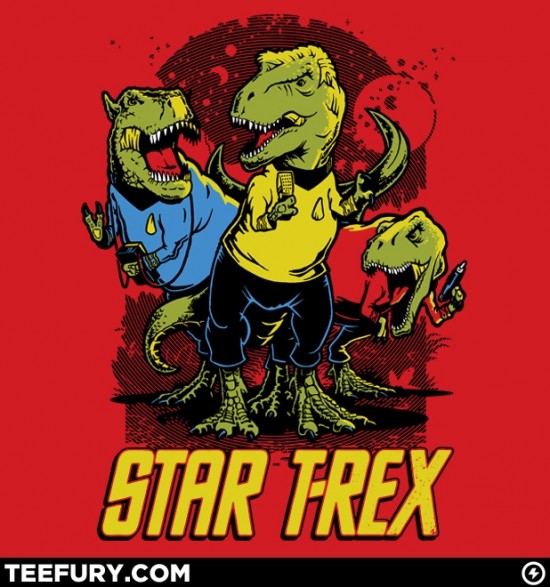 Today's t-shirt of the day on TeeFury is a Star Trek-inspired design "Star T-Rex".
Steve Guttenberg, Samantha Mathis Join 'Gatsby'-esque 'Affluenza'
The Films Of Jim Jarmusch: A Retrospective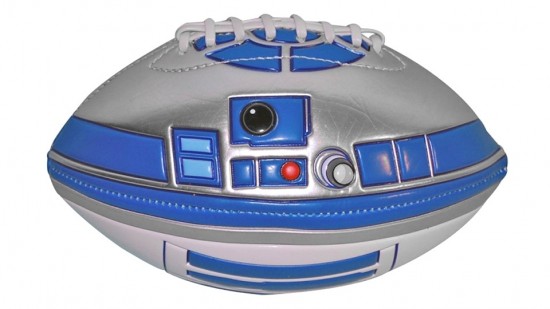 R2-D2 football.
The 10 Films Likely to Dominate the Oscar Conversation for the Rest of the Year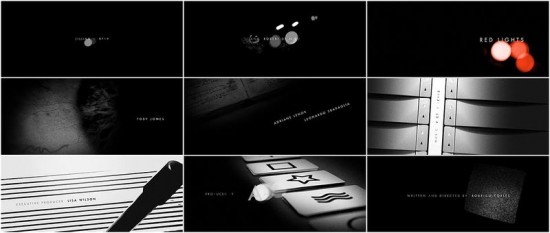 The Art of the Title takes a look at the title sequence of Red Lights.
The 11 Worst Birthday Celebrations In Films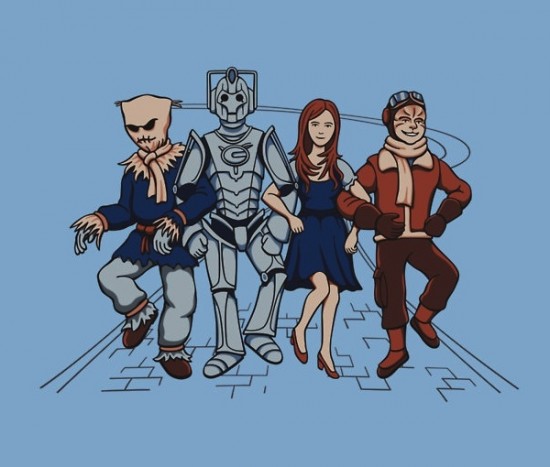 Wizard Of Who T-Shirt
The Films Of Cameron Crowe: A Retrospective
Breaking Bad Crochet
10 Robots With Good Reasons to Rise Up Against Humanity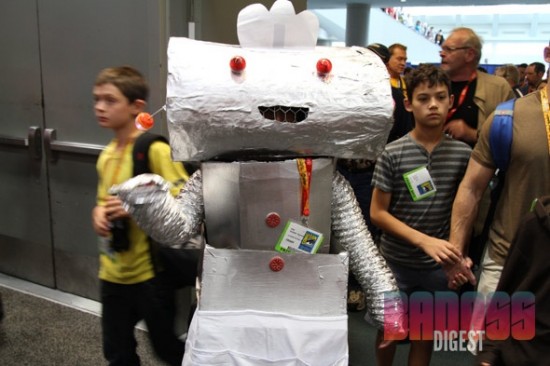 Jetsons Rosie cosplay
Ten Best Musical Moments In Cinema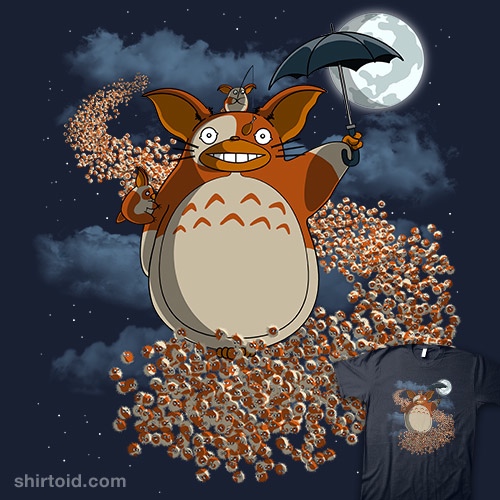 Totoro/Gremlins mash-up t-shirt My Mogwai Gizmoro
The 14 Worst Movie Reviews From America's Jerk Film Critic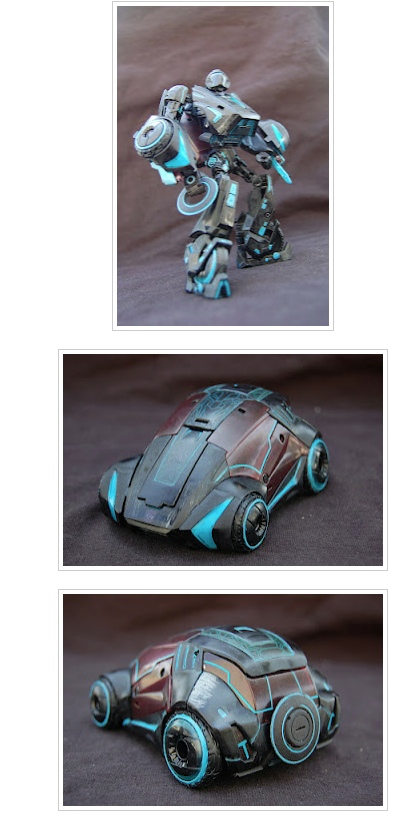 Custom Tron Transformer
Forbes Lists Highest Paid Celebs Under 30: Music's Women and 'Twilight' Stars Reign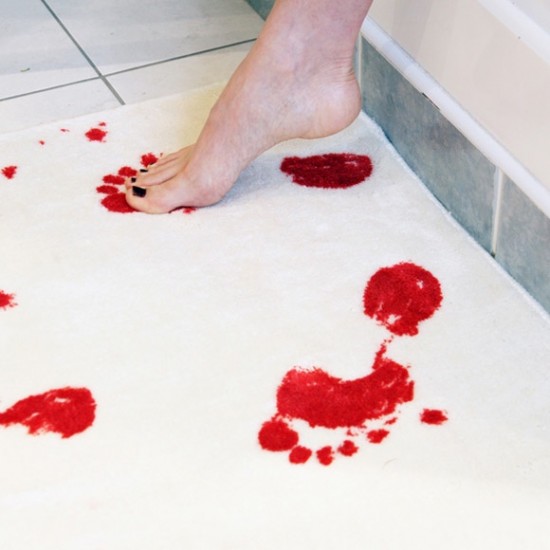 Blood Bath Mat
5 little known facts about geek hero Harrison Ford