Gary Ross In Talks To Direct Disney's Peter Pan Prequel 'Peter And The Starcatchers'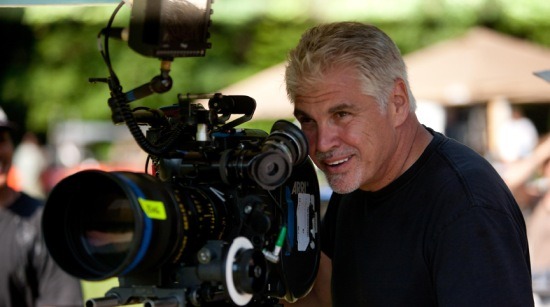 After making the decision to leave Panem behind this past spring, director Gary Ross could be heading next to Never Never Land. The filmmaker is in talks to direct Peter and the Starcatchers, a Peter Pan prequel based on the novel by Dave Barry and Ridley Pearson.
Disney optioned the book all the way back in 2005 with the intention of turning it into a 3D CG feature, but wound up adapting it into a Tony-winning stage musical first. With fairy tale retellings now the hottest thing in Hollywood, however, the studio's giving it another shot. More details after the jump.
Like The Hunger Games, Peter and the Starcatchers has the potential to be the start in a blockbuster franchise, as Barry and Pearson's book is the first in a series of children's books. Toss in the fact that the stage version moved to the Great White Way and picked up some five Tonys this year, and it's no wonder Disney's eager to get the wheels turning on this thing.
Ross is in an enviable position right now, having just come off of the massively successful The Hunger Games, and has a number of different options to choose from. However, the famously selective director has yet to announce his next move. In addition to Peter and the Starcatchers, he's also attached to do Summit's Houdini spy film.
[Source: THR]