Chan-Wook Park's English-Language Debut 'Stoker' Gets Spring Release Date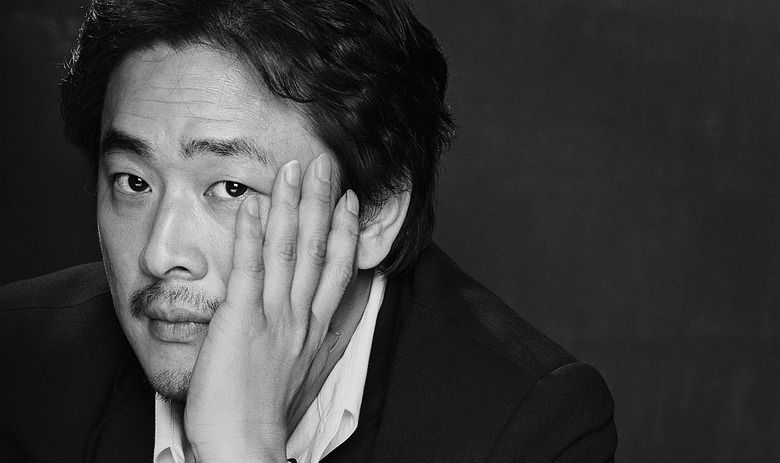 Briefly: The mere fact that Stoker marks the English-language debut of Oldboy helmer Chan-wook Park would've been reason enough to get excited about the film. But toss in the star-studded cast (Nicole Kidman, Mia Wasikowskia, and Matthew Goode) and a Clint Mansell score, and our anticipation levels are going off the charts. Now, helpfully, we finally know exactly when the wait will pay off.Box Office Mojo (via The Film Stage's Twitter) has just set a release date of March 1, 2013 for the thriller, which centers around a teenager (Wasikowska) dealing with the sudden death of her father (Mulroney) and the unexpected reappearance of a mysterious uncle (Goode). Jackie Weaver, Lucas Till, and Alden Ehrenreich also star.
Next March is already shaping up to be quite the month for moviegoers — Stoker's new date puts it up against Neill Blomkamp's Elysium, while Oz: The Great and Powerful, Carrie, and Jack the Giant Killer are all set to open later that same month.