'Guardians Of The Galaxy,' 'Thor: The Dark World' And 'Captain America: The Winter Soldier' Titles Announced From Marvel [Comic-Con 2012]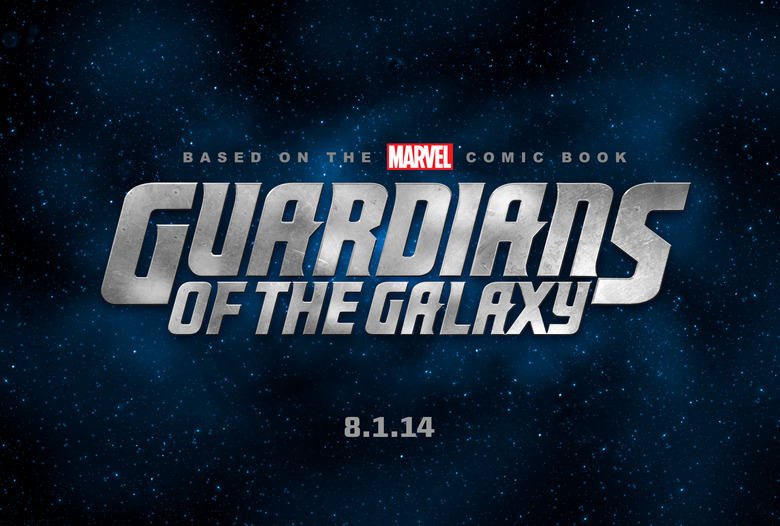 The Marvel Studios panel just began in Hall H at the San Diego Comic Con, and president Kevin Feige didn't waste any time announcing loads of new details. He was preceeded by a video reel that proclaimed "Phase Two Begins Now!" and gave titles to a pair of Marvel sequels, Thor: The Dark World, and Captain America: The Winter Solider.
That Cap sequel title should make a lot of people happy, and tells fans a lot about the storyline of the sequel — pretty much everything we need to know, really. We should see scenes that take place in World War II as we learn the truth about Cap's sidekick Bucky, and then scenes in the present day in which the seemingly dead soldier is revived as a personality that isn't exactly friendly to Cap.
In addition to those titles, Endgar Wright showed up to help announce Ant-Man, and that's going on as I type this. We suspect some test footage will be shown, and Germain will have an update on Ant-Man in a few minutes.
In the meantime, Guardians of the Galaxy will be released on August 1 2014. That's the logo above, and a concept shot of the team is after the break, along with new logos for the other films.