'The Walking Dead' Season 3 Trailer Features Massive Zombie Mayhem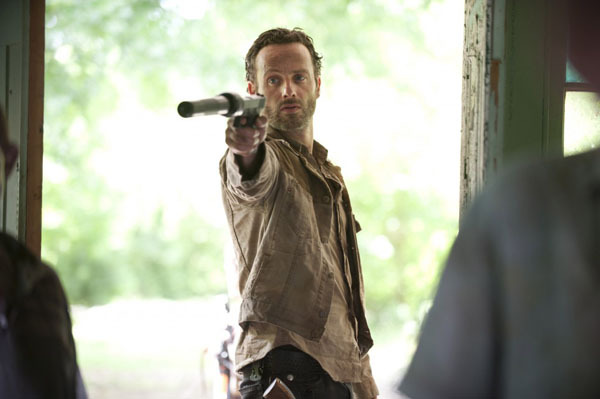 "Fight the dead. Fear the Living." That's the ominous tagline for the third season of AMC's hit show The Walking Dead, which had a big Hall H panel Friday afternoon at San Diego Comic-Con 2012. We'll have full coverage of the panel soon but figured you might be interested in seeing the brand new trailer for the sure-to-be action packed season now. It's pretty exciting. Season three premieres October 14 but you can check out the trailer below.
Here's the trailer for The Walking Dead season 3. Check back soon for a write up on the panel.
Source: STYD