Alan Tudyk Announced For 'Wreck-It Ralph' Cast; Skrillex Scoring Some Scenes [Comic-Con 2012]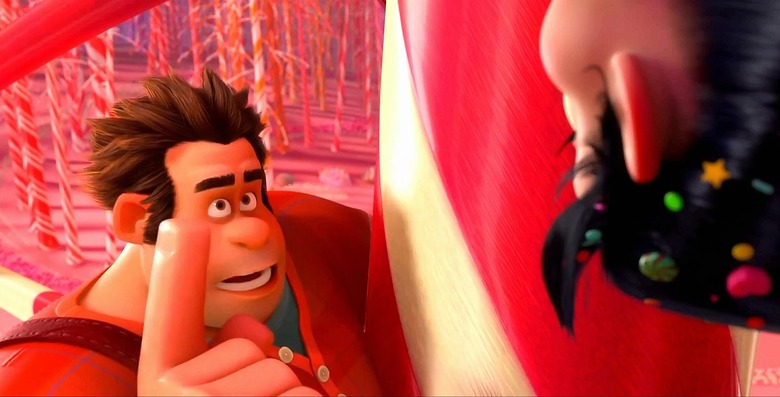 Briefly: Disney's panel at San Diego Comic-Con 2012 just let out and we'll have reactions to all the films Oz the Great and Powerful, The Lone Ranger, and more a little later this evening. Two pieces of news broke out of the Wreck-It Ralph section though. First up, Firefly fan-favorite actor Alan Tudyk has been announced as the voice of King Candy, likely an important character in the game Sugar Rush. Another in-movie game, Hero's Duty, is a first person shooter starring Jane Lynch and director Rich Moore announced popular dubstep musician Skrillex will be writing all the music for that part of the game. Bangarang.
We'll have more on Wreck-It Ralph and all the rest of Disney panel soon.