Video Blog: 'Dredd' Harkens Back To Action Films Of The Eighties [Comic-Con 2012]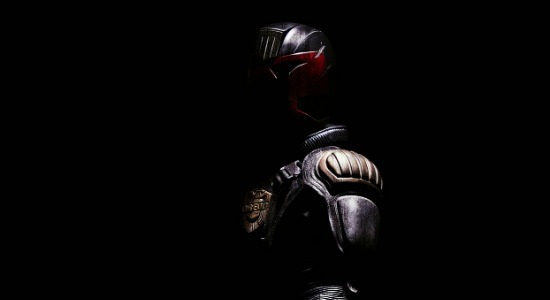 The Sylvester Stallone Judge Dredd is gone. Long live Karl Urban's Dredd. Urban is the star of the latest incarnation of the popular cult comic character and, with the help of director Pete Travis and screenwriter Alex Garland, makes the role his own in a film that's incredibly tight, stylized, bloody and fun.
Dredd, which will be released September 21, had one of its first screenings at San Diego Comic-Con 2012 and the /Film crew was there. Check out our video blog review below.
Here's our review of Dredd.