Video Blog: Reviews Of 'Revolution,' 'Arrow,' '666 Park Ave.,' 'Cult' And 'The Following' [Comic-Con 2012]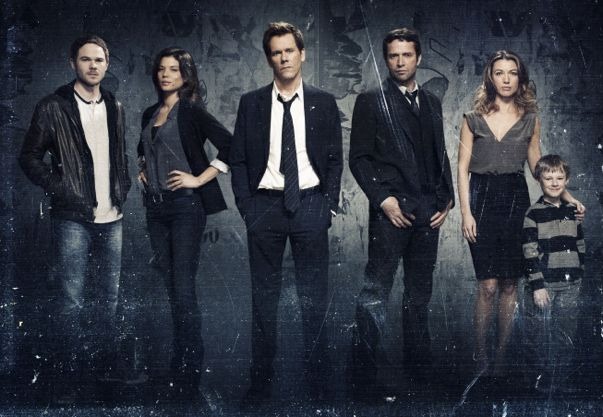 On preview night at San Diego Comic-Con you can choose to do one of two things. Either you walk the floor and search for exclusive toys and cool booths, or you pack into Ballroom 20 and watch a bunch of highly anticipated television pilots. Fortunately, we at /Film have Hermione Granger time-turners and were able to do both. After the jump, there's a video blog featuring Peter, Russ, Angie and myself in which we review the following pilots:
Revolution – The J.J. Abrams-produced, Jon Favreau-directed show starring Giancarlo Esposito and Billy Butler about a post-apocalyptic world with no electricity.
Arrow – The DC Comics superhero, Green Arrow, gets his own TV show on The CW with Stephen Amell in the title role.
666 Park Ave. – A supernatural New York based thriller with Terry O'Quinn and Vanessa Williams as apartment owners who may or not be Satan.
Cult – The creators of Farscape and Chuck collaborate on a show about a show where murders have began.
The Following – Kevin Williamson's latest about a mythic serial killer (James Purefoy), the detective who captured him (Kevin Bacon) and the results of his escape.
Here's the video blog about all the films. It's long, so we've put a little time code below so you can jump to the show you're curious about.
7:37 – 11:51 – 666 Park Ave.
14:09 – 19:12 – The Following