Film Music: Preview 'Looper' Score, And Listen To All Of 'The Dark Knight Rises' Score Now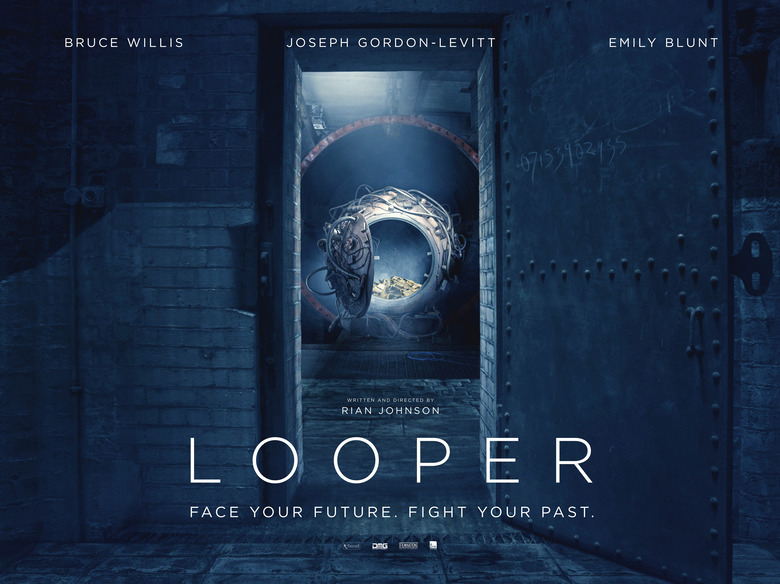 Here are two great score previews. One is a five-minute piece that previews the Nathan Johnson score for his cousin Rian Johnson's film Looper. The video features Nathan Johnson discussing some of the ideas behind the score for the film, and features many samples of the music along with an explanation of where the samples used in the score came from.
The other preview isn't even a preview — it's the full Hans Zimmer score for The Dark Knight Rises. We've heard previews of some tracks, but now you can stream the whole thing. Fortunately for those who have stayed away from the most spoiler-laden reports, the track titles shouldn't give much away. Then again, those who don't want to be spoiled probably won't be listening to the entire score before the film comes out, anyway.
First up, AICN has the Looper video:
And here's the Batman score, via Empire.