Page 2: Star Wars, Firefly, Mickey Mouse, Sons Of Anarchy, Predator, Hobbit, Dexter, Lost, Star Trek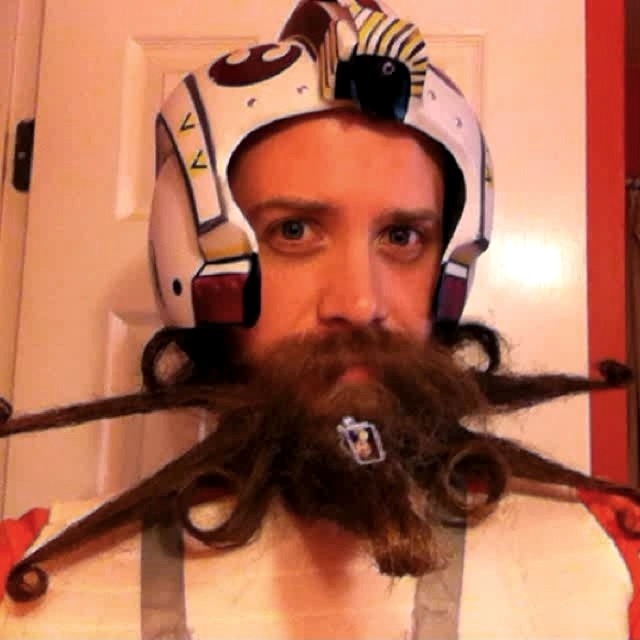 What is Page 2? Page 2 is a compilation of stories and news tidbits, which for whatever reason, didn't make the front page of /Film. After the jump we've included 48 different items, fun images, videos, casting tidbits, articles of interest and more. It's like a mystery grab bag of movie web related goodness. If you have any interesting items that we might've missed that you think should go in /Film's Page 2 – email us!
Header Photo: Beard in the Shape of a Star Wars X-Wing Fighter
7 Great Road Trip Movies to Kick Off Your Summer

Image: A digital painting depicting the heroes and creatures of science fiction television, circa the 70s and 80s.
Disney Characters Put On (Unauthorized) Show For New North Korean Leader
Andy Griffith Show Filming Location In LA: How To Recreate The Opening Credits
Supernatural Casts Sam's New Love Interest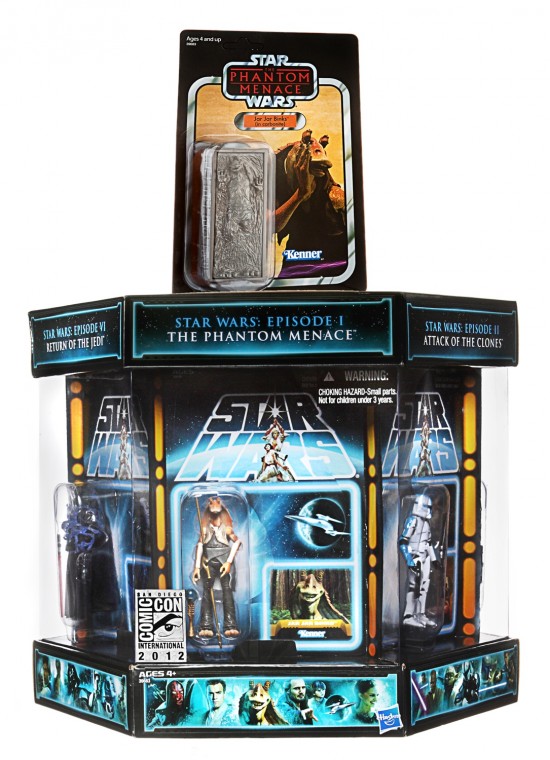 Comic Con Exclusive: Jar Jar Binks in Carbonite.
Limited edition Transformers: The Ride 3D commemorative launch posters to be available from Hasbro at Comic Con.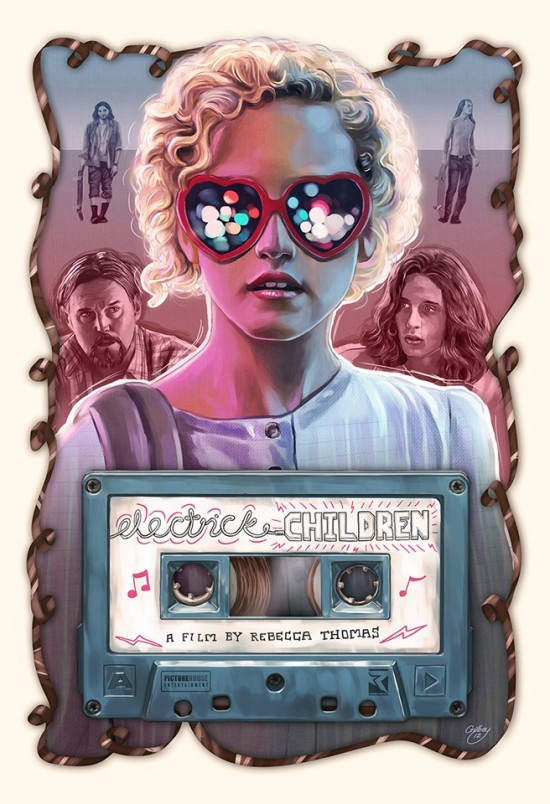 Sam Gilbey was commissioned by Picturehouse cinemas to create a one-sheet poster to help promote the UK release of Electric Children.
HBO Sets Season Premiere Dates for Boardwalk Empire and Treme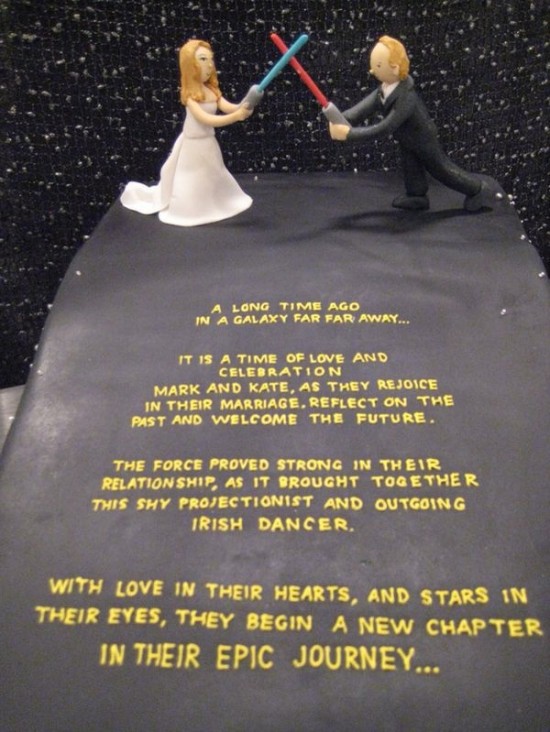 This Cake Came From a Wedding In a Galaxy Far, Far Away
Keri Russell to Star in Horror Thriller 'Dark Skies'
Supercut: Chinese Firefly.
Why Computer Animation Looks So Darn Real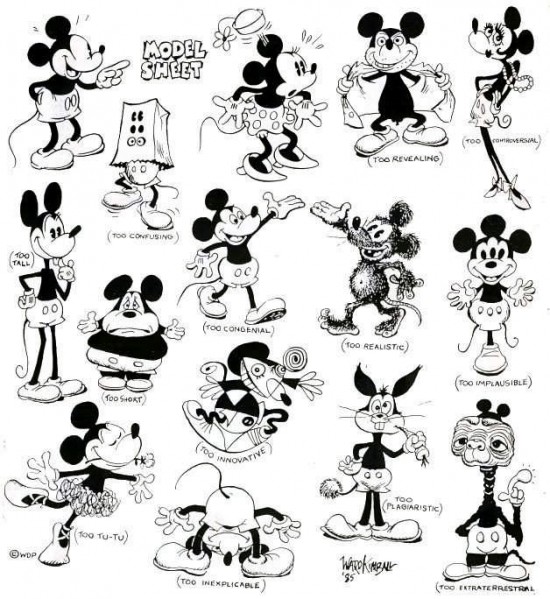 The unused Mickey Mouses, as drawn by a legendary Disney animator
20 Facts About Attack the Block That Have Nothing to Do with Gangs or Drugs or Rap Music or Violence in Video Games
Watch the Sons of Anarchy Season Five Teaser Trailer
5 Things You Might Not Know About Disney's 'Tron,' Released 30 Years Ago Yesterday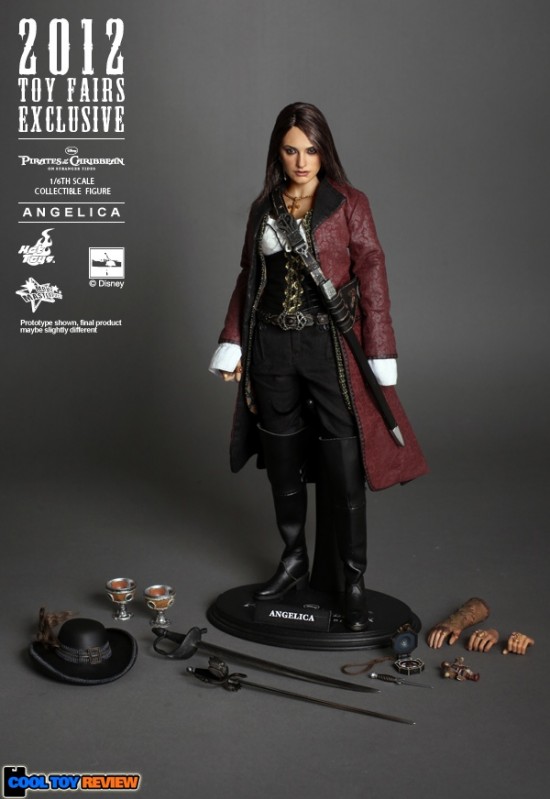 Hot Toys Pirates of the Caribbean: On Stranger Tides: 1/6th scale Angelica Collectible Figure 2012 Toy Fairs Exclusive
Drafthouse Films Acquires U.S. Rights To 'The Ambassador'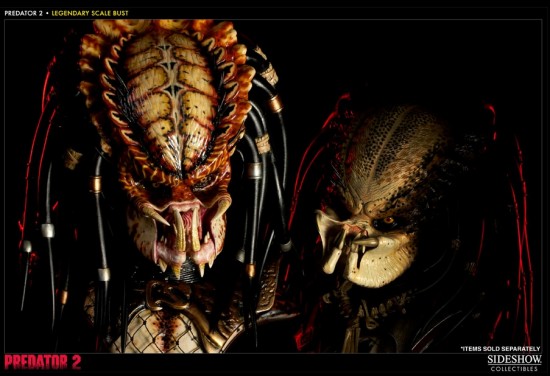 Predator 2 Legendary Scale Bust
The 10 Can't-Miss Movie Panels Of Comic-Con
Rob Zombie Releases Lords of Salem FX set photo
Why Star Trek: Deep Space Nine Season 6 Is Best Trek Series Ever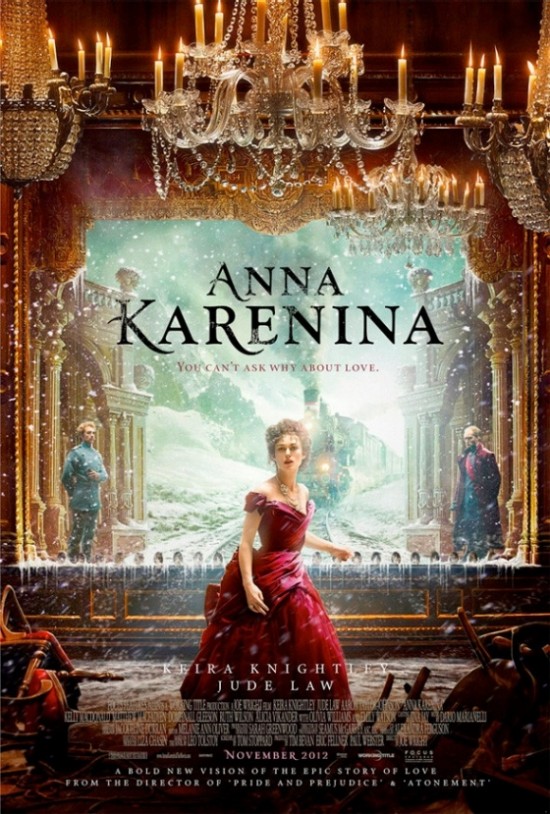 Poster for Anna Karenina
Hulu's 'Spoilers' heads to Canadian TV

First-Look at Lego's 'Hobbit' Mini-Figurines
Tony Hale set for Paul Feig comedy
Dexter Early Cuts: All In The Family Trailer
10 Unanswered Horror Movie Questions That Keep Us Up At Night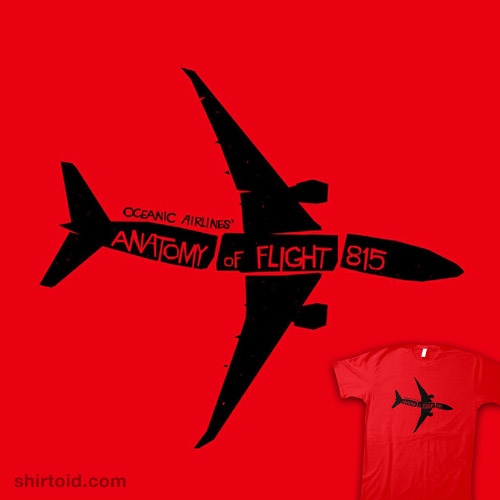 Lost/Saul Bass-inspired "Anatomy of Flight 815" t-shirt.
Theater employee spoils Prometheus for political reasons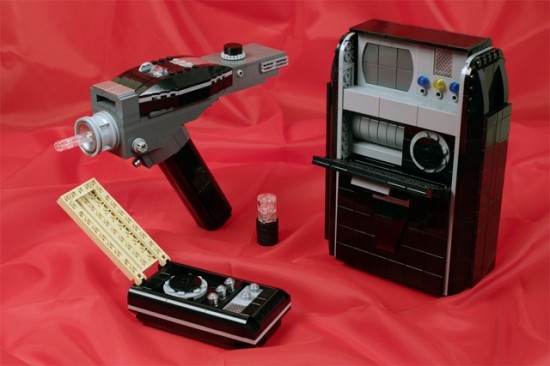 Star Trek-Gadgets in Lego
85 Documentaries About Movies Currently on Netflix Instant (via)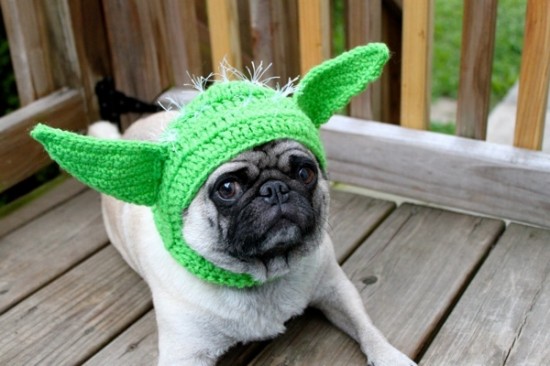 Yoda Pug
10 'Creatively Different' Film Castings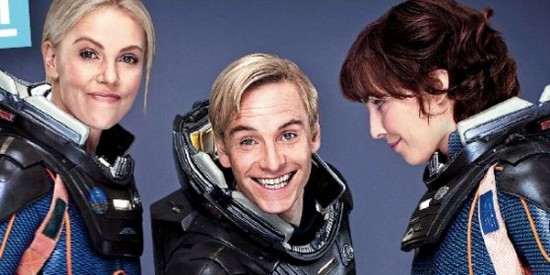 7 Strangest Promotional Images in Film History
10 Film Miscastings That Ruined Our Favorite Characters
Sideshow Collectibles Reveals Padawan Obi-Wan
The Essentials: The 5 Best John Frankenheimer Films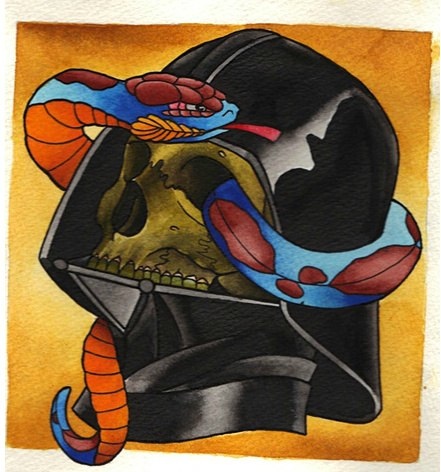 Plan your next Star Wars tattoo with these ink-inspired paintings
The 25 best Comic Con 2012 exclusives you need to have.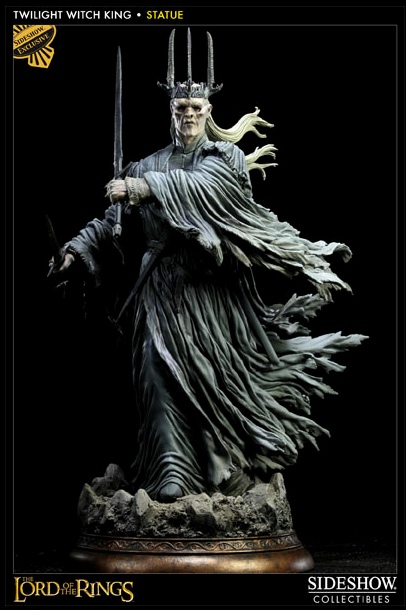 Sideshow releases Lord of the Rings Twilight Witch-king Sideshow Exclusive Edition Polystone Statue
10 Movie Rockets More Kick-Ass Than The Fireworks You Saw on Fourth of July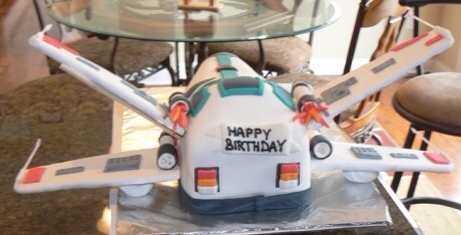 X-wing Starfighter Cake
Top 10 Movie Trailer Mash Ups