'The Wolverine' Announces Casting For Shingen, Yashida, Mariko, And Yukio [UPDATED]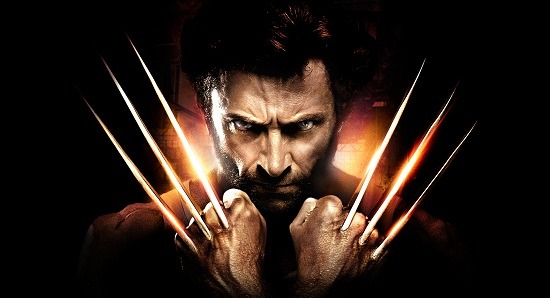 The Wolverine has been delayed a couple of times over the past year, thanks to Japan's weather and star Hugh Jackman's schedule. But with Jackman's role in Les Misérables now wrapped up, the long-awaited superhero flick is finally coming together for a summer 2013 release. And as such, it's just announced some key bits of casting.
Appropriately enough for a movie that's set in Japan and slated to shoot in Japan, the first new names are Japanese actors. A couple will be recognizable to American audiences, while the others are relative newcomers. Still, it's nice to see that the production actually seems committed to keeping things authentic, down to the casting. More details after the jump.
UPDATE: Shortly after this story ran, Variety got word that Will Yun Lee had been cast as The Wolverine's main villain, Kenuichio Harada a.k.a. the Silver Samurai.
Confirmed plot details on The Wolverine are still few and far in between. What we know is that the film will be based on the early Marvel comics arc by Chris Claremont and Frank Miller, which sees Wolverine traveling to Japan. Of course, it's not clear at this point how faithfully director James Mangold plans to follow the comic book storyline, so there's always the chance that it could diverge significantly from the original tale. But the new casting should at least give comic book fans something to mull over.
The Wolverine is slated to go in front of cameras this August, shooting in Japan and Australia. The film will hit theaters July 26, 2013.