Page 2: Jurassic Park, Star Wars, Game Of Thrones, Harry Potter, Simpsons, Star Trek, Avatar, Back To The Future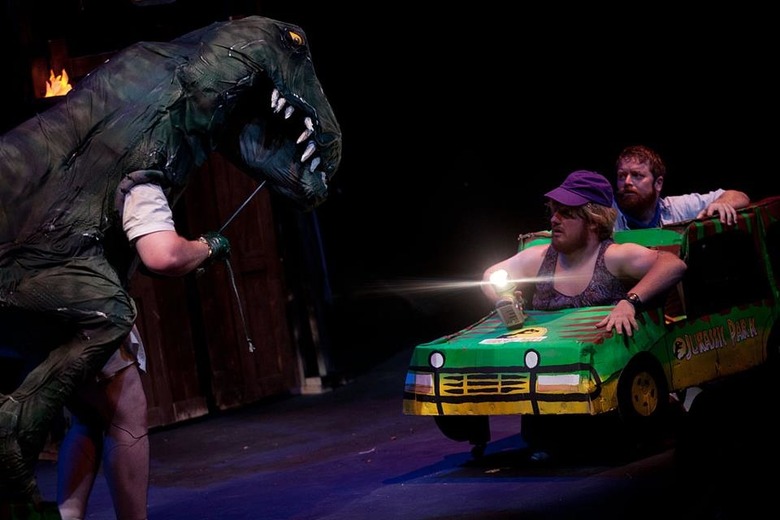 What is Page 2? Page 2 is a compilation of stories and news tidbits, which for whatever reason, didn't make the front page of /Film. After the jump we've included 48 different items, fun images, videos, casting tidbits, articles of interest and more. It's like a mystery grab bag of movie web related goodness. If you have any interesting items that we might've missed that you think should go in /Film's Page 2 – email us!
Header Photo: A Look at 'Jurassic Live,' a Mind-Blowing Fan Tribute to the Spielberg Classic
Ranking the Greats 4: The 10 Best Films by Oliver Stone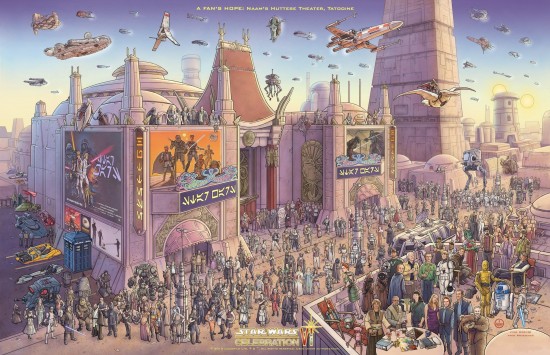 Jeff Carlisle's Star Wars Celebration VI print.
End of An Era: NBC Ends Its Burbank Studio Tour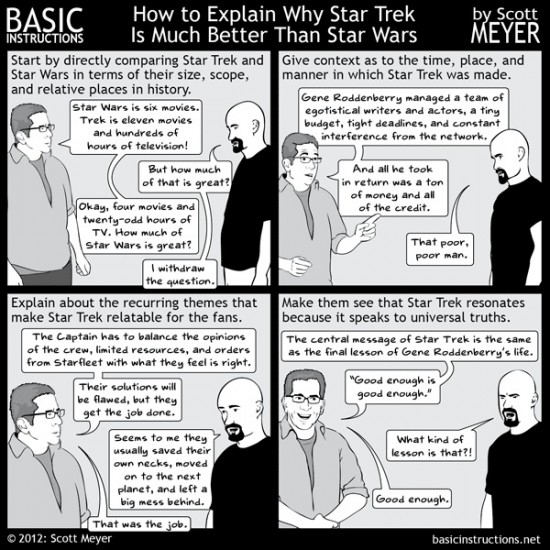 Comic: How To Explain Why Star Trek Is Better Than Star Wars
Apparently, the Death Star Was Destroyed 1,500 Years Ago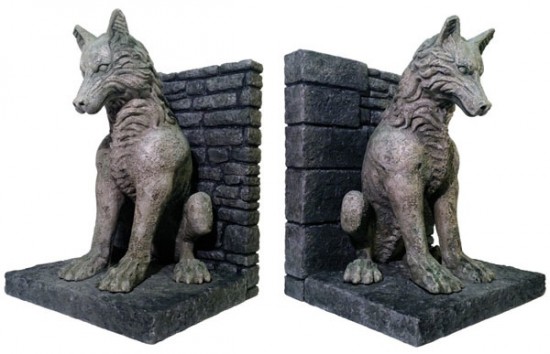 Game of Thrones Direwolf Bookends
Don Jon's Addiction Adds Brie Larson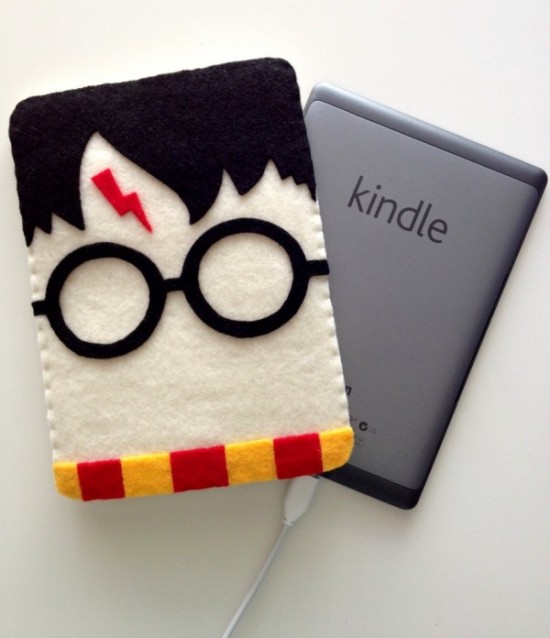 Magical Harry Potter Kindle Cover
Smash Season 2 Adds Two Series Regulars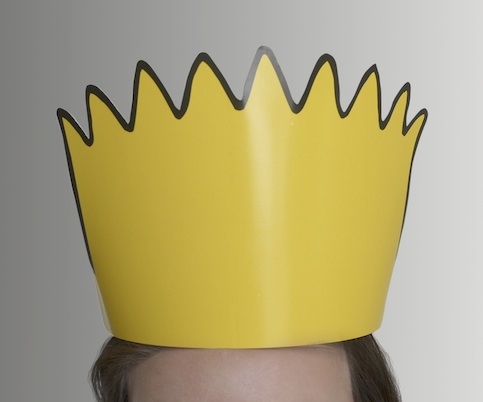 Bart Simpson Loses His Head... to You at Comic-Con
'Happy Days' Cast Settles With CBS Over Merchandise Suit
J.J. Abrams' Bad Robot Producing Kre-O 'Star Trek' Short
Literary snob writes 4,500-word article on how much he hates Stephen King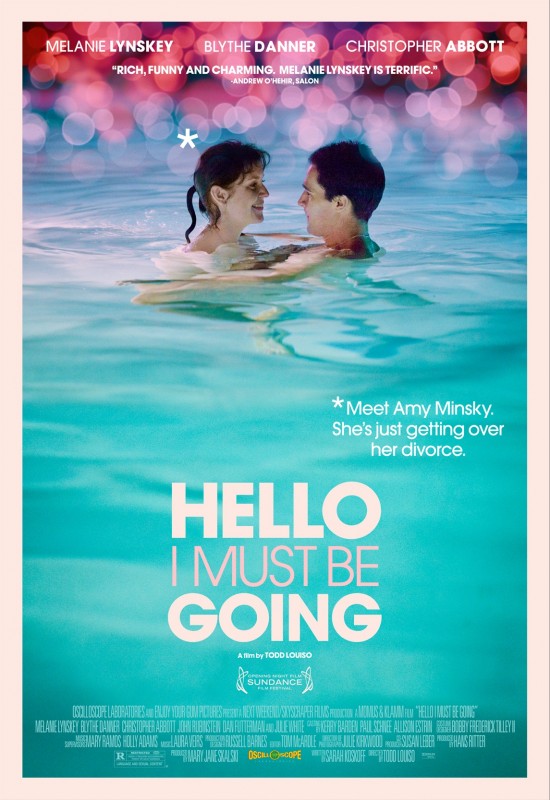 New poster for the Sundance opening film Hello I Must Be Going.
SyFy Renews 'Total Blackout' For 16 Additional Episodes
Video: Proud To Be a Hufflepuff
'Olympus Has Fallen' Adds Radha Mitchell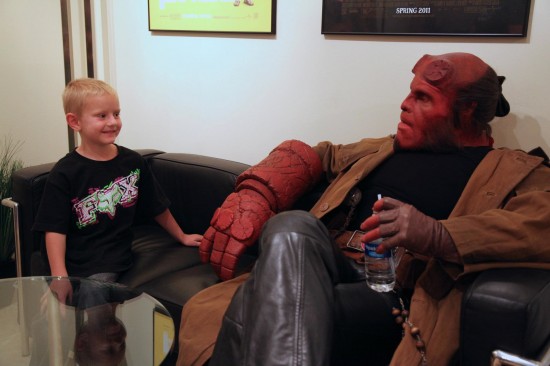 Ron Perlman Puts on the Hellboy Make-Up Again for Make-A-Wish
The Ziegfeld Theatre Might Close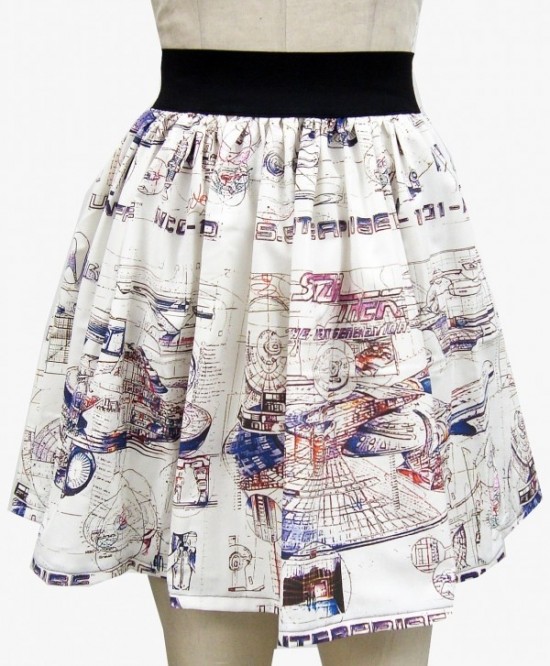 The Star Trek Enterprise Blueprints On a Skirt
Disney is the First Studio this year to Cross $1 Bil in Domestic Grosses!
Matterhorn Climbers Point of View at Disneyland Park
Which MPAA Rating Leads to the Highest Grossing Films?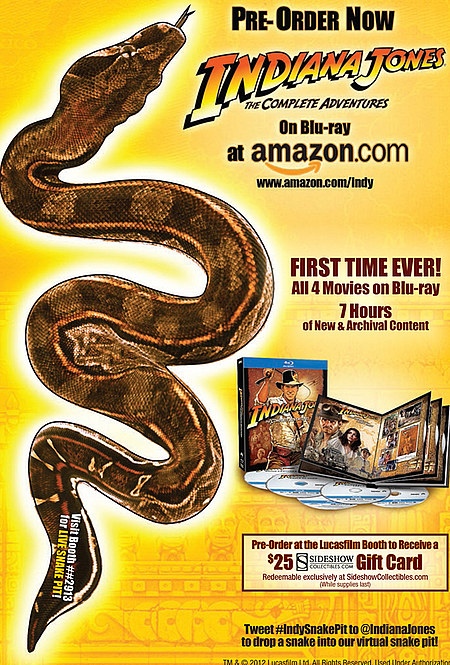 Indiana Jones Brings the Well of Souls to Comic-Con 2012
Katie Holmes Next Movie Is About Single Momdom
Video: LEGO Star Wars B-Wing Starfighter
'Once Upon a Time' casts Sleeping Beauty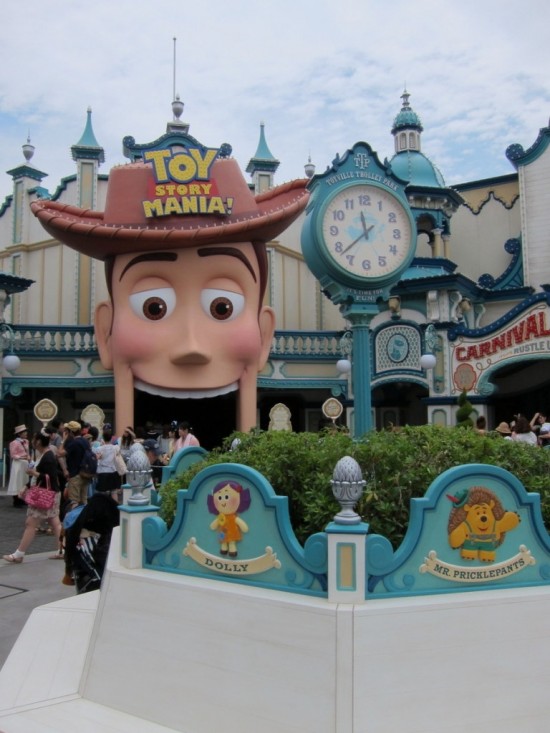 Toy Story Mania – Soft Opening Pics and Impressions
THR's Todd McCarthy Ranks Oliver Stone's Movies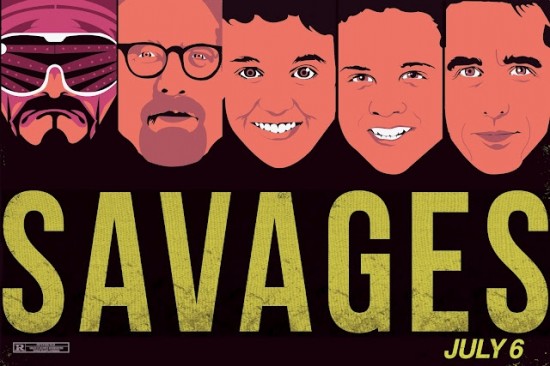 Fro Design Co's Savages print.
Oliver Stone Quotes: The Filmmaker's Most Memorable Statements
Game of Thrones meets lightsabers.
The 4 Scenes We Love From 'Back to the Future'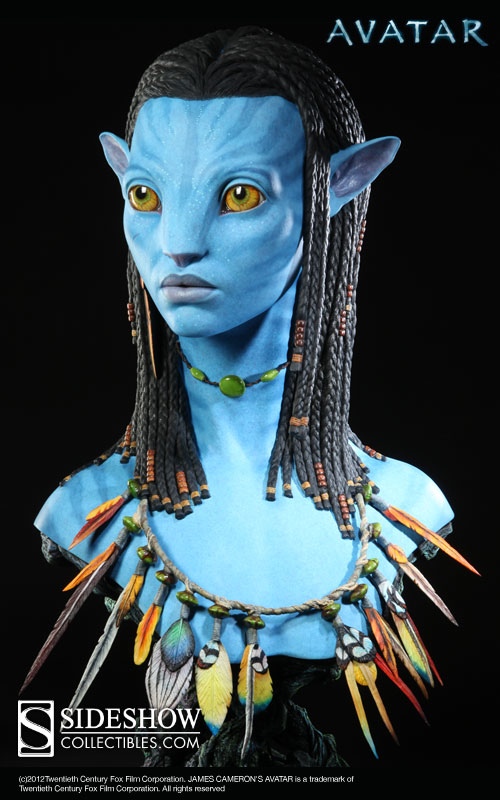 Sideshow previews their upcoming Avatar Neytiri Life-Size Bust.
Kickstart This: Spectacular Sci-Fi 'Sundays' + A Calvin & Hobbes Doc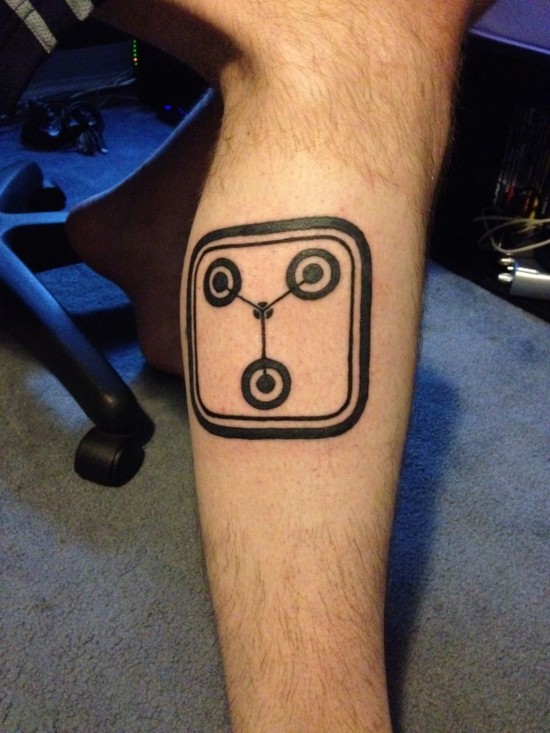 /Film reader Mike Callanan's Back to the Future tattoo
HBO Abandons Film About Fox News, Citing Conflict Of Interest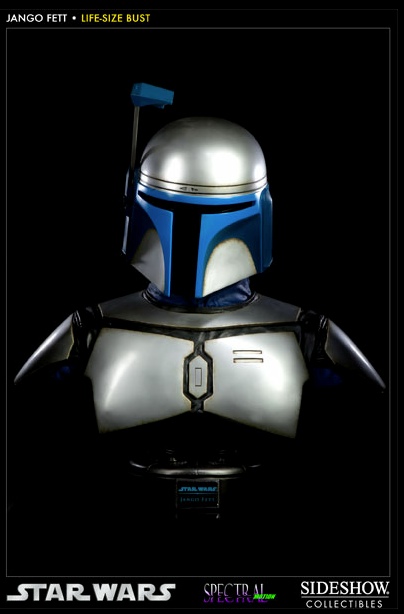 Sideshow's Jango Fett Life-Size Bust is now for sale.
AMC Theaters Ticket-Takers Sue Over Being Forced to Stand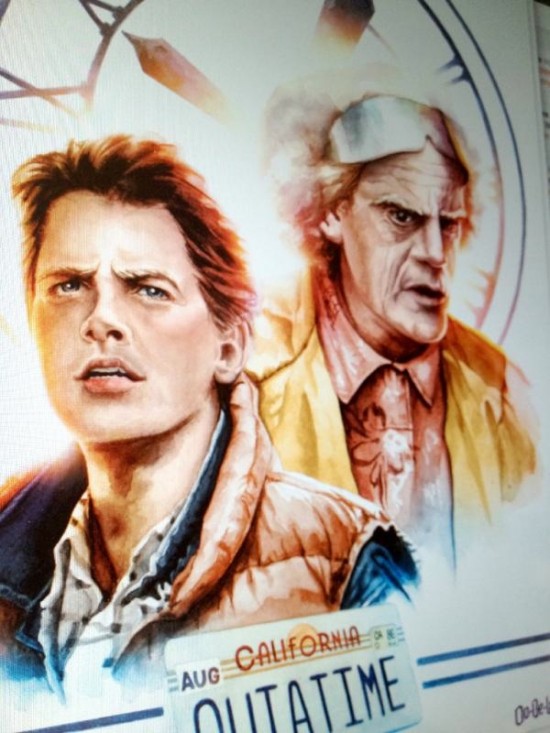 A preview of Jayson Weidel's Back to the Future print for Gallery1988's Crazy4Cult art show.
PROMETHEUS Blu-ray Details Revealed; 15 Minutes of Deleted or Alternate Scenes Plus So Much More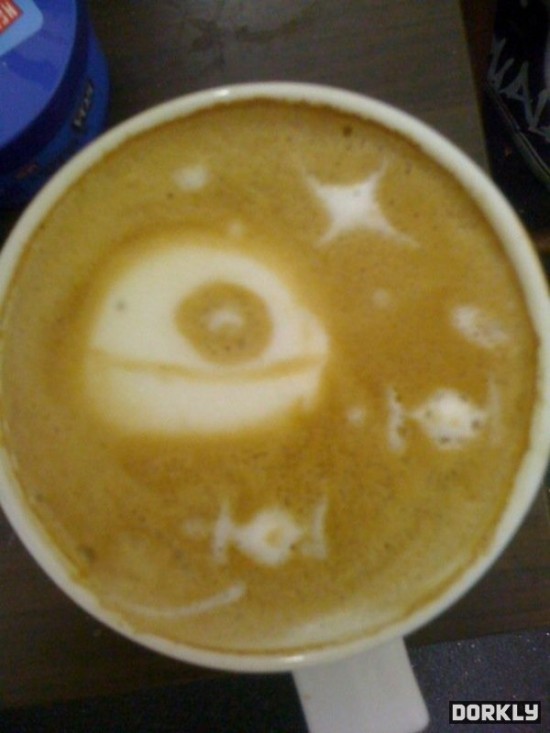 The Death Star Latte
Total Recall: Oliver Stone's Best Reviewed Movies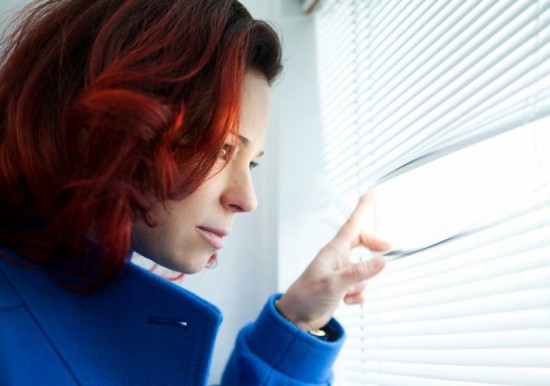 New Images For Xavier Dolan's 'Laurence Anyways'
Charlie Sheen's 'Anger Management' To Air On Comedy Central UK