Page 2: Brave, Ninja Turtles, Star Wars, Mad Max, Firefly, Ghostbusters, Game Of Thrones, Back To The Future, Tron, J.K. Rowling, Terminator, Alien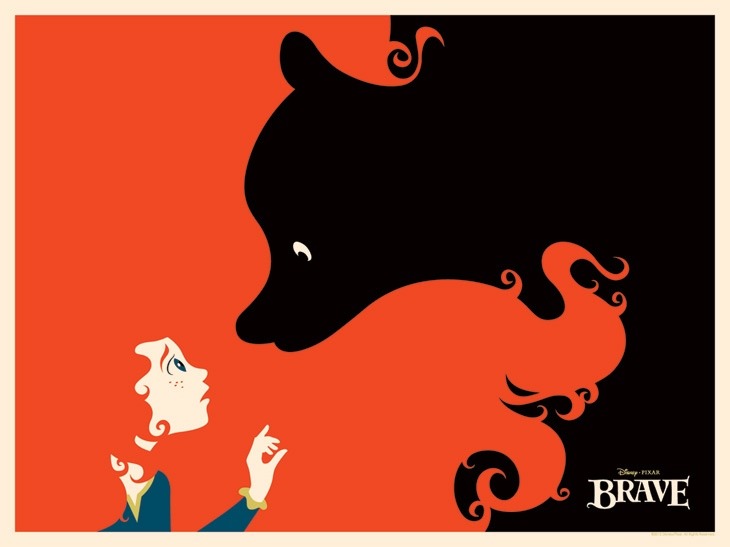 What is Page 2? Page 2 is a compilation of stories and news tidbits, which for whatever reason, didn't make the front page of /Film. After the jump we've included 40 different items, fun images, videos, casting tidbits, articles of interest and more. It's like a mystery grab bag of movie web related goodness. If you have any interesting items that we might've missed that you think should go in /Film's Page 2 – email us!
Header Photo: San Diego Comic-Con exclusive Brave print "Change Your Fate" by Michael DePippo
The Original TOTAL RECALL Is Getting A New Blu-Ray Edition And Will Be Back in Theaters For One Day in the UK
An Animated Ninja Turtles Tribute
Why can't the War of 1812 have its own blockbuster?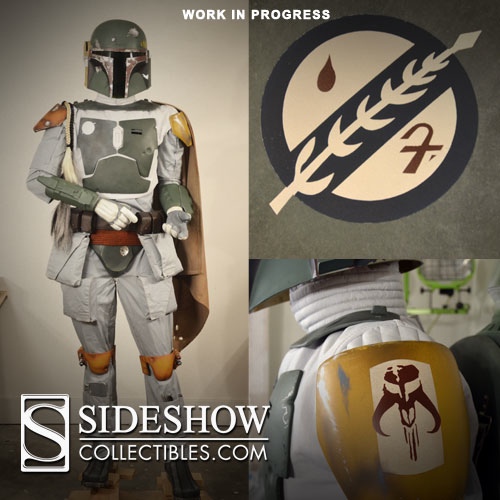 Sideshow Collectibles Announces Life-Size Boba Fett StatueThe Best Cinematic FireworksMAD MAX: FURY ROAD Set Photos20 Movies You Can Still Look Forward To in the Second Half of 2012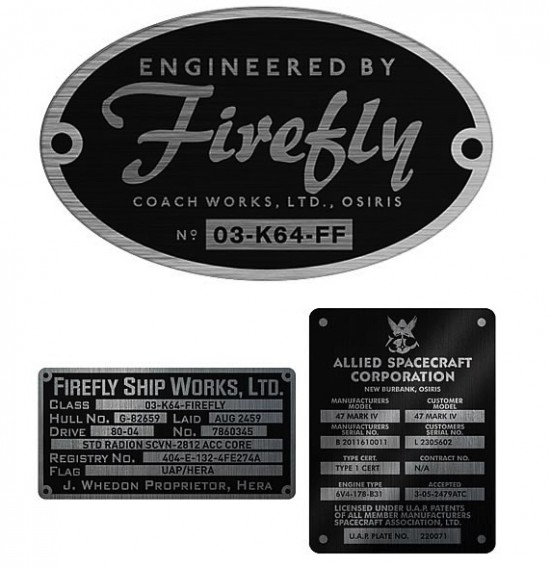 Firefly Replica Builder's Plaques Bumper StickersEric Sykes, a well-loved British comedian, actor and writer, has died.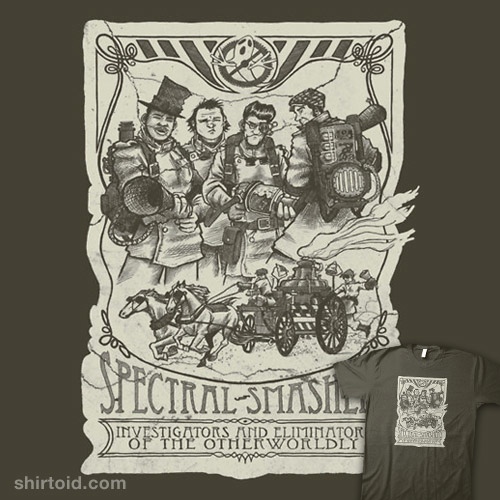 Steampunk Ghostbusters-inspired Spectral Smashers t-shirt
Sam Jackson and Angela Bassett to star in Black Nativity.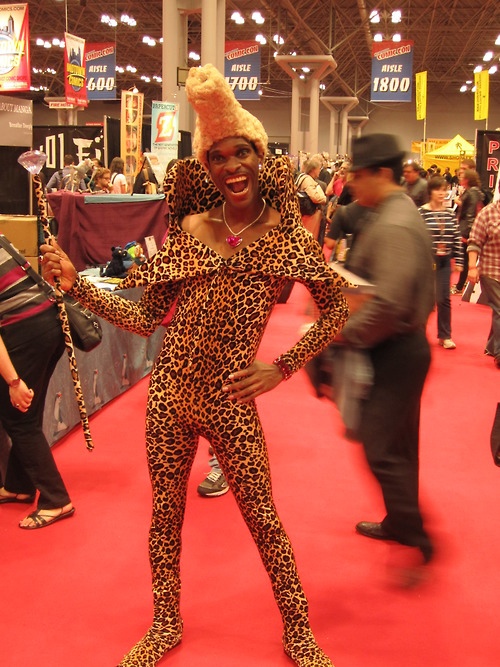 Fifth Element cosplay.The Five Best Post-Credits Stingers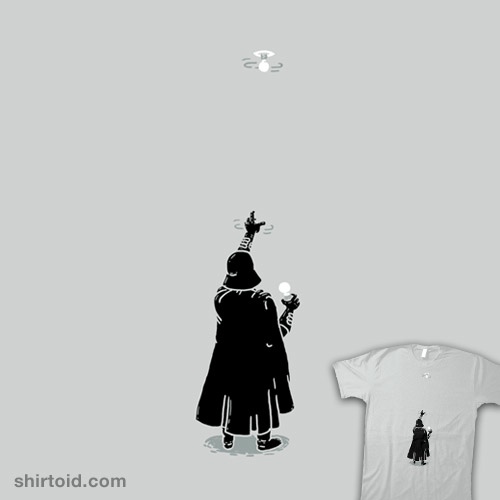 Star Wars-inspired "Household Uses" t-shirt.Change in America: Celebrate the Fourth with 6 Movies that are Revolutionary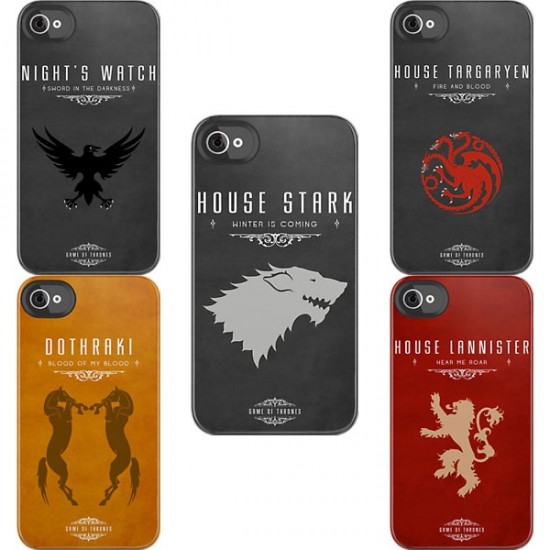 Game of Thrones iPhone Cases
In Defense of the Horror Movie Remak
Trailers From Hell: Allan Arkush on THE BEST OF EVERYTHING
9 Memorable Tom Cruise Movie Moments
Back to the Future Time Circuit Replica
Netflix Subscribers Watched 1 Billion Hours Of Video In June, Or More Than An Hour A Day On Average

Watch Game of Thrones Retold As a Video GameReal-world impressions of Dolby Atmos surround sound (ears-on)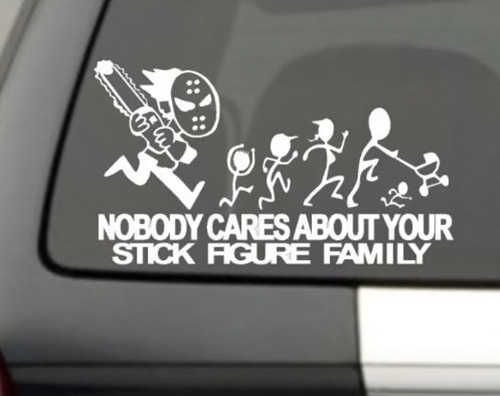 Nobody Cares About Your Stick Figure Family Car Decals
Ron Howard On the death of Andy Griffith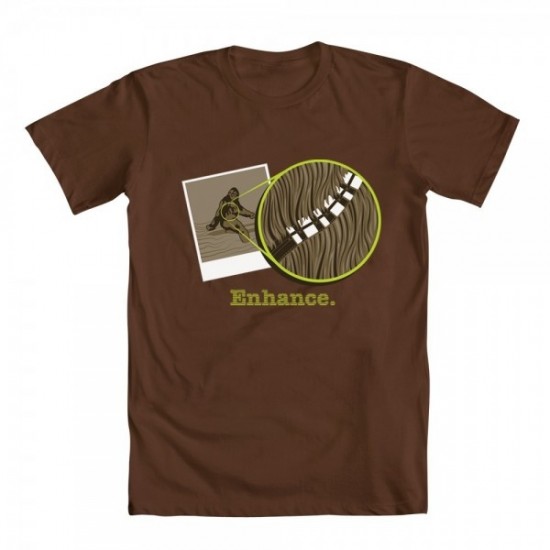 Chewbacca Is Among Us T-Shirt
Ghyslain Raza, best known as Star Wars Kid, is now curating a military history exhibition on the botched US invasion of Quebec.
TRON: Legacy Nail Art
"Steve Jobs: The Lost Interview" Available For Rent In iTunes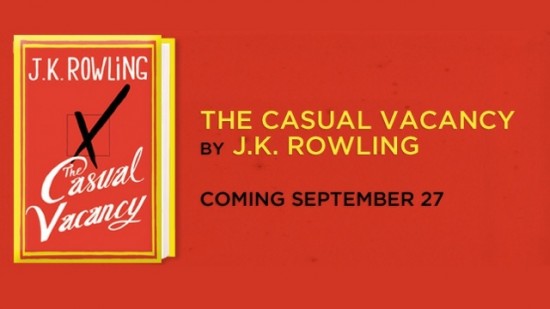 First Look: the Cover of J.K. Rowling's first Post-Harry-Potter Novel, The Casual Vacancy
Secret 'Prometheus' screening grosses over $1 mil
Video: DIY Terminator Skull Made With Dollar Store PartsFive Favorite Films with Jay Duplass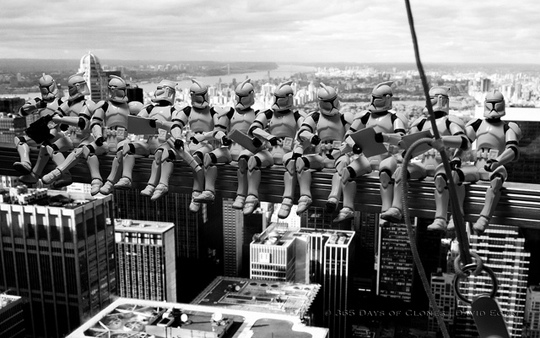 Star Wars reproductions of iconic images.
HBO Now Targeting Fox News' Roger Ailes With TV Movie Produced By MSNBC Rivals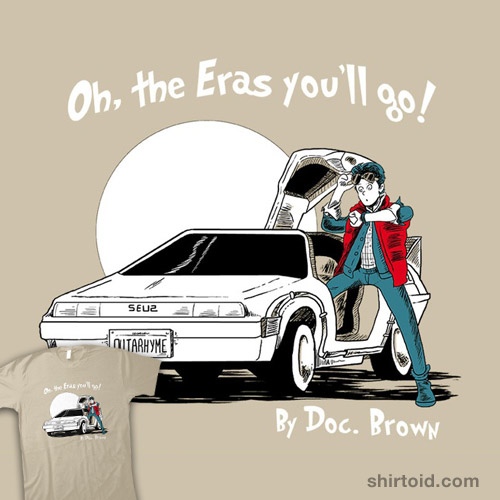 Back to the Future/Dr. Seuss mash-up "Oh, The Eras You'll Go!" t-shirt.5 TV Shows That Should Become MoviesTV Teaser: Lifetime's 'Steel Magnolias'Crispin Glover Joins Indie Action Thriller 'Motel'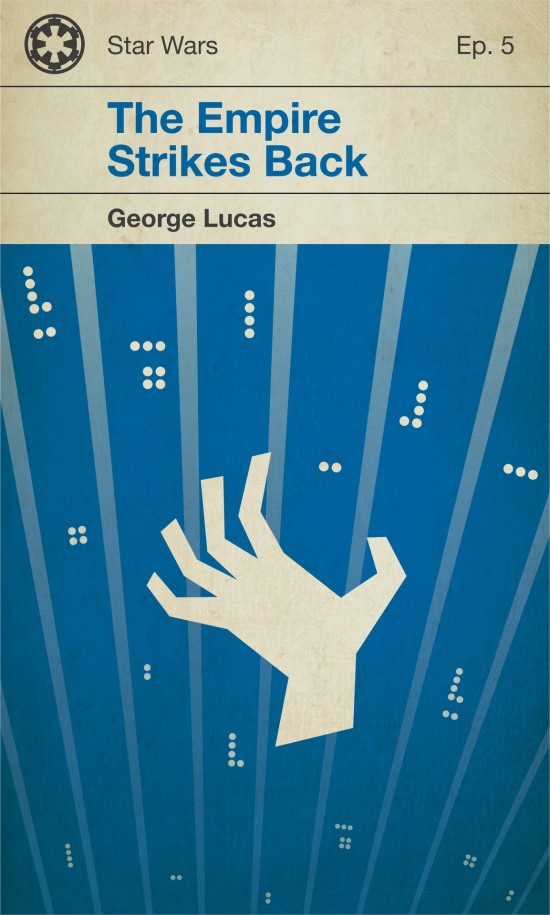 The Empire Strikes Back book cover by Tom WienerAndre 3000 to Cover The Beatles in Hendrix Biopic
Zombie Theme Park Proposed For Detroit
Sharon Stone Joins 'Mother's Day'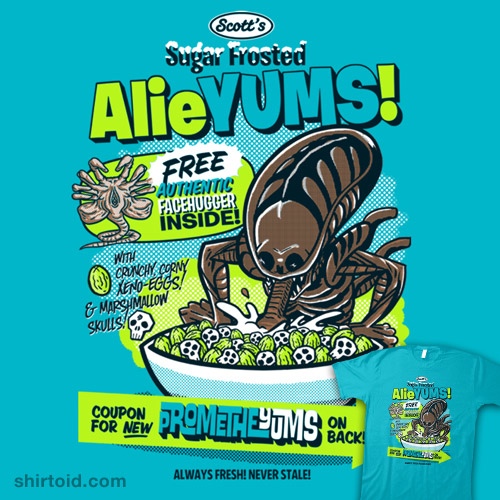 AlienYUMS! t-shirt
FX Lands Off-Net Rights To 'Mike & Molly' For Bargain Basement Price Of $750,000