Page 2: Power Rangers, Alien, Star Wars, Harry Potter, Pee Wee Herman, Up, Prometheus, Avatar, Peter Pan, Walking Dead, Firefly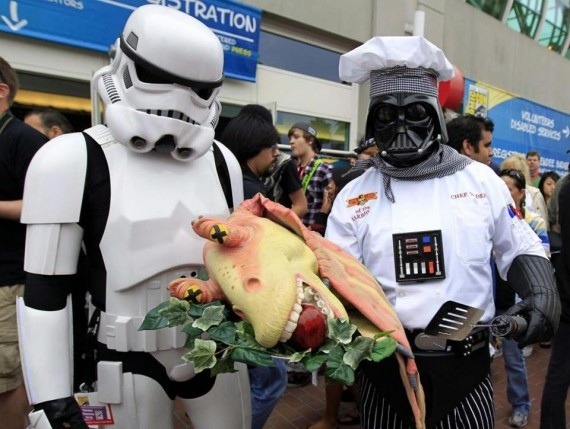 What is Page 2? Page 2 is a compilation of stories and news tidbits, which for whatever reason, didn't make the front page of /Film. After the jump we've included 48 different items, fun images, videos, casting tidbits, articles of interest and more. It's like a mystery grab bag of movie web related goodness. If you have any interesting items that we might've missed that you think should go in /Film's Page 2 – email us!
Header Photo: Jar Jar Binks BBQ
Compositing breakdown by Weta Digital of horse throwing scene in Abe Lincoln Vampire Hunter
Trailer for the Australian Thriller Wrath
WETA Preps Exclusive Specials for San Diego Comic Con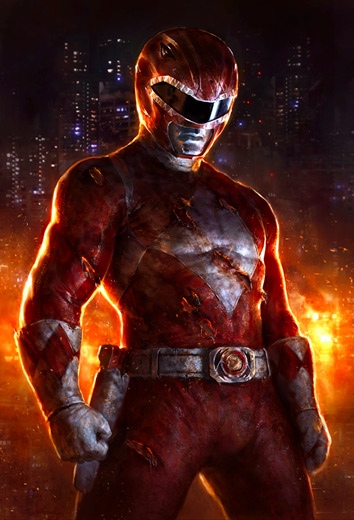 ACME artist Dave Rapoza's "Red Ranger"
The 10 Highest Grossing Films Set in Boston
Kids remake Alien.
Elizabeth Mitchell Joins J.J. Abrams-Eric Kripke NBC Series 'Revolution' As Regular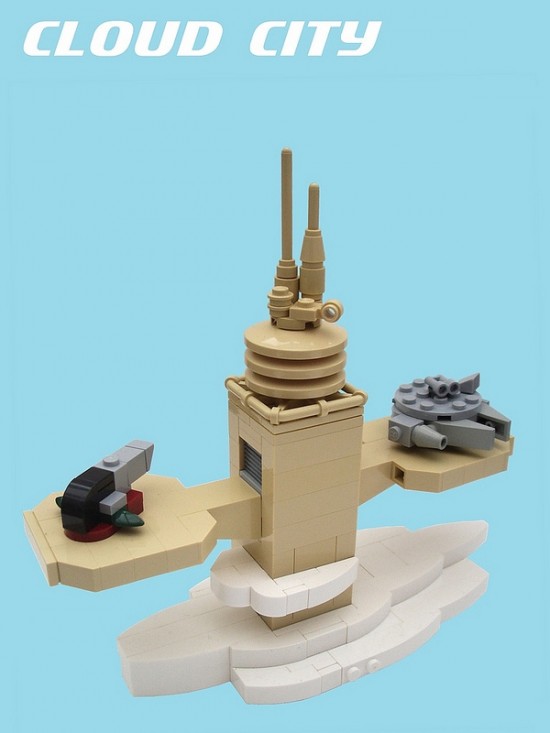 Lego microscale Cloud City landing platform
5 Reasons Straight Guys Should See Magic Mike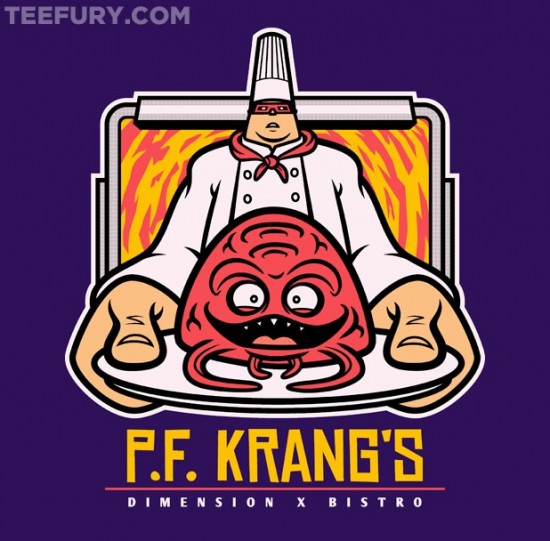 Today's t-shirt of the day on TeeFury is a Teenage Mutant Ninja Turtles-inspired design "PF Krangs".
Falling Skies: Five Reasons the First Hour Sucked
Trailers From Hell: Stuart Gordon on CANNIBAL HOLOCAUST
Kickstart This: Real-Life Serial Killer 'Belle Gunness' + 'Speed Sisters'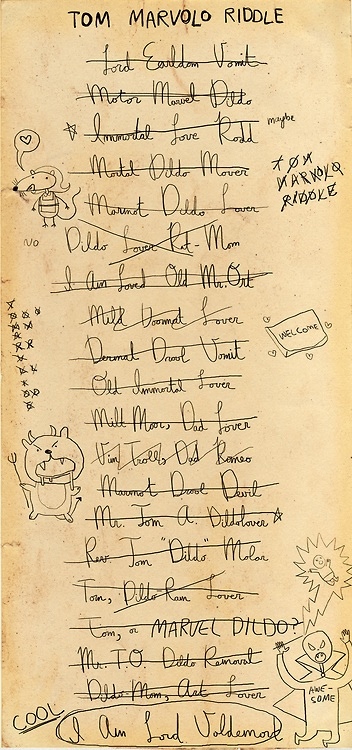 All the anagrammatic names Lord Voldemort rejected
Max Winkler & Matt Spicer Adapting 'The Coward'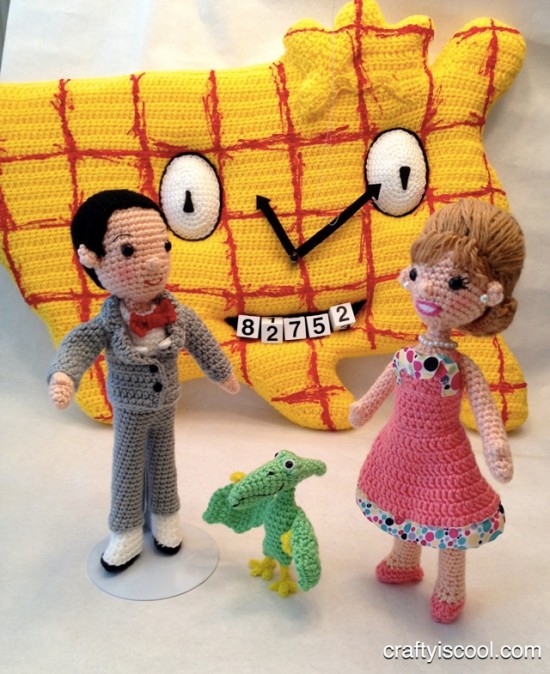 Sew Nerdy: A Geek Craft Extravaganza, An Art Show for Nerdy Things
'True Blood's Stephen Moyer Tied To 'Devil's Knot' In Key Role
This Star Wars student film could pass for a lost episode of Clone Wars
Jessica Chastain and Matthew McConaughey Among 176 Invited to Join the Academy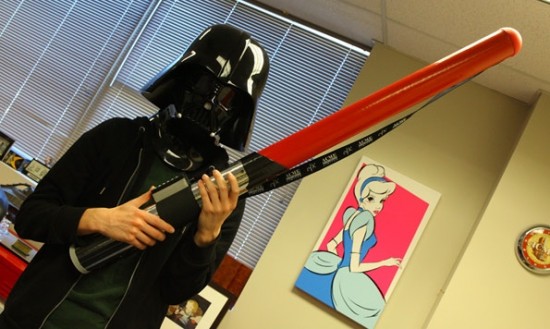 ACME to offer a Comic-Con & Celebration VI Exclusive Lightsaber Poster Tube
TNT Realizes It's Struck Black Gold, Renews Dallas for Season 2
International Trailer for The Tall Man
Justin Long In Talks For Stephen King's 'The Ten O'Clock People'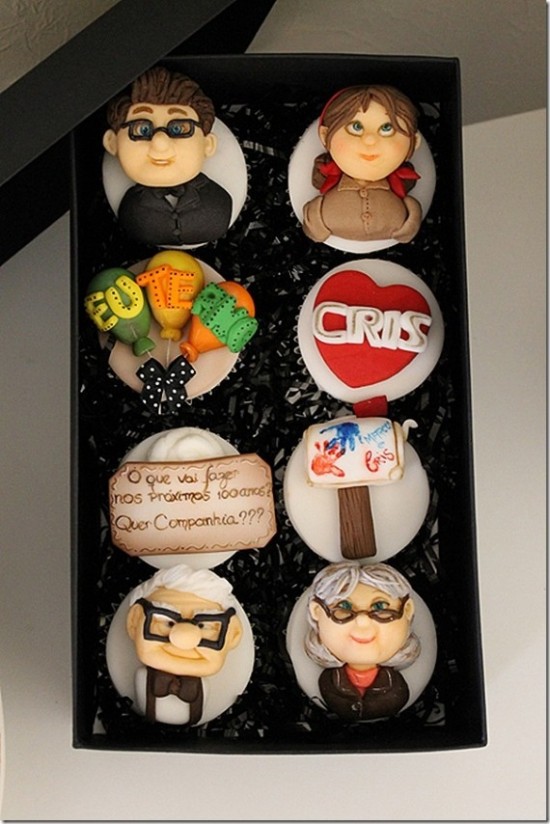 History Channel's Vikings summons the rest of its cast.
Video: Never-Before-Seen Disney Memorabilia Available at Ronald Reagan Presidential Library and Museum!
Charlie Sheen's 'Anger Management' Opens Strong On FX, Boosts 'Wilfred' & 'Louie'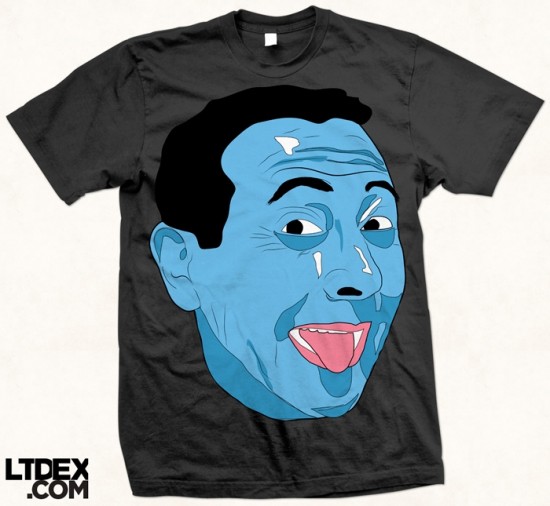 LTDEX's Pee Wee Herman t-shirt.
Disney extends worldwide Oscars deal to 2020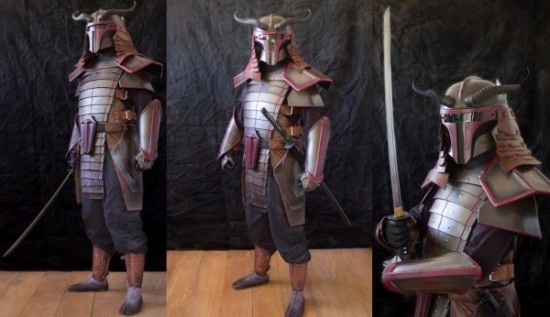 Shogun Armor Boba Fett cosplayer
NBC's Revolution Enlists Daniella Alonso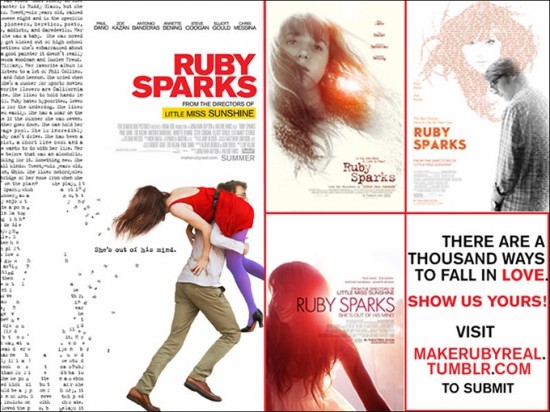 Poster For 'Ruby Sparks' Design Contest Where You Can Win A Limited Print Run Of Your Artwork
41 Things We Learned From the 'Step Up' Commentary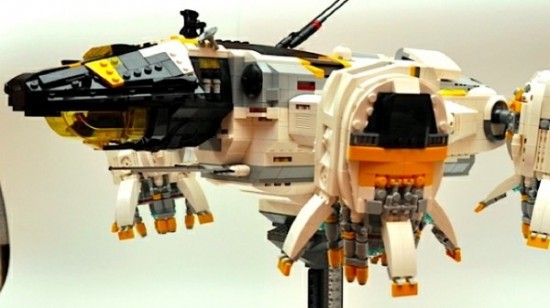 LEGO Prometheus.
 Dylan McDermott joins Olympus Has Fallen.
Valve Source Filmmaker makes a movie out of any Source game
10 Classic Movies That Critics Hated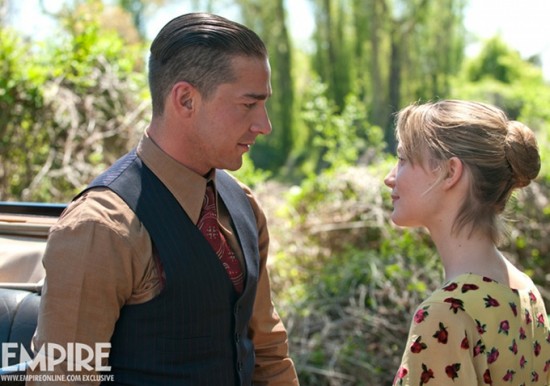 New Images Of Tom Hardy, Shia LaBeouf & Mia Wasikowska In John Hillcoat's 'Lawless'
Lena Dunham Remembers Nora Ephron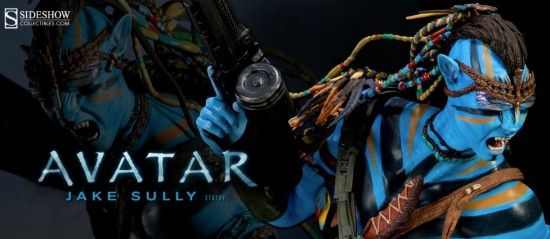 Sideshow Collectibles has previewed their Avatar Jake Sully statue.
15 Great Films About Failing Relationships
Supercut: The best confessions of love, culled from the small screen.
The 10 Best documentary DVDs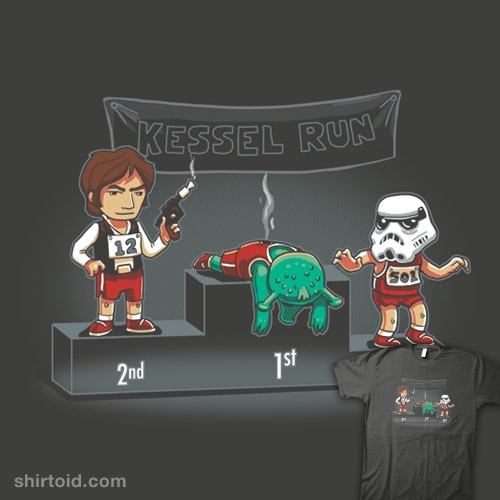 "He Shot First" t-shirt.
Ten Things You Never Knew About JOHN CARTER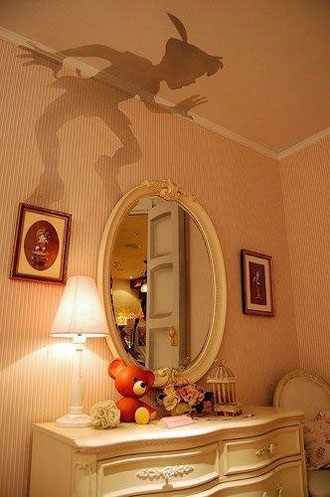 Peter Pan Wall/Ceiling Decal
Top 5 Most Ruined Orgasms In Cinema History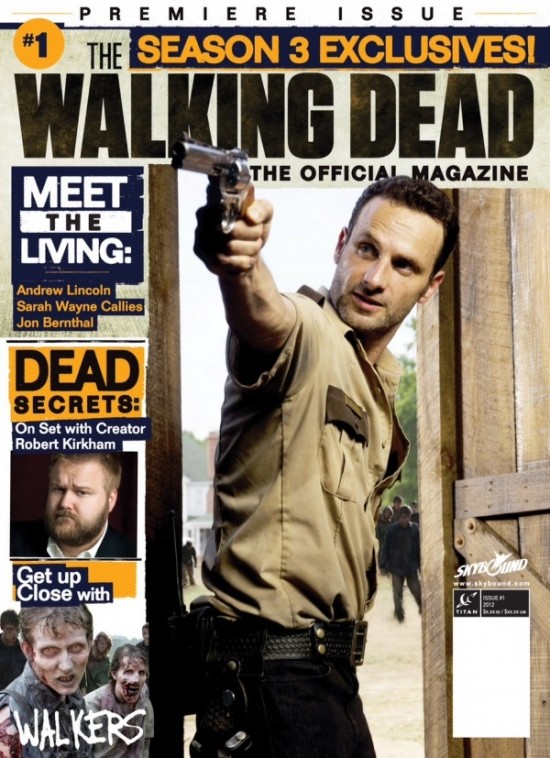 The Walking Dead, The Official Magazine Debuts October 23rd
Magic Mike reviewed by strippers (via)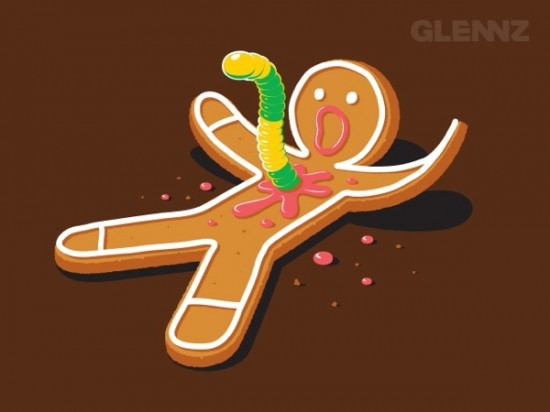 Gummi Alien T-Shirt
Marshy's Top 10 favorite Asian movies of 2012 Part 1.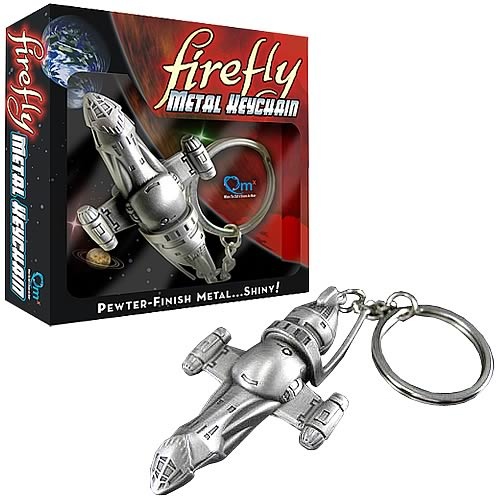 Firefly Serenity Replica Key Chain
Big in Japan (and elsewhere): 29 American cultural entities that found greater popularity overseas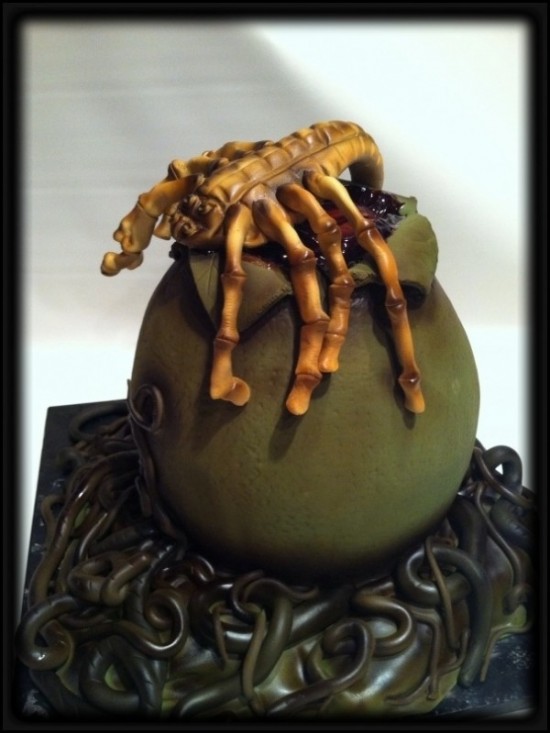 Alien Facehugger cake.
2012 Halftime: The Ten Best So Far