Page 2: Star Wars, The Campaign, Back To The Future, Voltron, Doctor Who, Transformers, Prometheus, Clue, Star Trek, Walt Disney, Harry Potter, Aliens, Ghostbusters, Totoro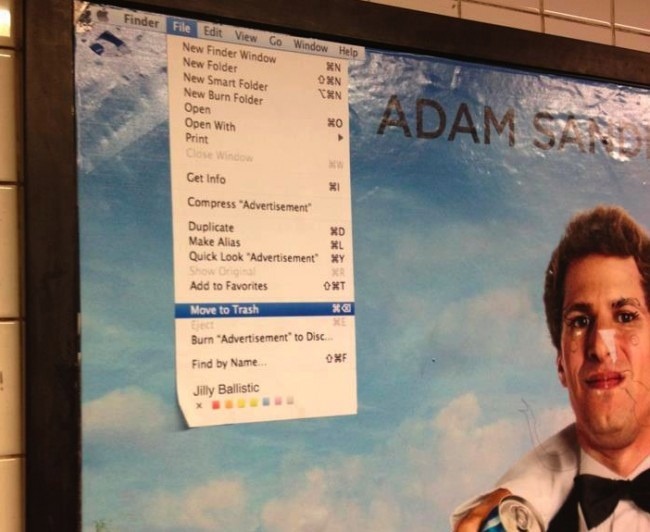 What is Page 2? Page 2 is a compilation of stories and news tidbits, which for whatever reason, didn't make the front page of /Film. After the jump we've included 48 different items, fun images, videos, casting tidbits, articles of interest and more. It's like a mystery grab bag of movie web related goodness. If you have any interesting items that we might've missed that you think should go in /Film's Page 2 – email us!
Header Photo: An Adbomb Movie Review
Diablo Cody on How Nora Ephron Blazed a Trail for Female Filmmakers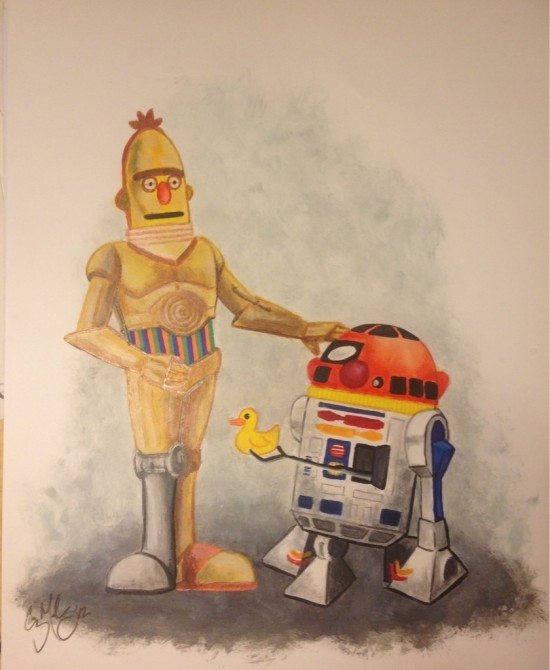 /Film reader Craig Mahoney's C3-BertO & Ernie-D2 painting
HBO coming to Hulu ... in Japan
Despicable Me: Minion Mayhem Preview with Executive Producer Mike West
Rules Approved For 85th Academy Awards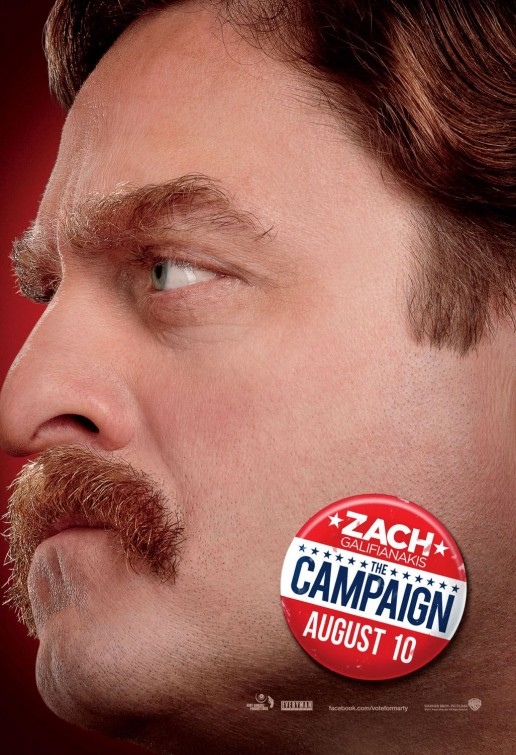 Two additional character posters for The Campaign.
Season 2 plot details for Smash.
Video Tour of Buena Vista Street details and shops at Disney California Adventure
5 Sexy Films That Paved the Way for 'Magic Mike'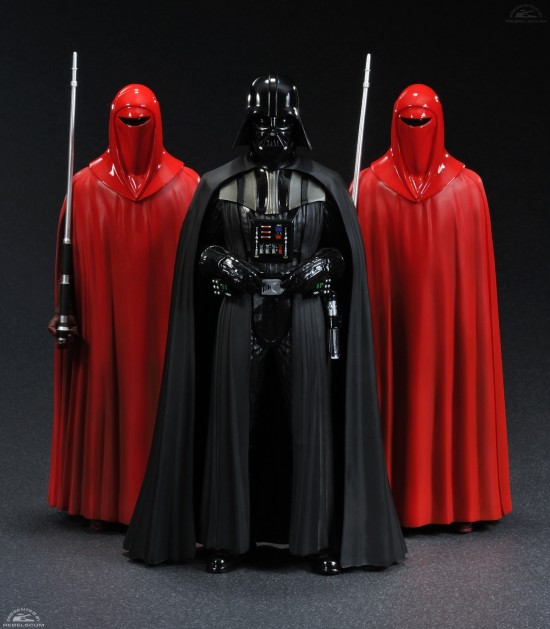 Kotobukiya: Royal Guard Two Pack ARTFX+ Statues
'Black Dynamite' Director Scott Sanders Casts Luis Guzman as His 'Aztec Warrior
Eddie Van Halen swears it was really him shredding guitar in that famous scene from Back to the Future
Legendary Pictures will be sneaking Godzilla into their Comic-Con panel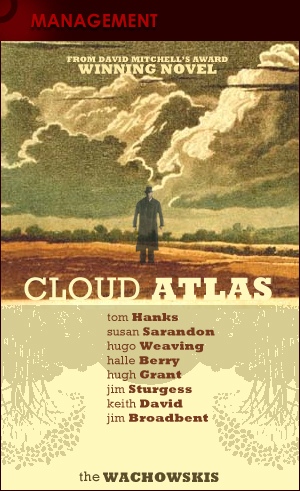 Moody Poster For Cloud Atlas
Cee Lo Green joins 'Life' cast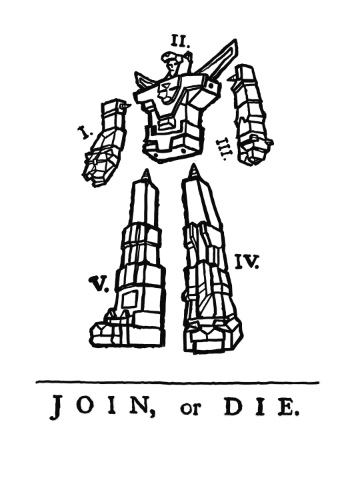 Olly Moss' Ben Franklin-styled Voltron sketch.
Slumdog Millionaire' Composer Withholding 'Jai Ho' From Musical Adaptation Unless Danny Boyle Directs
Watch a Live-Action Dora the Explorer Trailer
'Back To The Future' Day Hoax: Do Not Be Fooled!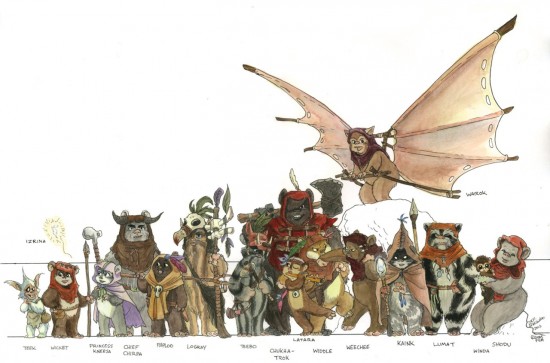 Ewoks by Zack
Remastered Star Trek: The Next Generation Coming To Theaters On July 23rd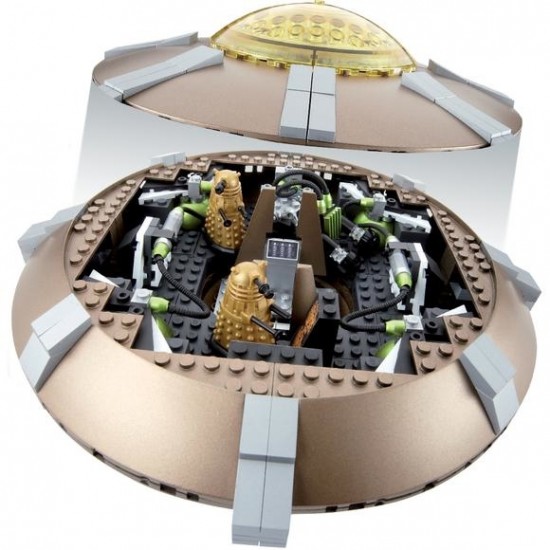 Doctor Who Character Building LEGO Set: Dalek Ship
'Prometheus' Actor Rafe Spall Joining Spike Lee's 'Son of the South'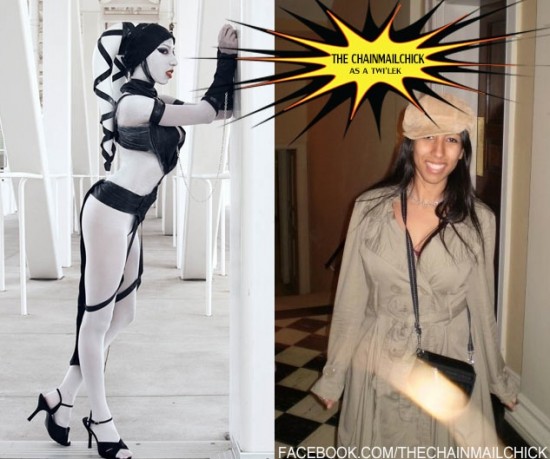 Behind the Mask: Costumers and their Alter Egos
EW Lists '50 Greatest Movies You've Never Seen'... Made After 1991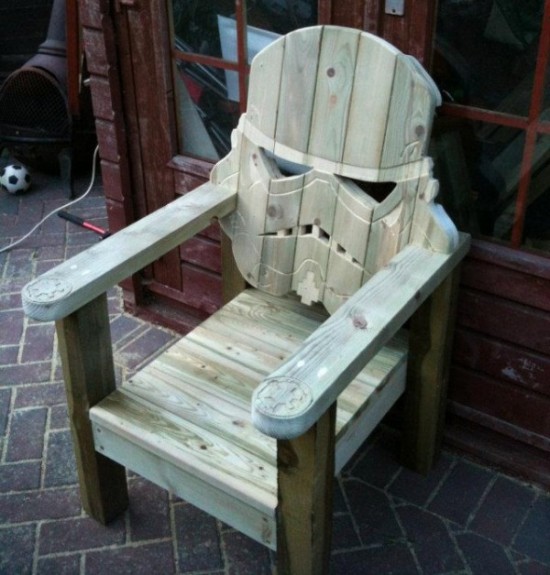 Custom Stormtrooper Head Lawn Chair
5 Reasons Why You Should Ignore The Critics On Rock Of Ages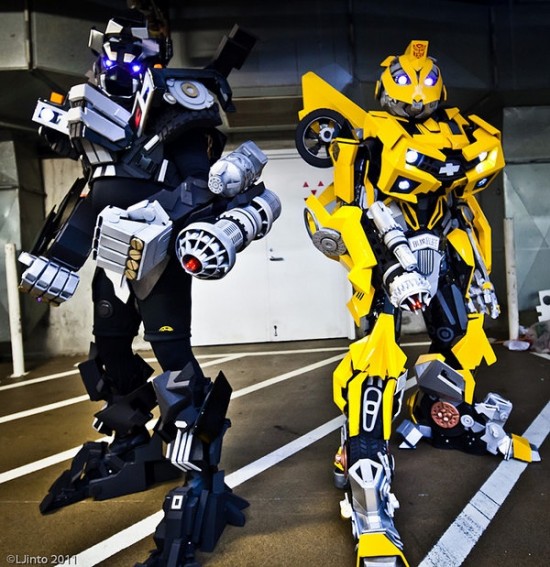 Transformers cosplayers
Christopher Nolan To Be Honored On The Hollywood Walk Of Fame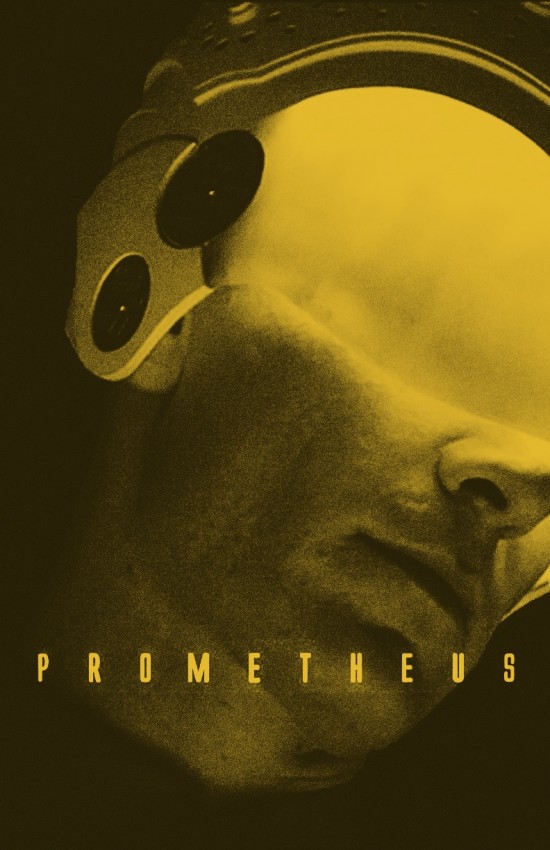 Prometheus poster by Vegetax6
WWE Studios, Troika Pictures Join Halle Berry Thriller 'The Hive'
The Star Wars That I Used to Know, A Gotye Parody
Frank Darabont's 'LA Noir' Nears Series Order At TNT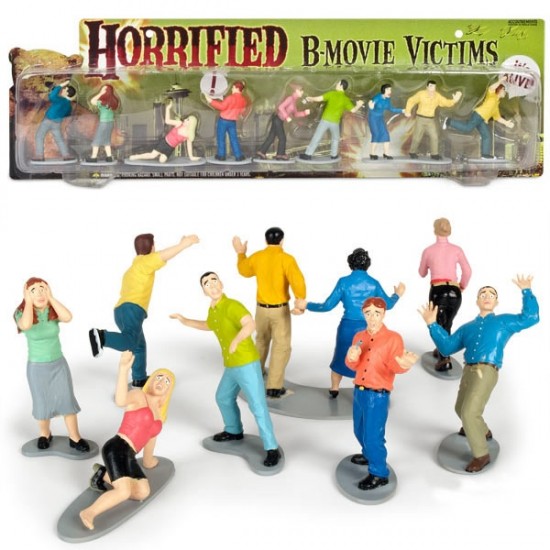 Horrified B-Movie Victims Figure Set
'Mall Cop' Director Steve Carr Tackling 'Wedding Day'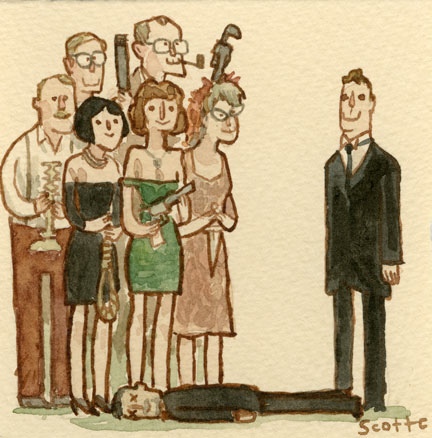 Scott C's Great Showdown tribute to Clue.
7 Movie Psychos You Secretly Love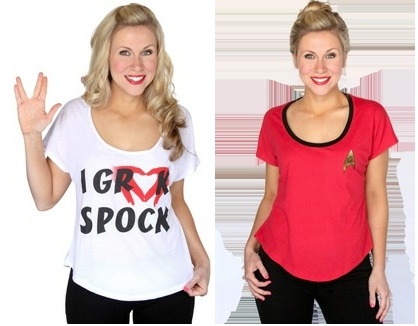 Her Universe Launches Star Trek Apparel Line For Women
Firefly's Mal and Jayne + 9 more unlikely sci-fi friendships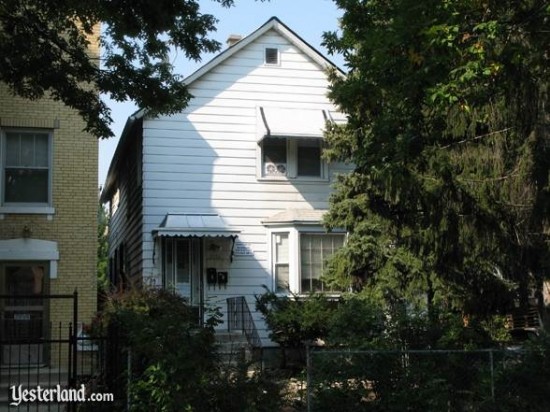 Walt Disney's Childhood Home For Sale in Chicago
Fall TV: The CW Sets Premiere Dates, Delaying Launches Until October
Parody: Harry Pottymouth
Zombie Restaurant Based On 'Resident Evil' Game/Movie Series Set To Open In Tokyo July 13
What If We Are The Aliens?
The 10 Best Futurama Episodes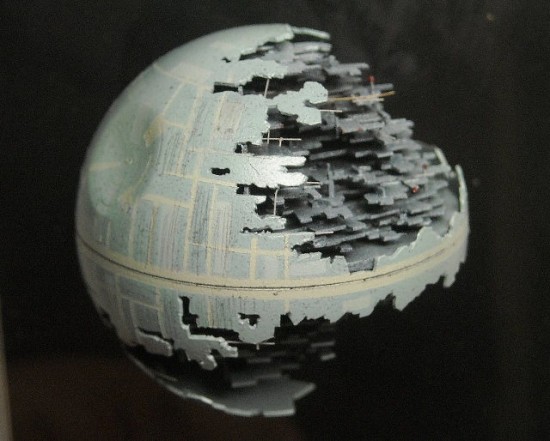 Death Star Carved From Ping Pong Ball
Are Film Journalists Too Indie-Focused?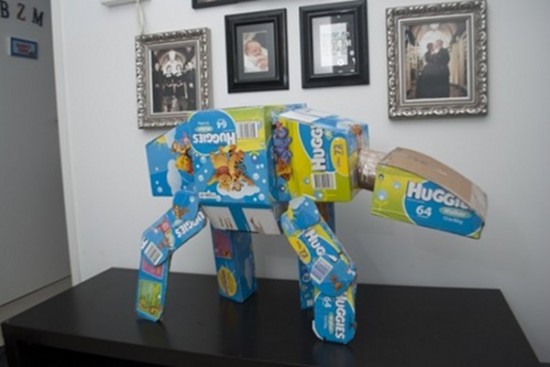 How To Make Your Own Diaper Box AT-AT
The 15 Best Pop Songs Appropriated for Television Themes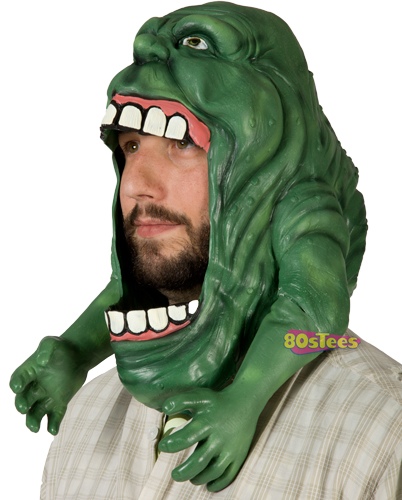 Ghostbusters Slimer Mask
18 awesome exclusives we'd kill to get hold of at Comic-Con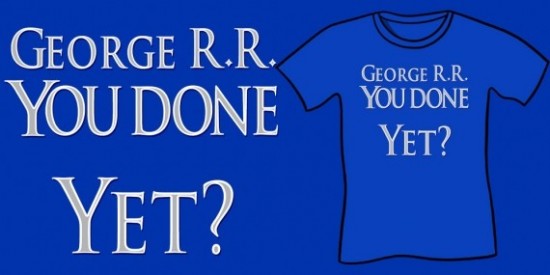 George R.R. You Done Yet? T-Shirt
In Honor of Obamacare, 6 Healthcare Lessons From the Movies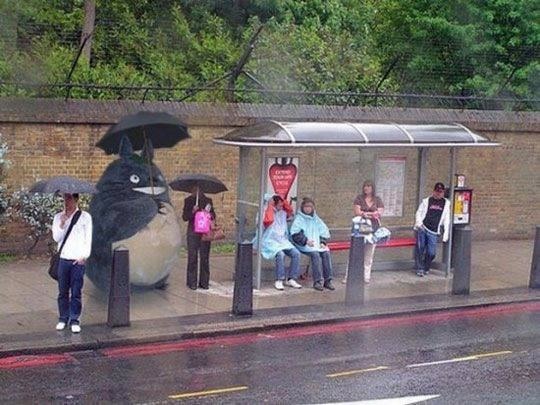 Totoro Caught In The Rain
A Geek's Guide to Budgeting Hobbies