Eye-Catching First Image From RZA's 'The Man With The Iron Fists'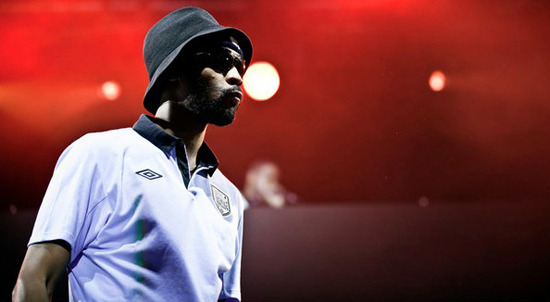 Briefly: RZA has released the first official still from his directorial effort, The Man With the Iron Fists, and it is a killer. The film was co-written by RZA and Eli Roth (who also produced) and stars RZA, Russell Crowe, David Batista, Byron Mann, Rick Yune, Pam Grier, and Lucy Liu.
The first trailer for the film will be out later this week, but in the meantime hit the jump for the image. Get an eyepatch ready.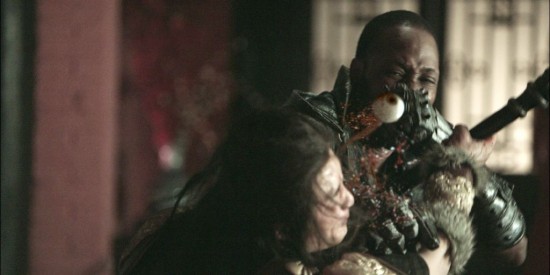 The Man With the Iron Fists follows "a blacksmith who makes weapons for a small village and has to defend himself and his fellow villagers." Am I the only one who wants to watch Evil Dead 2 after looking at this pic?