Writer/Director Nora Ephron Passes Away At 71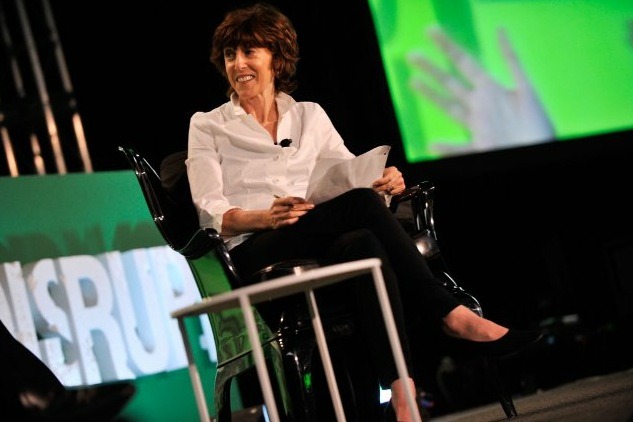 Nora Ephron, the writer and director responsible for some of the most charming movies in recent memory, passed away Tuesday at the age of 71 from a bout with leukemia. In her illustrious career, Ephron wrote Silkwood, When Harry Met Sally and My Blue Heaven as well as wrote and directed Sleepless in Seattle, You've Got Mail, Michael and most recently Julie and Julia.
Nominated for three Oscars, Ephron leaves behind a lasting legacy that suggets we all can use a little more romance and a little more comedy. Thank you so much, Mrs. Ephron.