'Goonies' And 'Lord Of The Rings' Star Sean Astin Joins 'Cabin Fever' Sequel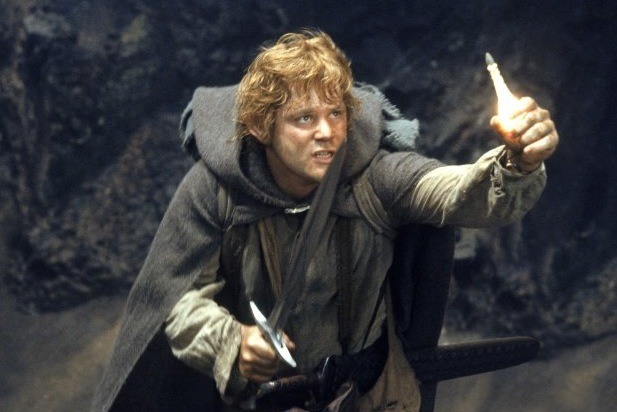 Well my interest in Cabin Fever: Patient Zero was just piqued. The first of two planned sequels to Eli Roth's 2002 film has added three actors, once of which is Sean Astin, the star of The Goonies, Toy Soliders, Rudy and The Lord of the Rings Trilogy. He'll be joined by Brando Eaton (Dexter) and Ben Hollingsworth (The Jonses) in the viral outbreak horror film. Filming is scheduled to start August 13 under director Kaare Andrews from a script by Jake Wade Hall. Read more below.
Variety first broke the news of the casting, the first we've heard about the film since Andrews was tapped to direct a few months back. He's best known for his comic book work, such as The Incredible Hulk and Ultimate X-Men, but turned to films and has a slot in Drafthouse Films' upcoming The ABC's of Death.
According to the piece, Patient Zero is about "a bachelor party cruise in the Caribbean unexpectedly running ashore on a medical research island, a deadly virus is unleashed" and filming will take place in the Dominican Republic.
While Eaton and Hollingsworth are both recognizable faces, Astin is a household name. Unfortunately, despite being the star of some of the most beloved films of this generation, he's very rarely at the center of major Hollywood productions. When he is though, such as in 50 First Dates, he kills it. Cabin Fever: Patient Zero continues that trend of Astin doing smaller films and it begs a couple questions. Do Hollywood casting agents think he's set for only one type? Does Astin not want other roles or is he just not getting them?
Either way, Astin has gained unlimited slack in my book and him starring in a franchise film like this means I'll be seeing it.
The plan is to make another Cabin Fever film, Cabin Fever: Outbreak, soon after.
Are you an Astin fan? What are your thoughts on his career?