David Fincher To Produce 'IOU' Directed By Jacob Aaron Estes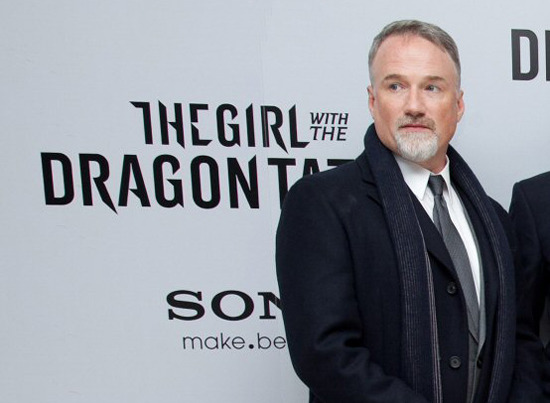 When David Fincher puts his name on a project, people take notice. Usually it's as a director but, in some cases, he's been known to produce too and that's what he'll do with IOU. The film, whose plot is being kept secret save for the fact it's a "thriller", is written by Michael Arlen Ross (Turistias) and directed by Jacob Aaron Estes (The Details, Mean Creek). They're hoping to start shooting in January. Read more after the break.
The Hollywood Reporter broke the news of the deal.
Fincher, well-known as a director, has only produced two features according to IMDB: Catherine Hardwick's Lords of Dogtown and Brittany Murphy's Love and Other Disasters. The former is a flawed but fun skateboarding film and I've never even heard of the second, so, that doesn't automatically say Fincher's involvement behind the scenes guarantees a hit.
However, Ross and Estes have plenty of experience in addition to their roles as writer and director. Ross has only written Turistas, the 2006 horror movie starring Josh Duhamel, but worked in a smaller capacity on Bottle Rocket, Meet Joe Black and Jerry Maguire. Estes made a splash at Sundance 2004 with the thriller Mean Creek and is still waiting on his very solid 2011 film, The Details, starring Tobey Maguire and Elizabeth Banks, to see the light of day. But he's two for two on those movies for sure.
It'll be interesting to see how involved Fincher will be on the project because the role of "producer" is so varied. He'll probably shepherd the script and maybe get some financing before moving to his next picture, whatever that's going to be.
Do you think Fincher with Ross and Estes is a recipe for a solid movie? What could IOU be about?