First Look: James Franco As Sam Raimi's 'Oz: The Great And Powerful'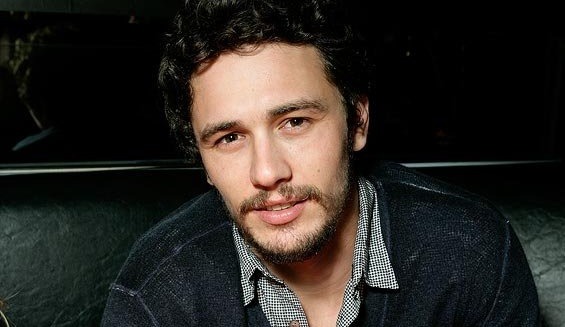 It's a pretty lousy scan, but the image below is your first look at James Franco as the title character in Sam Raimi's The Wizard of Oz prequel Oz: The Great and Powerful.
Surprisingly (or not) he looks a lot like James Franco, only with a hot air balloon behind him. That balloon, of course, is the method of travel in which the future fake wizard is blown off course, leading him to a wonderful land in which he encounters three witches. We should see a trailer soon, and with this image out in the wild we can guess that Disney will release some better quality images right quick. But for now, hit the jump to see Franco's wizard-to-be.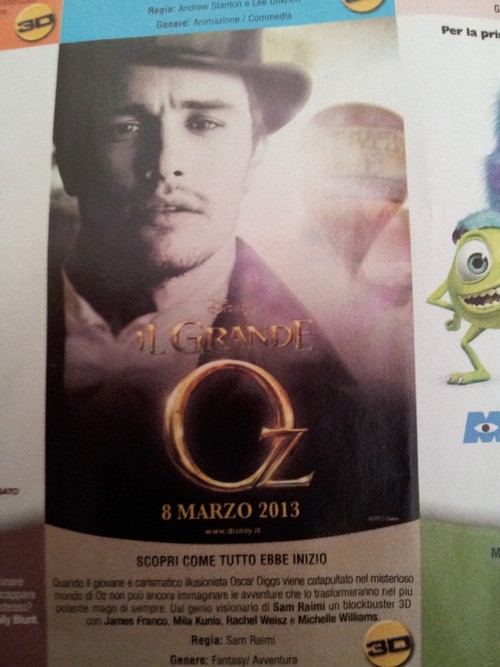 Michelle Williams, Mila Kunis and Rachel Weisz play the witches, and David Lindsay-Abaire scripted this early chapter in Oz's story.