'Jurassic Park IV' To Be Written By 'Rise Of The Planet Of The Apes' Screenwriters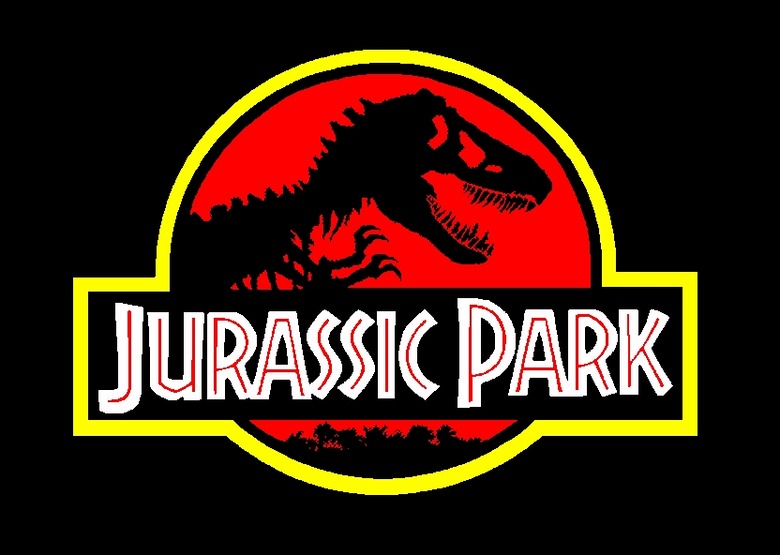 Life finds a way, right? That can hold true for the life of film franchises, even ones that lay dormant for a decade or more.
A fourth Jurassic Park film has been a project hovering in various states of limbo since not long after the release of Joe Johnston's Jurassic Park III in 2001. Last year Thor writer Mark Protosevich was working with Steven Spielberg to come up with ideas for a fourth film, and now Universal has taken the next step.
Rick Jaffa and Amanda Silver, who wrote Rise of the Planet of the Apes, will write Jurassic Part IV for Spielberg and Kathleen Kennedy.Deadline says Spielberg won't direct the fourth film, which shouldn't shock anyone. I'm sure some will still hold out hope that he might change his mind, but don't be too hopeful.
Spielberg did say last year "hopefully we'll make it in the next two or three years," and this hire suggests that timetable may not be too far off, at least if the script turns out well.