Page 2: Star Wars, Brave, Star Trek, Blade Runner, Breaking Bad, Evil Dead, Avatar, Alien, Pan's Labyrinth, No Country For Old Men, Harold And Maude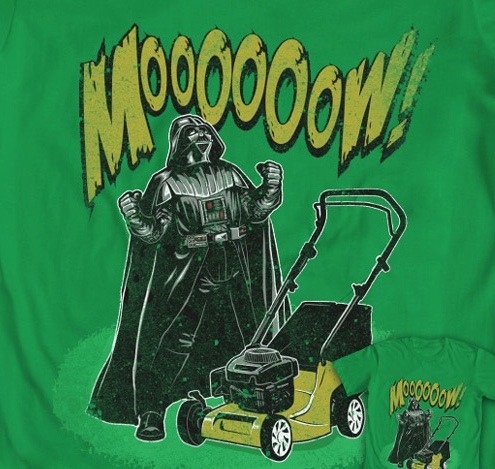 What is Page 2? Page 2 is a compilation of stories and news tidbits, which for whatever reason, didn't make the front page of /Film. After the jump we've included 48 different items, fun images, videos, casting tidbits, articles of interest and more. It's like a mystery grab bag of movie web related goodness. If you have any interesting items that we might've missed that you think should go in /Film's Page 2 – email us!
Header Photo: Vader Mow t-shirt
'Breaking Bad,' 'Homeland,' NBC Win Big at Critics' Choice Television Awards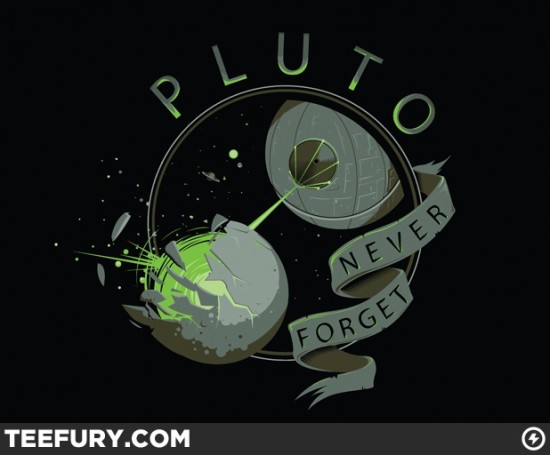 Today's t-shirt of the day on TeeFury is a Star Wars-inspired design "Pluto – Never Forget!".
Eli Manning's 3 Favorite Sports Movies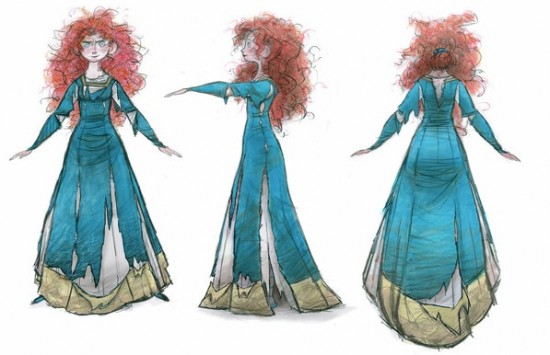 How Pixar developed the Character Merida for BraveFilm Crit Hulk presents The Damon Lindelof Intervention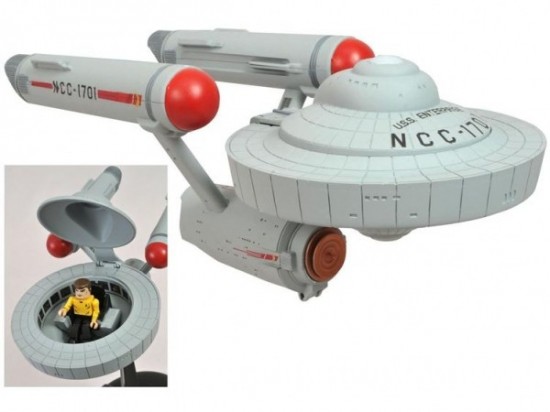 Starship Enterprise Star Trek Minimate Vehicle With Captain Kirk
What The Lone Ranger's Potential $250 Million Bust Means For Future Films.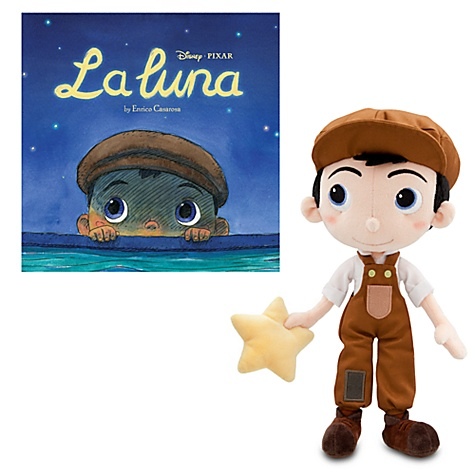 Disney Store has released a 12? plush of Bambino, the star of the upcoming Pixar short La Luna.
Is UltraViolet The Future Hollywood Needs to Find? (via)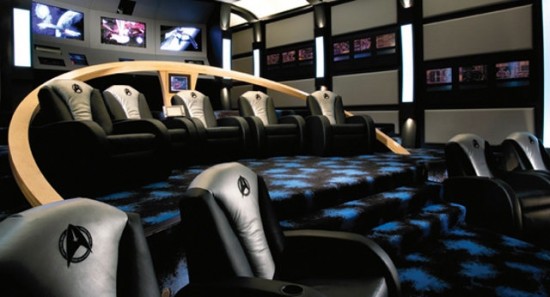 Star Trek Themed Home TheaterRobert Kirkman's 'Thief of Thieves' Adds 'Generation Hope' Scribe for Second ArcBlade Runner: The Watercolor Edition
Disney short "Paperman" to hit Theaters with Wreck-It Ralph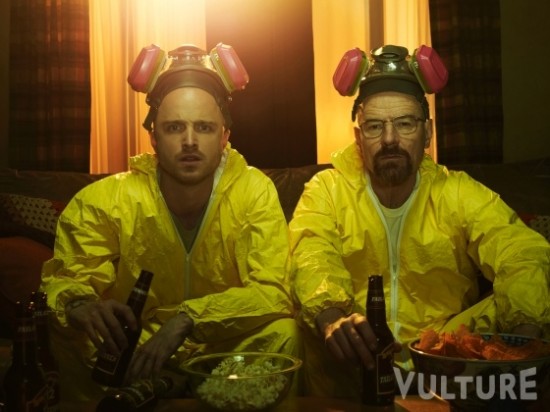 New images from Breaking Bad's fifth season.
The IKEA TV Reviewed: Worse Than Assembling 100 Bookshelves at Once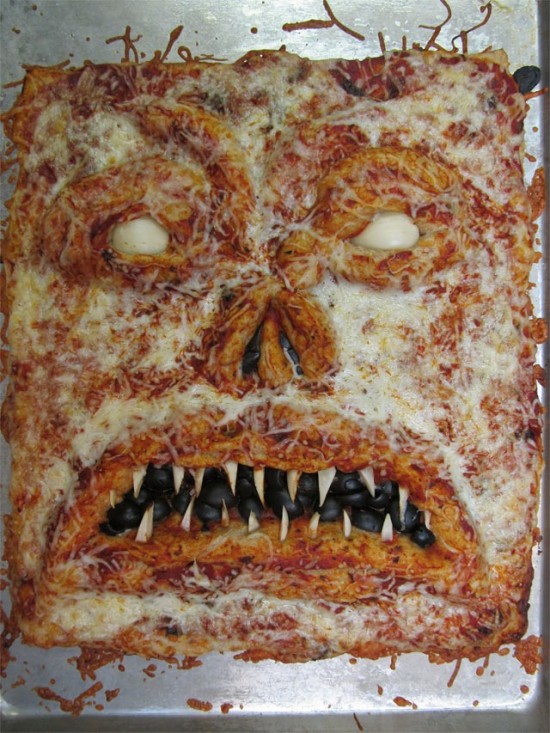 Evil Dead Necronomicon PizzaIs Harry Potter The Antichrist In Alan Moore's Latest Graphic Novel?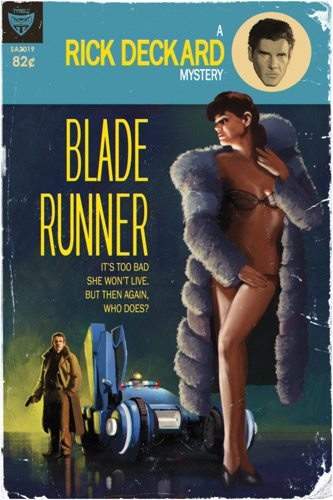 Sci-Fi Film Favorites Get Pulp Cover Make-Overs (via)
Much Ado About Nothing: The Truth Behind Netflix's API Changes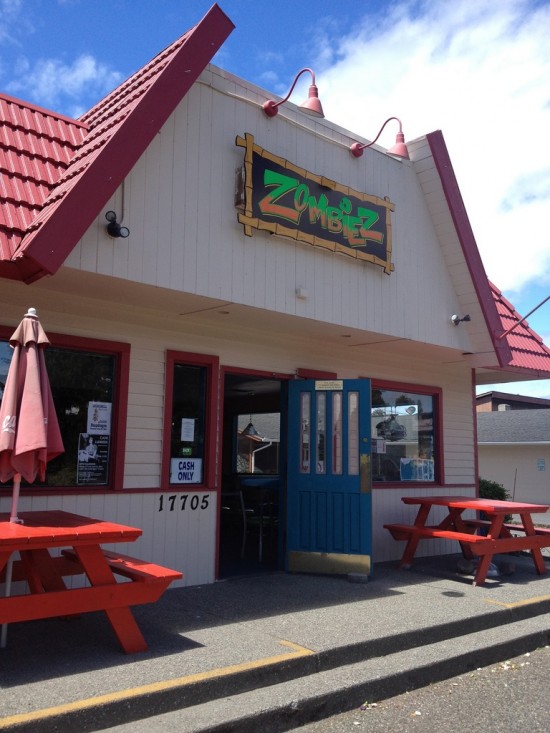 Zombiez, A Zombie-Themed Burger Joint on Vashon Island, WA
Early List of 2013 Best Supporting Actor Oscar Contenders
LA Film Fest's Outdoor, Downtown 'E.T.' Screening Report + Photos
Disney Pays Seven Figures For Scott Rosenberg Pitch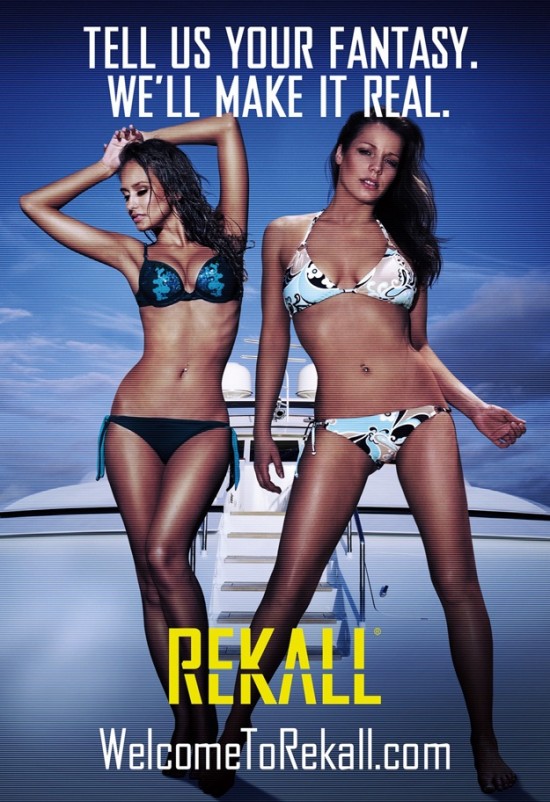 More Total Recall Viral Posters
Ed Helms Sets Two Film Roles Before Returning To 'The Office'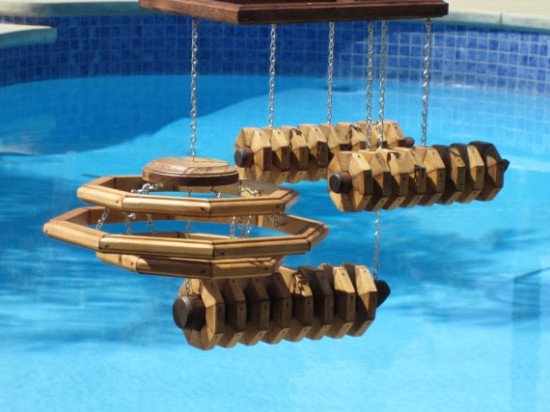 Starship Enterprise Mobile (via)
Man Watches 252 Netflix Movies in a Month, Gets Invited to Netflix HQ
Honest Trailers: AvatarAlex Pettyfer Takes The Butler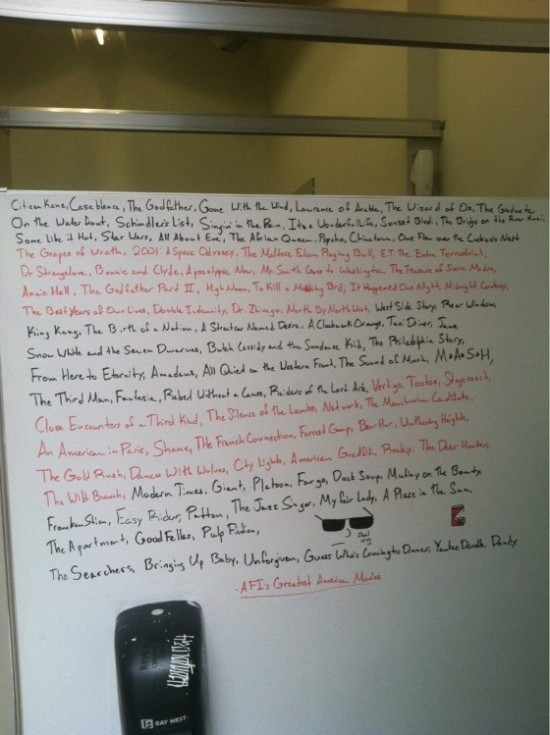 The AFI Top 100 Movies Scrawled on a Bathroom Stall
17 great quotes from Roger Ebert reviews of classic sci-fi moviesVideo: Harry Potter Theme Played With Glasses Of Water5 Reasons Why Twilight Saga Should Get Reboot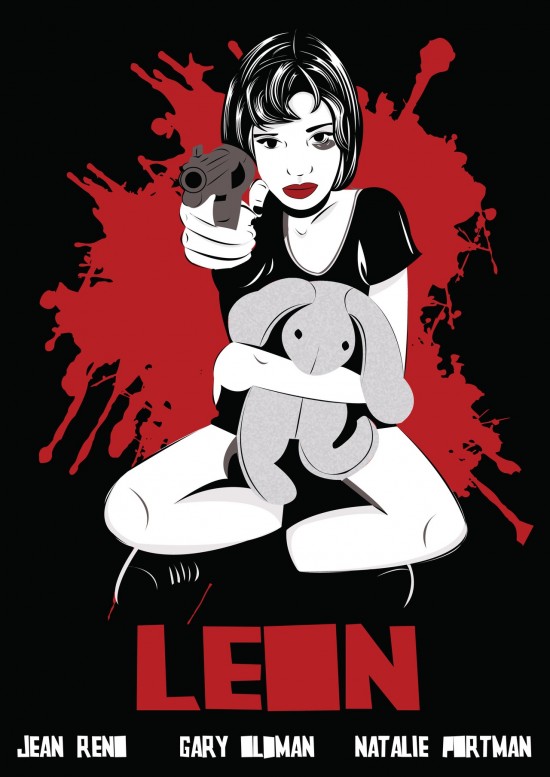 Léon poster by Betty Silburn for Cult Cinema Sunday9 TV Actors Who Prove Lightning Can Strike TwiceVideo: Articulated AT-AT Walker on a BikeWill Movie Theaters Soon Charge More for Midnight Screenings?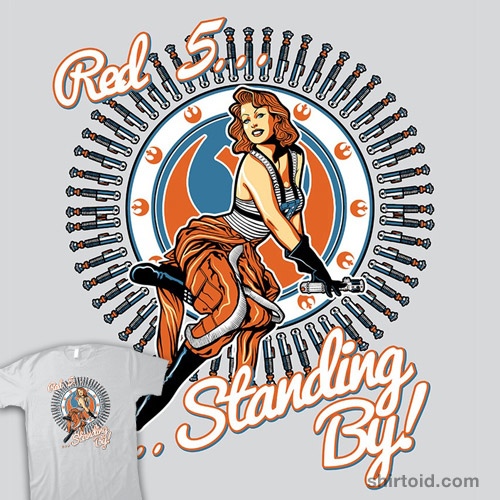 "Red 5 Standing By!" t-shirt
Five Favorite Films with David Cross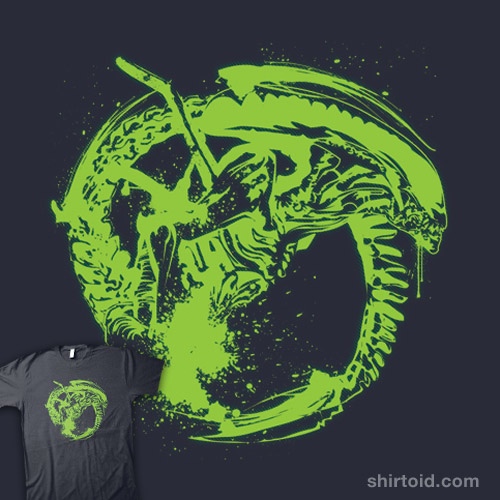 Xenomorph t-shirt.
Spike Lee Bringing Mike Tyson's One-Man Show to Broadway
Pan's Labyrinth poster by Duke DastardlyMargot Robbie In 'Wolf Of Wall Street' Talks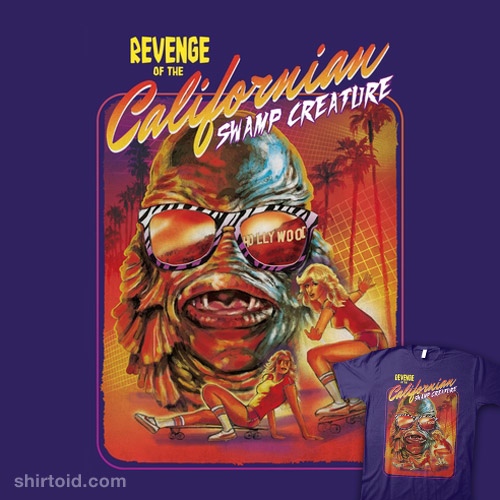 Revenge of the Californian Swamp Creature t-shirt.
Cam Gigandet boards Catherine Hardwicke thriller Plush
Trailers From Hell: John Badham on BLUE THUNDER
TNT's 'Falling Skies' returns to 4.5 million Sunday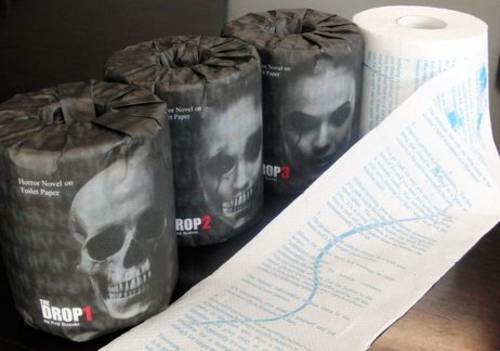 Toilet paper with a horror story from the author of "Ring"Prometheus & 15 Other Movies That Didn't Live Up To The Hype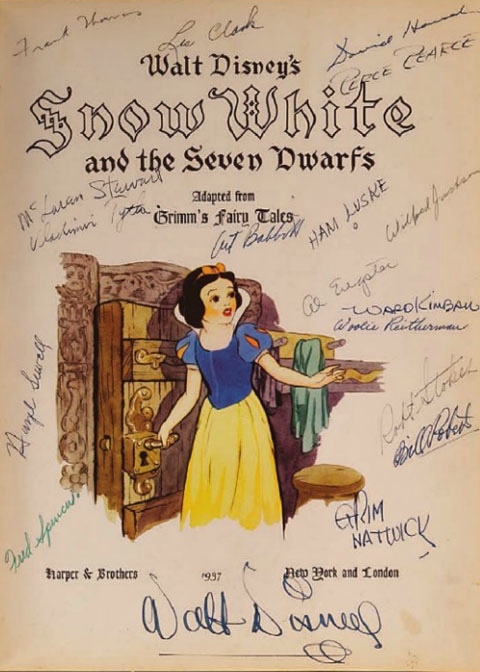 Animation Auction Jaw-Droppers
Lena Dunham Defends Girls' Boys Against James FrancoVideo: A visit to No Country For Old Men's terrifying traffic stopHow Unobtrusive 3D Actually Kills 3D Enjoyment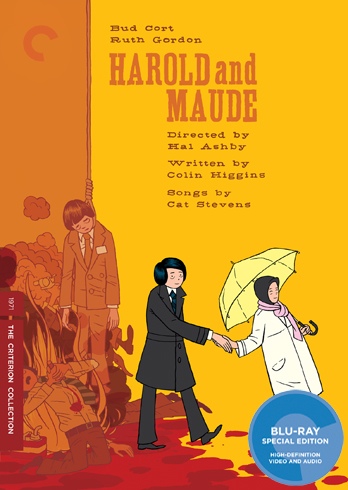 Harold and Maude Goes Criterion10 things to expect from Falling Skies in Season 2